The World Outside Is Finally Expanding
For outdoor brands and journalists, it's been far too easy to return to familiar places to find writers, stories, and images. This month's issue is a concerted effort to chart a new path.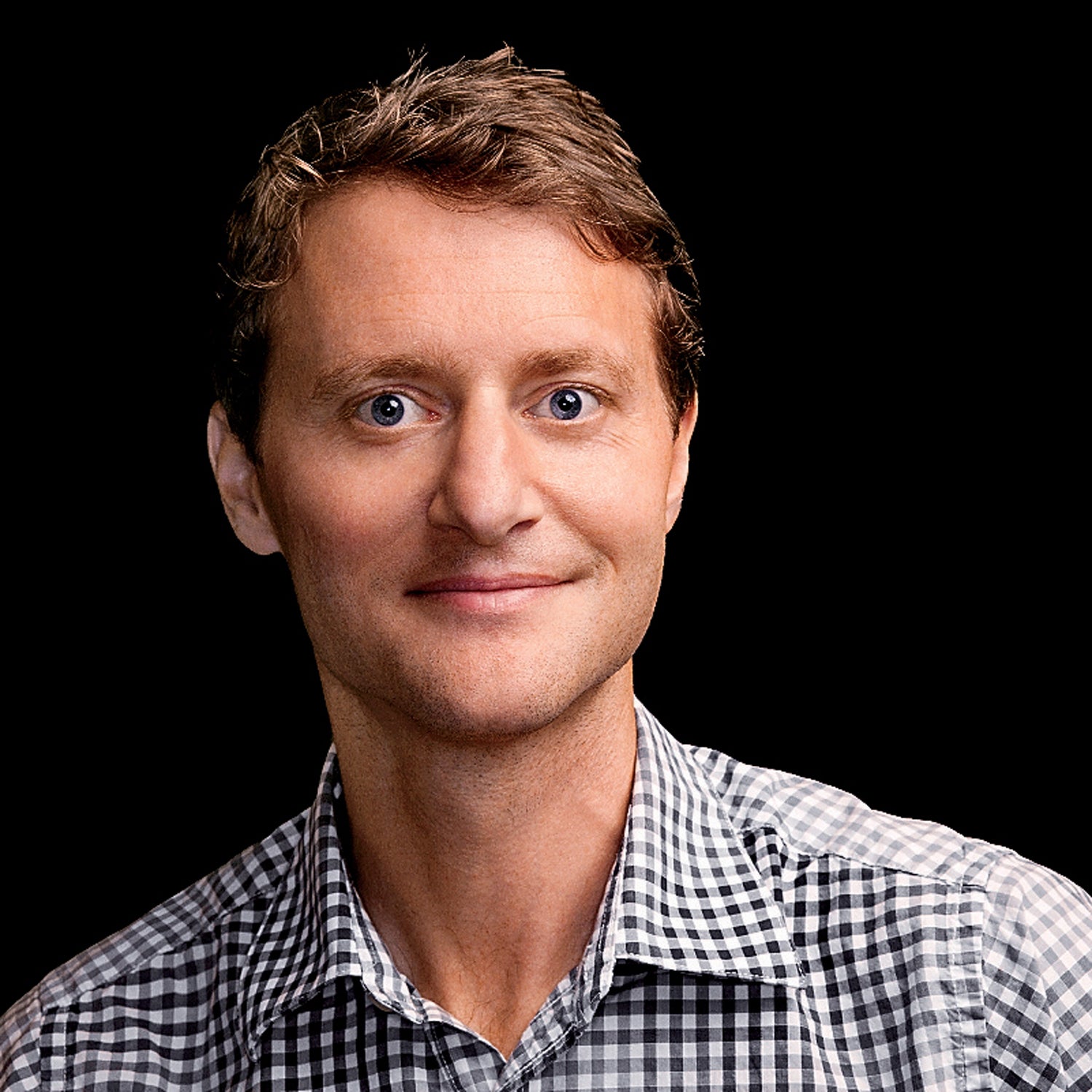 Grayson Schaffer
Heading out the door? Read this article on the new Outside+ app available now on iOS devices for members! Download the app.
Last May, we dedicated an entire issue of Outside to the topic of women in the outdoors. The move was as overdue as it was historic for us. In the years preceding, readers had filled our inboxes with e-mails asking us to address the gender disparity in our coverage. We took their concerns seriously, and the May 2017 issue was a step toward tackling that imbalance, though we knew we were far from finished. Every month since, in print and online, we've made a company-wide effort to tell more stories about women­ and to seek out more women writers, photographers, and illustrators to feature in our pages. The angry letters have eased a little, and while there's still room for improvement, we're making progress.
We also undertook that initiative knowing full well that there was another significant issue we needed to focus on: While all of us at Outside like to think of ourselves as inclusive, the magazine hasn't always succeeded in presenting the true breadth of perspectives and personalities in the world of adventure. Specifically, we've had a severe blind spot when it came to people of color, members of the LGBTQ community, and people with disabilities, among others. It's not just an Outside problem. Survey after survey shows that these communities represent a vibrant and growing segment of the outdoor population, yet you rarely see them reflected in the adventure media, industry advertising, or the environmental movement. Seven years ago, we published a roundtable discussion on the lack of diversity in the outdoors. One panelist cited a study of Outside photography that found only 103 pictures of African Americans among 6,986 photographs published between 1991 and 2001. We patted ourselves on the back for our transparency, but I can point to little we've done since to effect real change. Frankly, for brands and journalists alike, it's been far too easy to remain in our comfort zones, returning to familiar places time and again to find writers, stories, and images.
This month's issue is a concerted effort to chart a new path. Its pages are filled with the kinds of stories we've long overlooked, from an essay by Latria Graham confronting the misguided idea that African Americans aren't into the outdoors ("We're Here. You Just Don't See Us," page 72), to a profile of the Native American attorneys leading the fight against the current administration's downsizing of Bears Ears National Monument ("The Tribes v. Donald Trump," page 78), to a gallery of activists and athletes changing the face of the outdoors ("This Is What Adventure Looks Like," page 56). Like last May's special issue, it's only a first step. Going forward, we're committed to going beyond our usual sources when looking for stories, and we can't wait to tell them.
Trending on Outside Online