Sweat Science
The 2022 Sweat Science Holiday Book List
A selection of recent titles to keep you warm by the fire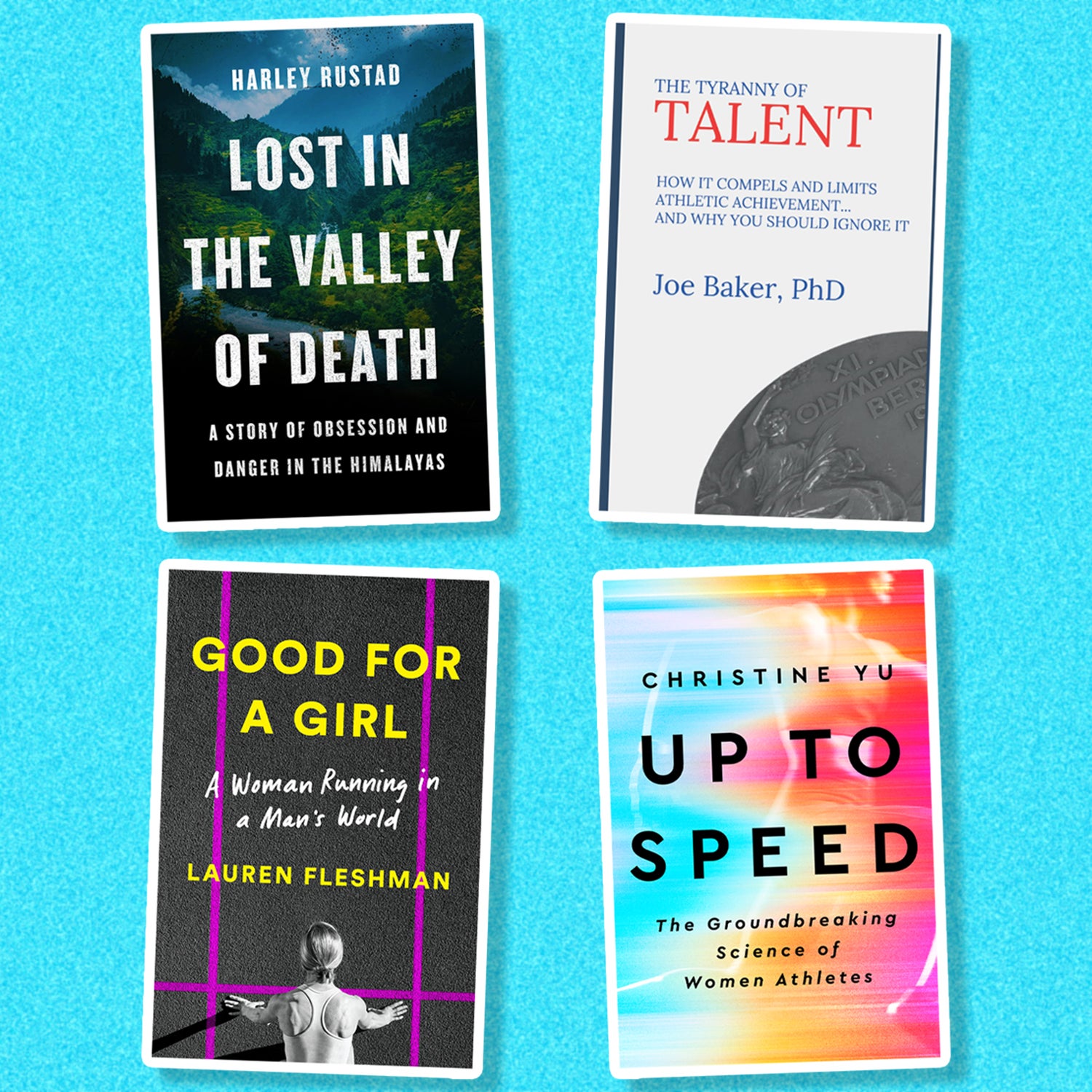 Courtesy the Publishers
Heading out the door? Read this article on the new Outside+ app available now on iOS devices for members! Download the app.
Around this time every year, I share a list of book suggestions tied, sometimes very loosely, to the Sweat Science themes of endurance, fitness, science, and adventure. Most of the titles are new this year; some were just new to me. Either way, they'll all make great gifts for the endurance nerd in your life—or for yourself. (For more ideas, check out my summer book list from July and last year's holiday list.)
Lost in the Valley of Death, by Harley Rustad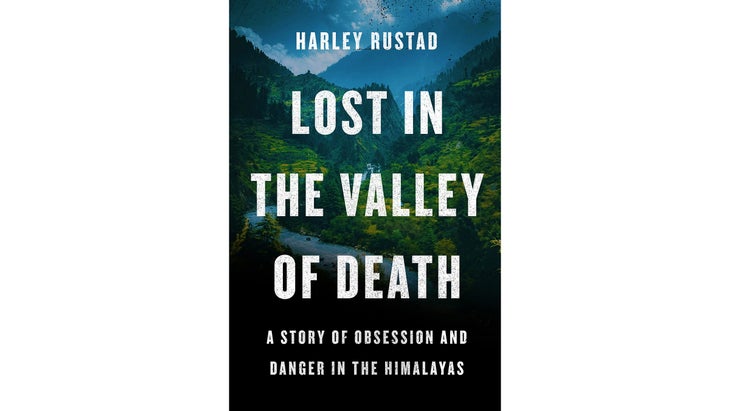 The set-up sounds a lot like Into the Wild: a restless young man throws off the shackles of societal expectations, treks alone into a beautiful but unforgiving wilderness—in this case, a remote valley in the Indian Himalayas—and never returns. This isn't 1992, though. Justin Alexander Shetler is a minor social media star, balancing the search for meaning with the quest for Instagrammable content. And the Parvati Valley has a reputation as India's "backpacker Bermuda Triangle," with an average of one mysterious disappearance per year in recent decades. In Rustad's capable hands, Shetler's story (which he first explored in an Outside feature back in 2018) is both a unique portrait of a complicated individual and an opportunity to grapple with more universal themes that were around long before Alexander Supertramp and still resonate today.
---
The Tyranny of Talent, by Joe Baker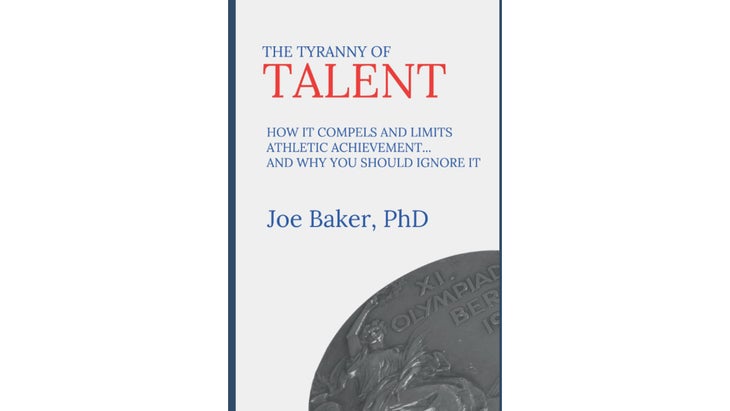 The pendulum has swung back and forth repeatedly on this topic: Is greatness the result of the proverbial ten thousand hours of practice, or a gift embedded in the genes of a lucky few? Should we zero in on our future specialty as early as possible, or flit lightly from interest to interest until we stumble onto our passion? Baker (whose work I wrote about a few months ago) is one of the world's leading researchers on talent identification and development, and he pushes back against the too-simple stories that dominate these debates. Talent is real, he argues, but defining it, measuring it, and using it to predict future performance are all fraught with difficulty.
---
Take Back the Game, Linda Flanagan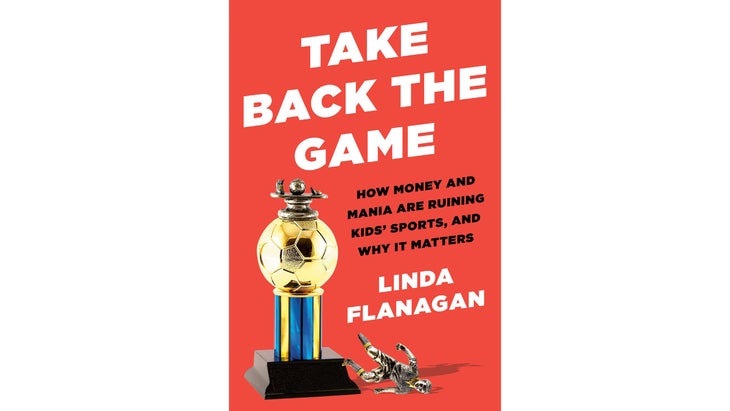 If you want to understand why Baker's book matters, look no further than this searing indictment of the current state of youth sports. In addition to being a journalist, Flanagan is a parent and a former high-school cross-country coach, so the issues aren't just hypothetical to her. What she dubs the "youth sports industrial complex" was valued at $19.2 billion in 2019—more than the NFL. The pursuit of profit, status, and scholarships has fundamentally changed how kids experience sport. It's all too easy for parents to recognize that there's a problem, but it's much harder to swim against the societal current on your own. Here's hoping Flanagan's book helps kickstart a movement.
---
T, by Carole Hooven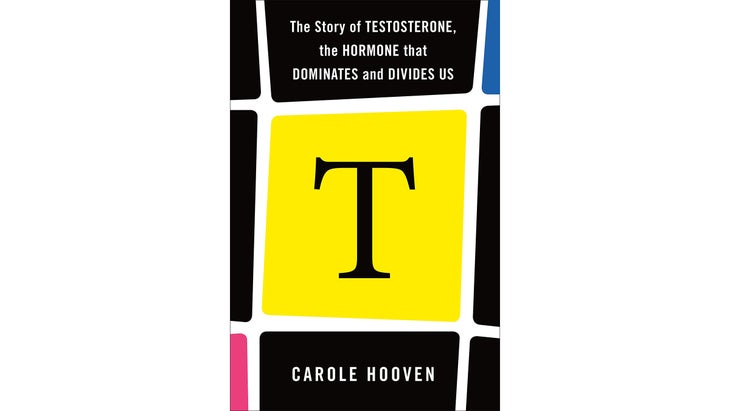 I picked up this book, which was published in 2021, because I wanted to develop a better understanding of the science underpinning debates about the participation of athletes who are transgender or have differences of sexual development. As Hooven makes clear, the science of testosterone, on its own, doesn't tell us how to balance conflicting priorities of inclusion and fairness—but it does provide an essential starting point for the discussion. The book was great for this purpose, and it also turned out to be a really interesting read about sex differences and testosterone more broadly. It's a complicated and controversial topic—which is all the more reason to get an up-to-date perspective on the current science.
---
Good for a Girl, by Lauren Fleshman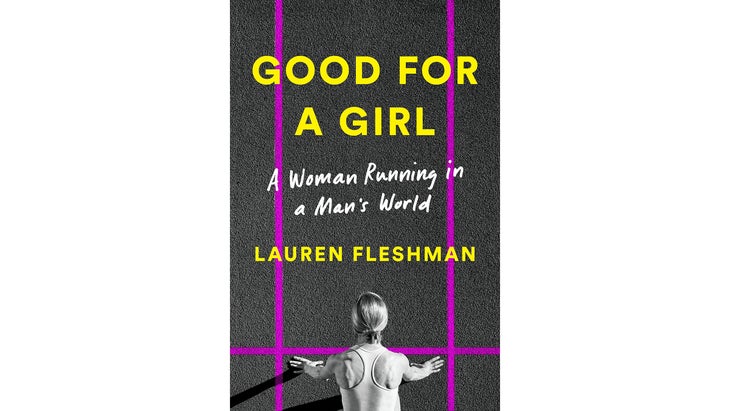 The publicity copy describes Fleshman's book as "part memoir, part manifesto," and that description is on the mark. For more than a decade now, the former pro distance runner and current coach, writer, and entrepreneur has been a prominent critic of the ways that girls and women are ill-served by a competitive sports ecosystem designed by and for men. Eating disorders, mental health, the changes that accompany puberty—Fleshman has urgent messages about all of these issues. But she also has her own story to tell, and it's a good one that makes the systemic problems she's discussing come alive. The book doesn't come out until January 10, but is available for pre-order now.
---
Up to Speed, by Christine Yu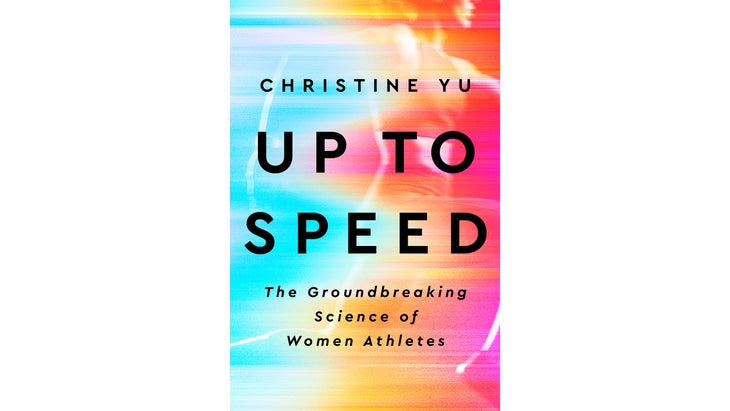 Also available for pre-order (it's not out until May 16) is this broader look at the science of female athletes—a topic that has been notoriously understudied by researchers, and that Yu wrote about for Outside back in 2018. This is a really comprehensive look at the science that does exist, and it contained some surprises for me: the link between menstrual cycle and ACL injuries, for example, is more complex than I thought. More importantly, Yu doesn't try to fill the current gaps in our knowledge with pseudoscience. There's lots to learn about the distinct experiences of women in sports, and some questions remain unanswered—for now.
---
Algorithms to Live By, by Brian Christian and Tom Griffiths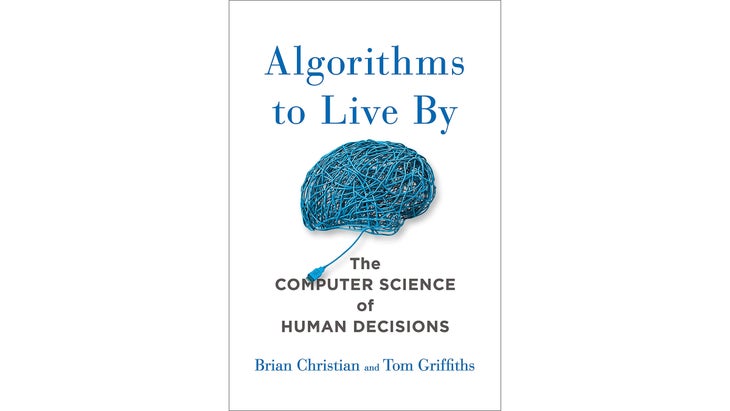 OK, I'm six years late to this book, which I only picked up because I was chasing a research lead for an article. Neither the title nor the subtitle ("The Computer Science of Human Decisions") piqued my interest. It's an overview of a wide variety of algorithms used in computer science, along with suggestions about how they might apply to our daily lives, which sounds very forced. But once I started reading, I was hooked. Though this wasn't the primary intention of the book, it served as a neat and accessible overview of some of the key developments in the last half-century of computer science. And the applications to real life are presented with a soft touch and a sense of humor. (Now I know how computer memory systems manage the trade-off between speed and capacity using the Least Recently Used algorithm, and why that means the stacks of papers piled on my desk are actually optimally organized.)
---
Animal Person, by Alexander MacLeod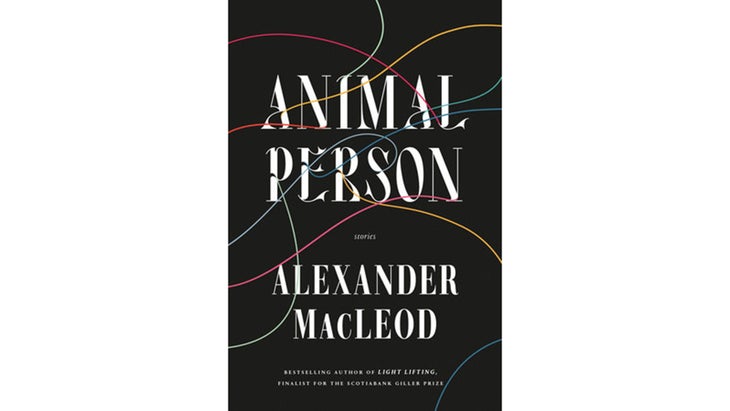 If you want an explicit Sweat Science tie-in, you'll have to go back to MacLeod's debut short story collection from 2010, which featured a story called The Miracle Mile: "MacLeod's detours into the scarier specifics of the track-addict demimonde are fascinating, plunging us into minds and bodies tortured in months of abuse to shave off crucial tenths of a second," one critic wrote. Animal Person is his second collection, and the stories in it are full of sharp epiphanies and moments of recognition—short fiction at its thought-provoking best.
Other titles on my radar: Ranulph Fiennes's biography of Ernest Shackleton, available this month in paperback, and the new edition of Guillaume Millet's (French language) ultra and trail running bible. Have a great holiday season!
---
For more Sweat Science, join me on Twitter and Facebook, sign up for the email newsletter, and check out my book Endure: Mind, Body, and the Curiously Elastic Limits of Human Performance.
Lead Photos: Courtesy the Publishers