Terry Tempest Williams's Dark Love Letter to the National Parks
The acclaimed nature writer's portraits of 12 parks go beyond perfect postcard tributes, and the resulting book couldn't have come at a better time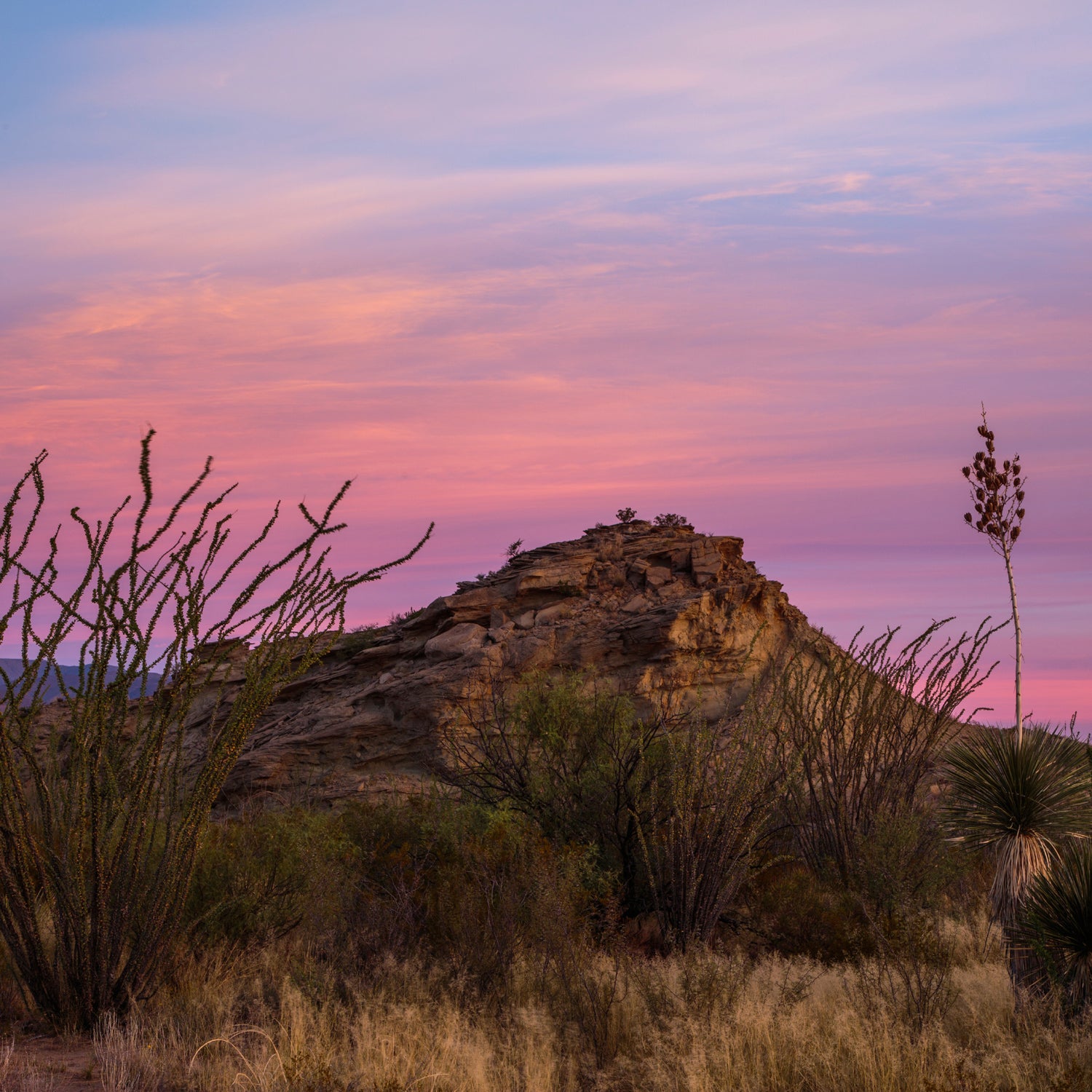 Heading out the door? Read this article on the new Outside+ app available now on iOS devices for members! Download the app.
I had expected Terry Tempest Williams' latest book, The Hour of Land: A Personal Topography of America's National Parks (MacMillan), would be a string of tributes to the sacred spaces within our 100-year-old park system. And that's what Williams says she expected to write. But by the time I've reached Big Bend—the midpoint in the dozen parks that comprise a dozen chapters—it's clear that this book isn't about our romanticized images of the parks.
The Hour of Land is about National Parks as battlegrounds. What it means to hold land in trust, who defines its best uses, the tangibility of park boundaries, and whether and how we will reconcile our history with our present and future, are all tested on these lands.
Williams, 60, is an acclaimed nature writer recognized for her lyrical, conservation-minded prose. And there are plenty of passages in which Williams so deftly conveys the magic of a place that you will ache to be there and experience it directly. But she is also an increasingly outspoken activist, and spends most of her words exploring conflicts in and around our parks, as well as some of her internal battles. Even on the system's 100th birthday, this approach feels more fitting than another book exalting their beauty. 
Fossil fuel development undergirds Williams' family, and it is a thread that emerges when she confronts the resources the landscape holds. In the book, Williams visits Theodore Roosevelt National Park in North Dakota with her father, who spent his career laying natural gas pipeline across the West. They tour the park with its then superintendent, Valerie Naylor (she retired in 2014), who describes her Sisyphean efforts to keep fracking pads and attendant gas flares from marring the park's viewshed. 
Williams' dad is curious about, but then dismayed by, the Bakken shale oil development that envelops the park, which has been criticized for dangerous working conditions. "There's no dignity here," he laments, looking on as men sleep in truck cabs and storage units. His own son, Williams' brother, had done so the previous winter. Williams herself recently purchased a 10-year lease on hundreds of acres of land owned by the Bureau of Land Management in her native Utah. While the parcels, bordering parkland, are earmarked for oil and gas development, she made the purchase with an eye toward protecting them from exploitation.
"I wanted the book to be a lyrical, beautiful portrait of our national parks," Williams said, but in the course of writing it, she realized, "lyricism wasn't enough."
On Alcatraz Island, which became part of the National Park System a year after its 19-month occupation by a coalition of Native American groups (spearheading a "new era of Indian laws" and recognition), she contemplates colonization and isolation, seen through the artist Ai Weiwei's series of installations inside the former prison—porcelain bouquets in prison-cell sinks, a Chinese dragon kite stretched throughout the building where prisoners used to work.
In Glacier National Park in 2003, Williams and her family come terrifyingly close to the convergence of multiple wildfires. Noting the loss of glacial cover in the namesake park, she writes, "Climate change is not an abstraction here, but real change in real time… To touch warm granite beds once blanketed by glaciers is both a hard fact and a perversion."
I asked Williams how the book evolved. "I wanted it to be a lyrical, beautiful portrait of our National Parks," she said, but in the course of writing it, she realized, "lyricism wasn't enough." She followed her nose, even when it led to hard topics. "There is a shadow side [within the parks] that is as compelling as the light," she says. 
It's a heady book. But it is an important one, too, because the chronically underfunded National Park Service—and more broadly, all our public lands—are confronting a staggering list of stressors right now.  There's oil and gas development right outside park boundaries. There are debates over what recreational activities and fund-raising tactics (see: branding rights) the parks should allow. And that's not to mention the marks climate change is leaving: sea level rise lapping up Dry Tortugas and Isle Royale's all-but-gone wolves, to name but two. The Hour of Land is part of a conversation to kick off the next 100 years.
In Canyonlands National Park, Williams writes: "This is the disorienting truth of the Colorado Plateau: We stand on the edge of a great erosional landscape… We look out not simply toward a linear horizon but a curved one where the planet becomes a globe spinning toward change." 
Lead Photo: jamespharaon/iStock