The 10 Most-Read Mysteries We've Ever Published
From missing cats to murder, these Outside stories explore the weird, wild, and terrifying corners of the outdoor world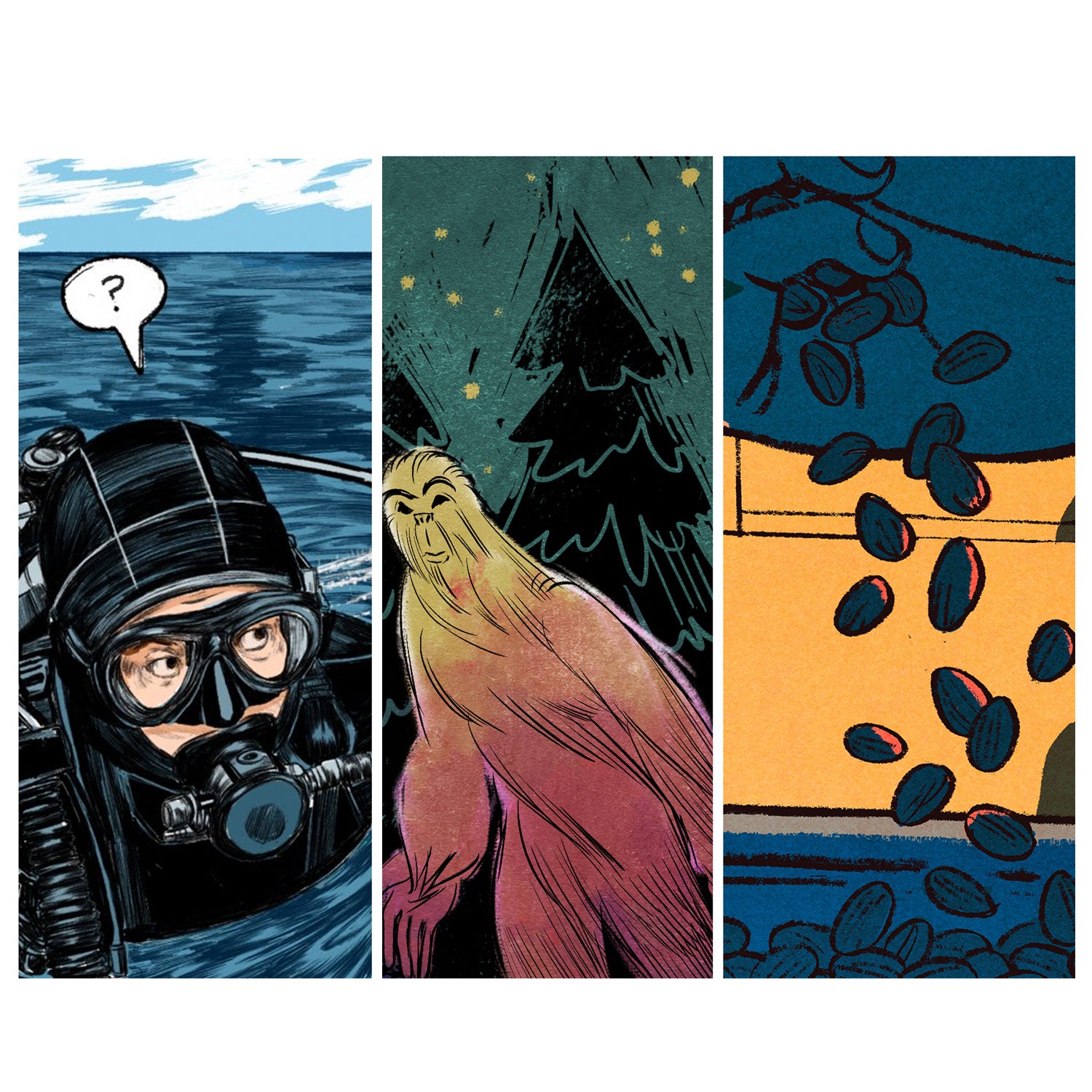 Heading out the door? Read this article on the new Outside+ app available now on iOS devices for members! Download the app.
Sometimes, a story asks questions too big and muddy to answer. But that hasn't stopped Outside from diving into the world's curious, dark corners over the years, seeking a little insight into missing person cases, missing animal cases, and the lives of wonderfully counterculture figures. These are the strangest and most-read of all our mystery stories.
#10. Where in the Hell Is Our Cat?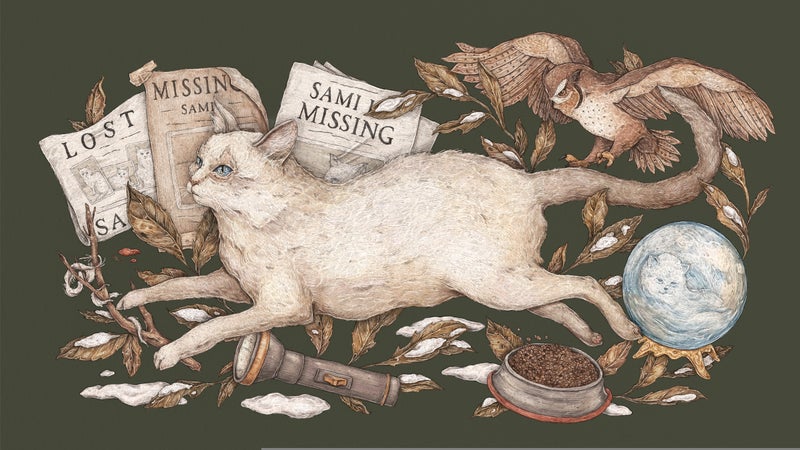 In 2015, editorial director Alex Heard was pulled into a wintertime search-and-rescue drama that began with the predawn disappearance of his cat and a single terrifying clue: blood. No big deal, though. All they needed was a miracle.
#9. What Killed the Bear Lady?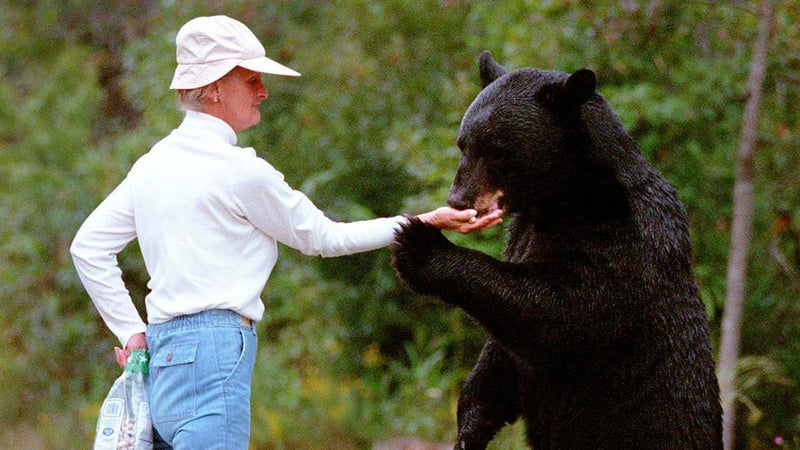 For 28 years, Kay Grayson lived side by side with wild black bears in North Carolina's swampy coastal forests, hand-feeding them, defending them against poachers, and letting them into her home. When Grayson went missing in 2015, the only thing investigators could find were her clean-picked bones. And that's just the start of the mystery.
#8. The Man Who Created Bigfoot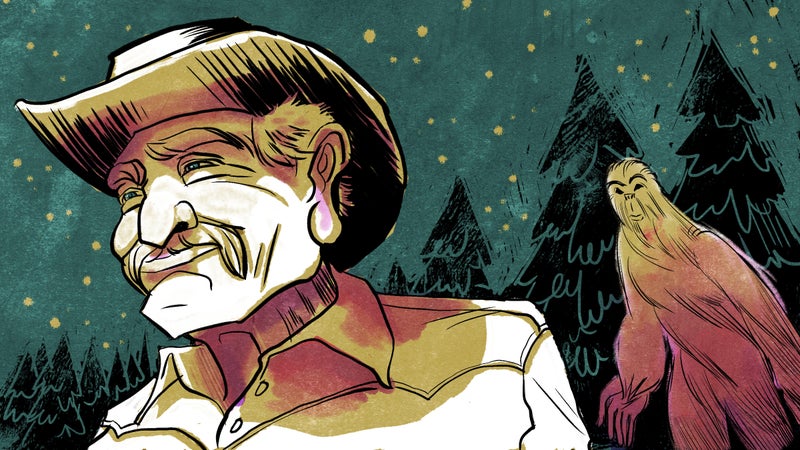 Bob Gimlin was a small-town cowboy when his friend coaxed him into hunting the famous mythical creature 50 years ago. Today, as the legend of Bigfoot has grown, Gimlin is viewed by the community of believers around the country as something of a prophet.
#7. On the Hunt for America's Last Great Treasure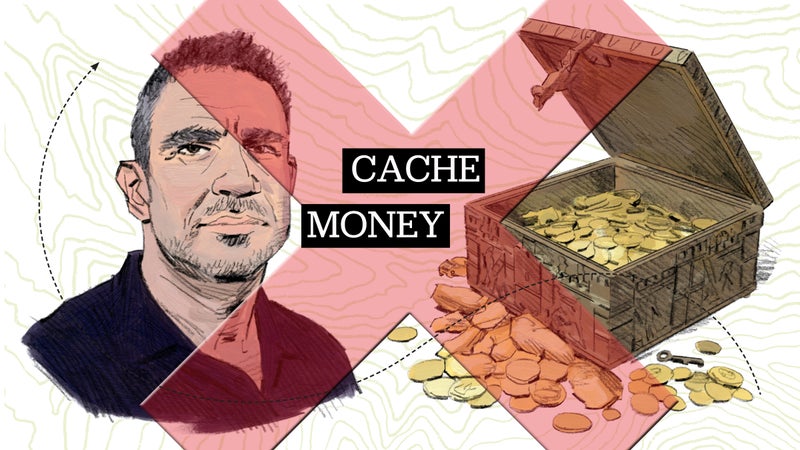 Millionaire Forrest Fenn launched a thousand trips when he filled a chest with gold, rubies, and diamonds and hid it somewhere north of Santa Fe. If one man is going to find it, by god, it's an ex-cop from Seattle named Darrell Seyler.
#6. Cliffhanger
On New Year's Day in 1985, Eastern Air Lines Flight 980 was carrying 29 passengers and a hell of a lot of contraband when it crashed into the side of a 21,112-foot mountain in Bolivia. For decades, conspiracy theories abounded as the wreckage remained inaccessible, the bodies unrecovered, the black box missing. Then, two friends from Boston organized an expedition that would blow the case wide open.
#5. Dead of Night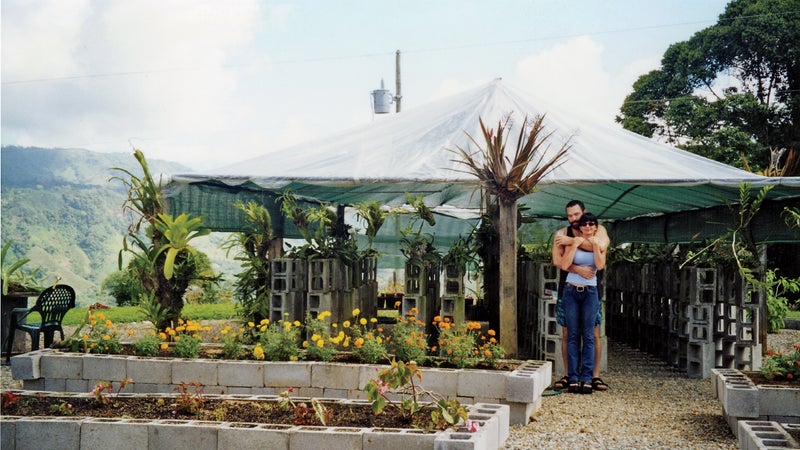 A brilliant American financier and his exotic wife build a lavish mansion in the jungle of Costa Rica, set up a wildlife preserve, and appear to slowly, steadily lose their minds. A spiral of handguns, angry locals, armed guards, uncut diamonds, abduction plots, and a bedroom blazing with 550 Tiffany lamps ends with a body and a compelling mystery.
#4. Yosemite Horror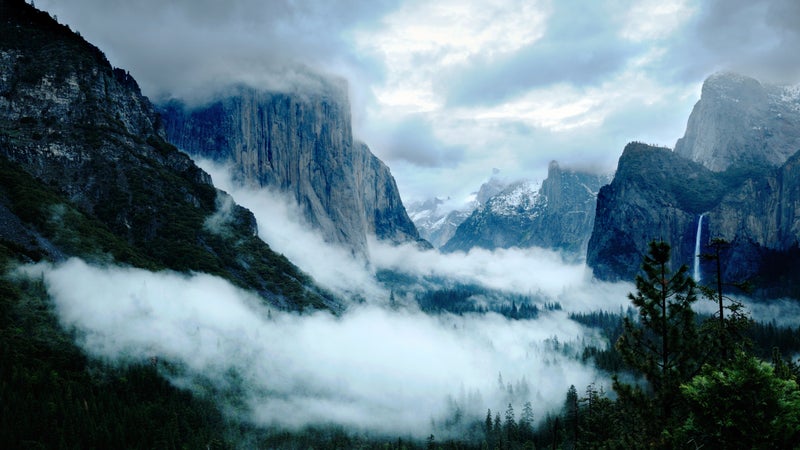 In a setting of beauty and grandeur, a twisted soul was on the loose, a murderer who revived gnawing fears that our national parks are no longer safe. New evidence reveals the confessed killer's tortured past—and his bizarre obsession with Bigfoot.
#3. The Thieves Who Steal Sunken Warships, Right Down to the Bolts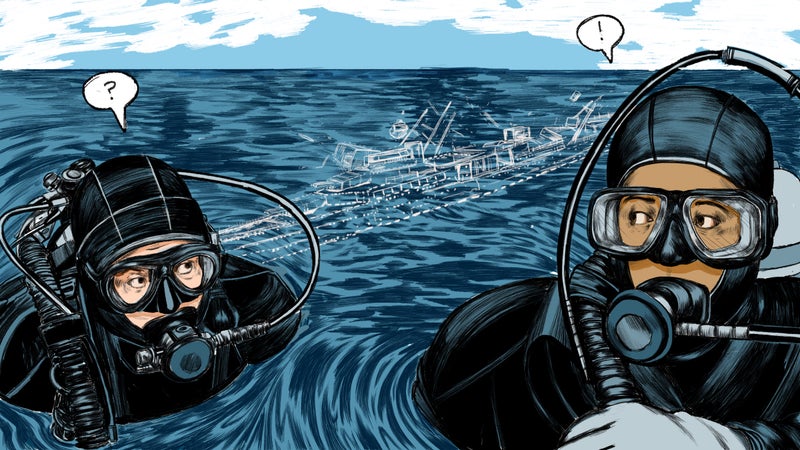 How could someone (or many someones) steal a single multiton ship—let alone three or four—without leaving a trace?
#2. The Curious Case of the Disappearing Nuts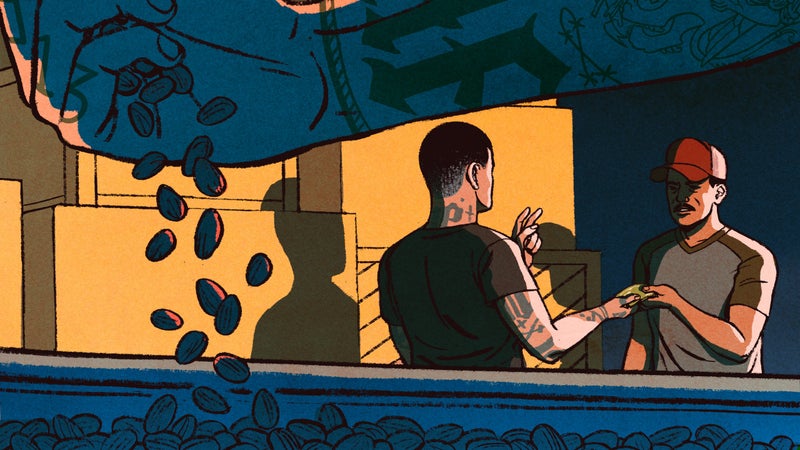 In California, millions of dollars' worth of almonds, walnuts, and pistachios are disappearing. Farmers are perplexed, the cops are confused, and the crooks are getting richer. We sent Peter Vigneron to the Central Valley to take a crack at the crimes.
#1. Leave No Trace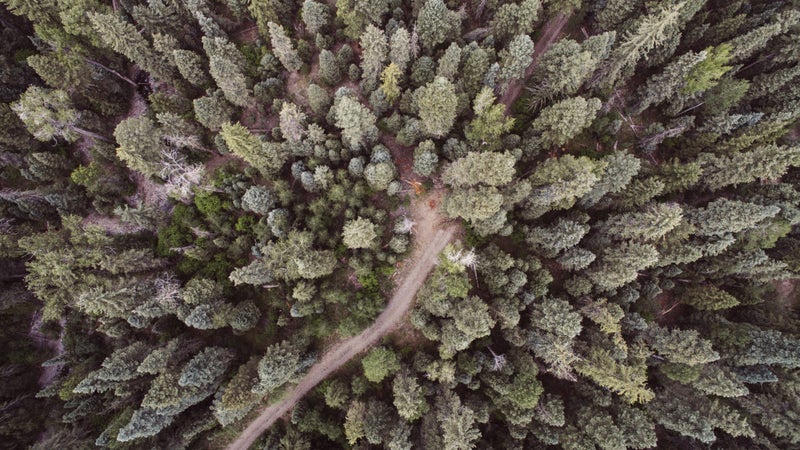 When 18-year-old Joe Keller vanished from a dude ranch in Colorado's Rio Grande National Forest, he joined the ranks of those missing on public land. No official tally exists, but their numbers are growing. And when an initial search turns up nothing, who'll keep looking?