The Top 10 Outside Magazine Features of 2010
Heading out the door? Read this article on the new Outside+ app available now on iOS devices for members! Download the app.
Just in case you're looking for something to read on the flight home, we've compiled a list of the most popular Outside magazine features released this year.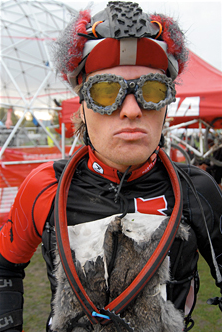 10. BSNYC vs. PDX, by Bike Snob NYC
Progressive hub Portland, Oregon, is a kaleidoscopic smorgasbord of all things cycling. Our wheelman in New York (a certain anonymous blogger) makes a sub-rosa descent upon the fabled Velo City.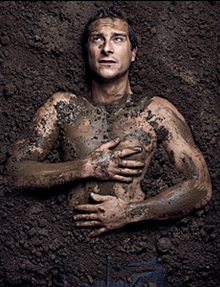 9. Bear Grylls Plays Dirty, by Hampton Sides
How does a guy go from hardcore adventurer to (mega-famous) television hero without losing his head? By playing himself.
8. A Mountain of Trouble, by Joshua Hammer
The lush peaks of Iraqi Kurdistan are irresistible to a certain breed of bold backpacker: They're exotic, beautiful, and way off the beaten track. But when three young Americans were arrested by Iranian border guards last July after straying too far down a waterfall trail, the costs of adventure travel got a lot higher. As the hikers languished in their cells, we sent JOSHUA HAMMER to find out how they got into this mess—and what it would take to get them out.
7. Bury My Pride at Wounded Knees, by Mark Jenkins
He knew the Death Race would hurt his body. What he didn't expect was the deep-down way it messed with his soul.
6. Canis Soup, by Elizabeth Royte
When a young woman is killed by coyotes on a busy trail in broad daylight, how worried should we be?
5. Big Fish, by Brian Anderson
There's a determined man chasing Lance Armstrong, and he has a harpoon: Jeff Novitzky, a brilliant and relentless federal agent who's out to prove that bike racing's greatest champion cheated and lied.
4. Into Teen Air, by Bruce Barcott
He's 13 years old, and he'­s headed up to 29,000 feet. As a new generation of adventurous kids post monster feats at younger and younger ages, Jordan Romero has his elders asking: Just how young is too young?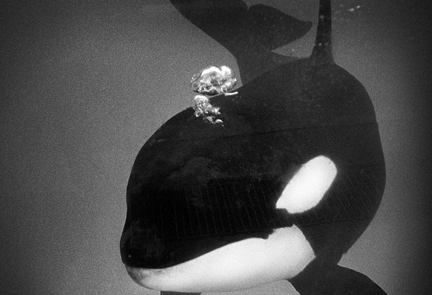 3. The Killer in the Pool, by Tim Zimmermann
Last February, when a 12,000-pound orca named Tilikum dragged his SeaWorld trainer into the pool and drowned her, it was the third time the big killer whale had been involved in a death. Many observers wondered why the animal was still working. But some experts, knowing the psychological toll of a life spent in captivity, have posed a darker question: Was it human error, or can a killer whale choose to kill?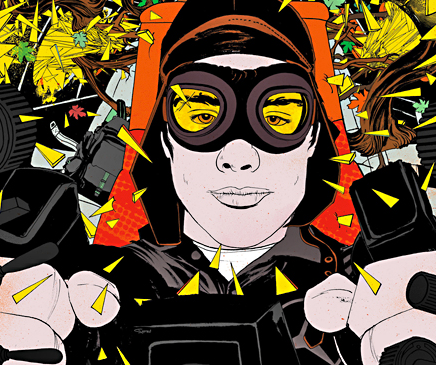 2. The Ballad of Colton Harris-Moore, by Bob Friel
In the Northwest's San Juan Islands, best known for killer whales and Microsoft retirees, a teen fugitive has made a mockery of local authorities, allegedly stealing cars, taking planes for joy­rides, and breaking into vacation homes. His ability to elude the police and survive in the woods has earned him folk-hero status. But some wonder if the 18-year-old will make it out of the hunt alive.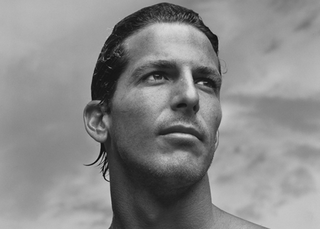 1. Last Drop, by Brad Melekian
There were always rumors of drug abuse and binge drinking, but until Andy Irons died mysteriously in a Dallas hotel earlier this month, nobody close to the surfing legend was willing to talk. In an exclusive, friends and sponsors break surfing's code of silence to recount the tragic descent and final days of the sport's most troubled star.
–Joe Spring
@joespring