What Animal Madness Teaches Us About Ourselves
From wombats to killer whales, animals suffer from OCD, PTSD, anxiety, phobias, and mood disorders. What that says about us, and how we can learn to be "therapy humans" for our pets.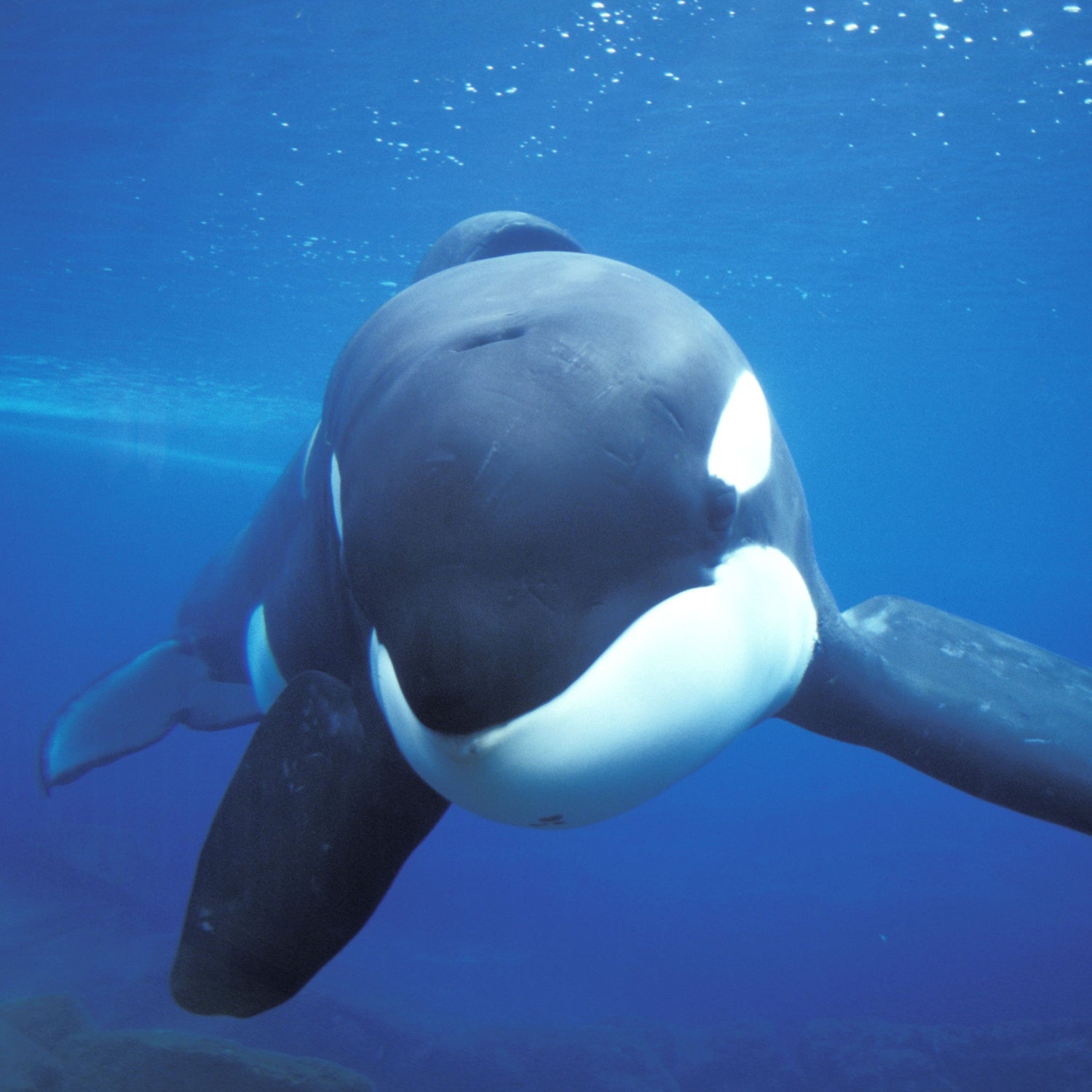 Ingram Publishing/Thinkstock(Photo)
Heading out the door? Read this article on the new Outside+ app available now on iOS devices for members! Download the app.
It all began with a deeply disturbed miniature donkey named Mac. One minute he'd cozy up to Laurel Braitman, author of Animal Madness, like a high school sweetheart. The next minute he'd chomp down on her exposed flesh like a deranged blind date.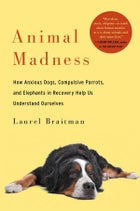 Braitman, only 12 years old at the time, thought even then that Mac's manic temperament seemed too bizarre to simply chalk up to normal donkey-ness. Today, Braitman is a TED fellow with a PhD in the History of Science from MIT, and her new book details the science and the psychology of mental illness in animals.
OUTSIDE: In your book, you say that animals experience complex emotions such as guilt, depression, and social anxiety. How can a deeper understanding of our pets help us better understand our own psychology?
BRAITMAN: Certain emotional states and problems are common across species. Take fear and anxiety. They help keep individuals safe in dangerous situations, but they can be problematic in situations where there is no real danger.
We also know that many of the same things you'd do to cheer up your dog—regular exercise, more time outdoors, stimulating surroundings, learning new skills—are likely to cheer up humans as well. The better we understand the emotional roller coasters that animals experience, the better we can understand our own emotions.
How are animals affected by mental illness and how can humans help?
From wombats to whales, animals suffer from OCD, PTSD, anxiety, phobias, mood disorders, and more. Many of these issues are healthy activities gone awry. For example, some OCD behaviors are extreme forms of grooming practices, like constantly licking paws.
Humans can help animals with these problems. I once owned a Bernese mountain dog named Oliver who hallucinated, suffered from crushing anxiety, and had canine compulsive disorder. We tried everything from behavioral training to more exercise to anti-depressants. You've heard of therapy animals—I was his therapy human. It was an incredibly rewarding experience. I helped Oliver and he helped me.
The film Blackfish (inspired by Tim Zimmerman's article in Outside) set off a firestorm of debate around the effects of captivity on killer whales and the unpredictability of their interactions with humans. What are your thoughts on keeping large marine mammals in captivity and teaching them to perform? 
I'm thrilled that this is part of a national conversation—there is no justification for keeping orcas in captivity. I believe we should make our zoos and aquariums more humane, but in the long run I would like to see all facilities transformed into places where humans can interact with creatures who do not need to suffer in order to entertain us. As far as I can tell, children are bored by the pacing polar bear, but they are entranced by the pig who runs over to them to get his back scratched.
What's your take on new-age pet care options such as doggie massages and kitty chakras? How can we tune into our pets' emotions without going overboard?
There are plenty of products aimed at desperate pet owners. Your dog won't feel more relaxed if his shampoo smells like lavender or his biscuits taste like lemongrass. Massage is another story: it's been proven to help humans suffering from emotional distress, and as long as the animal doesn't mind being handled, it can help him too. However, the best way to tune into your pets' emotions is cheap and easy—spend quality time with them and pay close attention to any troubling changes in their behavior.
You earned a PhD in the history of science, yet many of your conclusions stem from intimate personal experiences with animals that were close to you. What role should the classroom play in teaching animal lovers about their pets' emotions?
We should certainly learn about natural history, animal behavior, and even the neuroscience of emotion in school, but nothing compares to real-life experience. We need socialization time with animals to better understand them just like we need socialization time with people to learn how to behave and how to read their emotions.
How can prospective pet owners use your book to find the best possible companions for their families?
I hope my book helps people choose animal companions that they are unlikely to disappoint or be frustrated by. But honestly, just like when you first start dating somebody, chances are you won't know they have a screw loose till it's too late—that is, until you already love them. So if that's the case, then I hope my book helps people feel less alone and more hopeful about their animals. As Darwin's father told him, "Everybody is insane at some time." Thankfully we can help each other heal.
Lead Photo: Ingram Publishing/Thinkstock
Trending on Outside Online