9 Ways to Make the Outdoors More Inclusive
We asked movers and shakers in different corners of the outdoor world about what people can do to make certain spaces and sports more welcoming for all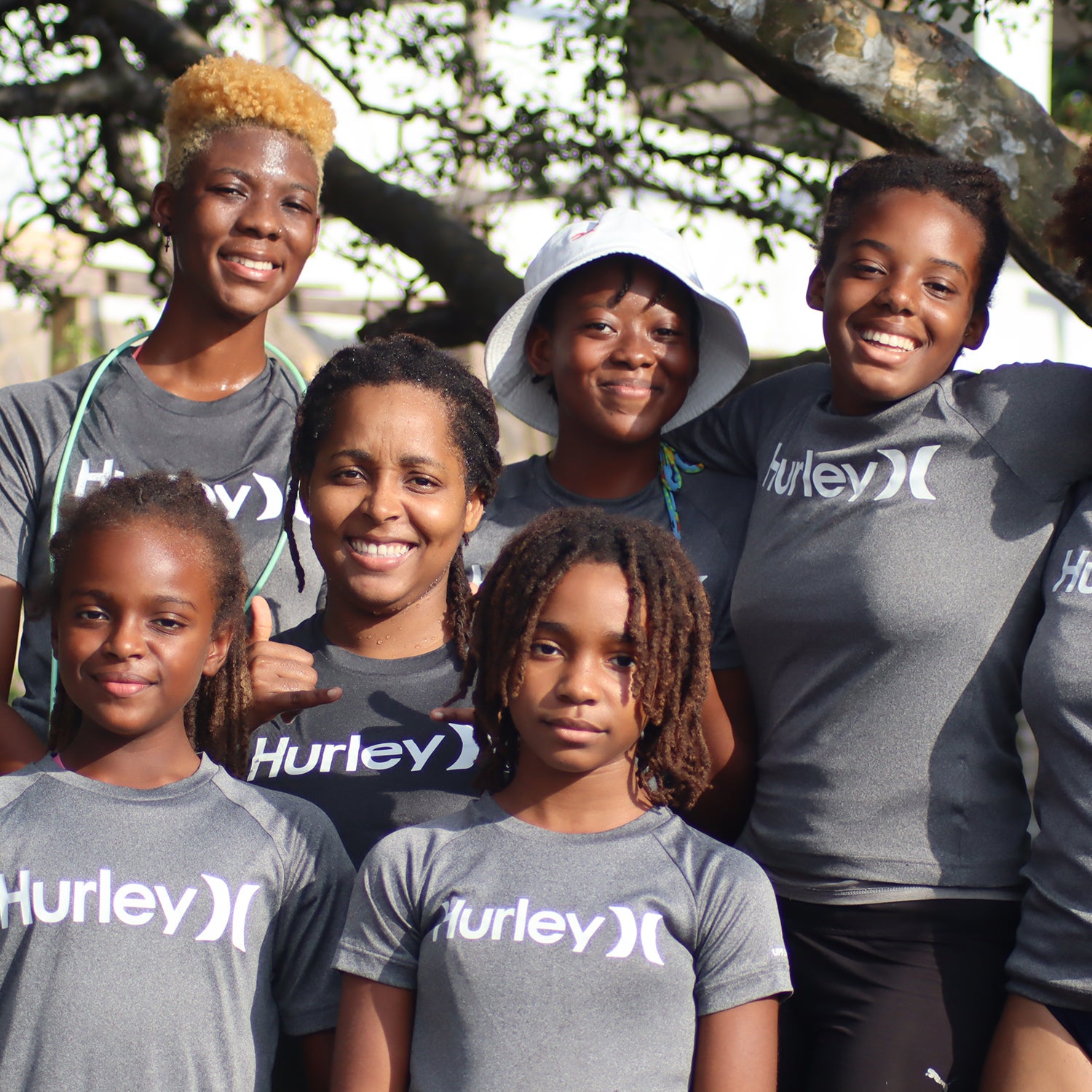 Heading out the door? Read this article on the new Outside+ app available now on iOS devices for members! Download the app.
It's no secret that the outdoors isn't always welcoming. For those who fall outside of the white, male, able-bodied, outdoor-enthusiast spectrum, feeling at home in wild places can be hard. Outside spoke to adventurers and activists who are pushing for a more inclusive industry, and their stories offer insight and advice on how we can create outdoor spaces that make room for everyone.
Kai Lightner, Climbing for Change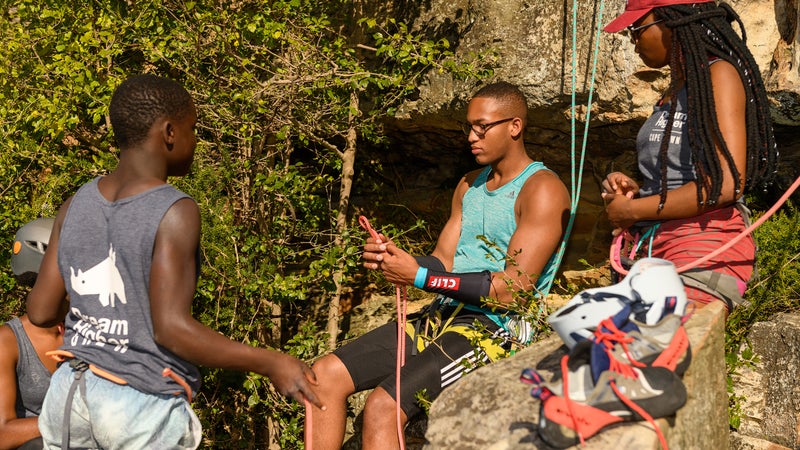 How He's Helping: Last summer, after the pandemic put Lightner's hectic schedule on pause, the 21-year-old professional rock climber watched the national reckoning over racial justice and realized that he had an opportunity to make a difference in the sport he dedicated his life to. By August, he'd launched Climbing for Change, an organization that provides role models and funding assistance to young climbers.
What He Wants to See: Lightner's goal is for people of color to be represented in all parts of the climbing and outdoor industries. To achieve that, he says, we need to rethink what a climber looks like. "The biggest issue isn't just funding and access—it's perception. I want to be able to plaster the message everywhere that Black people can excel in as many spaces as we want."
Jaylyn Gough, Native Women's Wilderness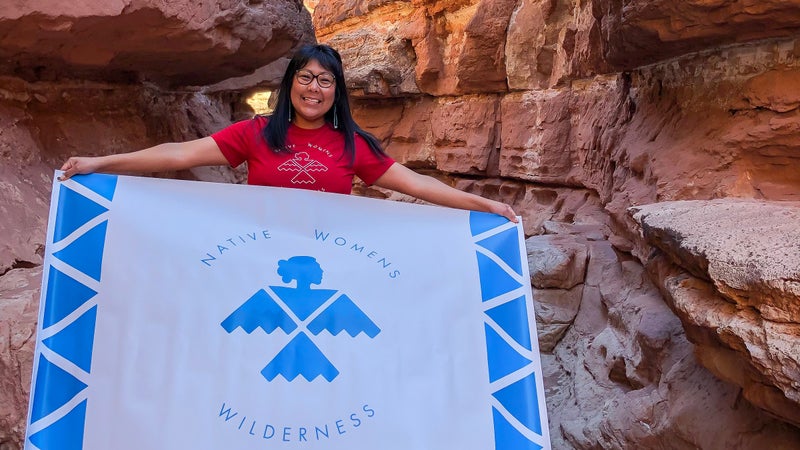 How She's Helping: Native ­Women's Wilderness aims to elevate Indig­enous perspectives in the outdoor industry. "I was really frustrated with the lack of conversation happening about original territories and Native people," Gough says. "We were the originals. Who knows the land better than us? Yet we're not at the table." So she built a table of her own, creating an Instagram account—which now has 55,000 followers—to share the stories of Indigenous people in outdoor spaces. She's also established a community of ambassadors across the United States to help organize Native-led outdoor activities.
What She Wants to See: Gough hopes that the growing appreciation of the outdoors as Native land will translate into justice for Native Americans, particularly around the often overlooked issue of missing and murdered Indigenous women. "We need to honor these lives and these voices," says Gough.
Elyse Rylander, Out There Adventures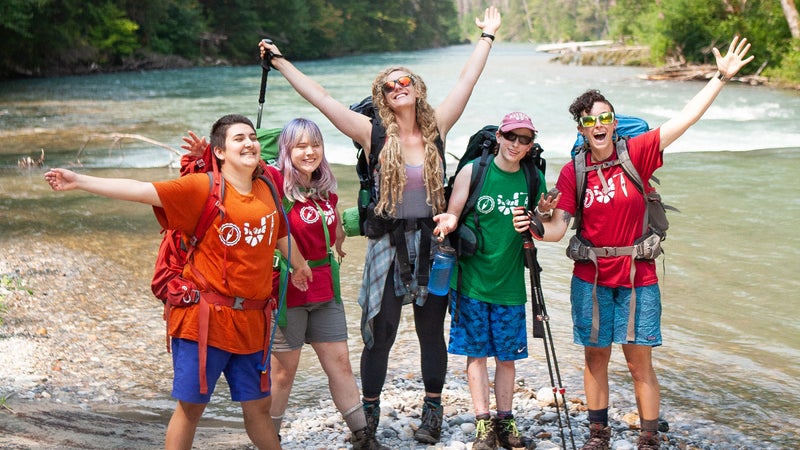 How She's Helping: During her undergrad studies at the University of Wisconsin, Rylander got tired of being the only queer woman in outdoor circles. So a year after graduating, in 2013, she started the nonprofit Out There Adventures to ensure that others didn't experience the same thing. In 2015, her organization began leading LGBTQ+ backpacking and climbing trips in the Pacific Northwest, and it has since expanded to consult on queer-­specific outdoor programs nationwide.
What She Wants to See: The industry needs to acknowledge intersectionality across race, gender, class, and other identities, Rylander says. "I'm constantly struck by this when I work with kids. We've got trans kids of color coming from North Carolina now, and that experience is gonna look very different than the white cisgender kids who came from an affluent family in Minneapolis," she says. "It requires more nuance and intentionality when you start to layer together marginalization."
Nailah Blades Wylie, Color Outside
How She's Helping: Active women of color often face a triple threat when considering an outdoor adventure: the intimidation of a new activity or sport, the possibility of negative encounters because of their race, and the safety concerns of being a woman in a new environment. Nailah Blades Wylie founded Color Outside to reduce those obstacles through a series of wellness and adventure workshops and retreats for women of color in places like Moab, Utah. "I started it for the community that I needed but couldn't find," she says. "Our mission with Color Outside is really to help women of color tap into their unapologetic joy through outdoor adventure."
What She Wants to See: She wants to make sure that diversity and inclusivity are things that "brands are committing to for the long haul. It's something that I want to see completely ingrained in all of the brands, the entire community, and the culture."
Haroon Mota, Muslim Hikers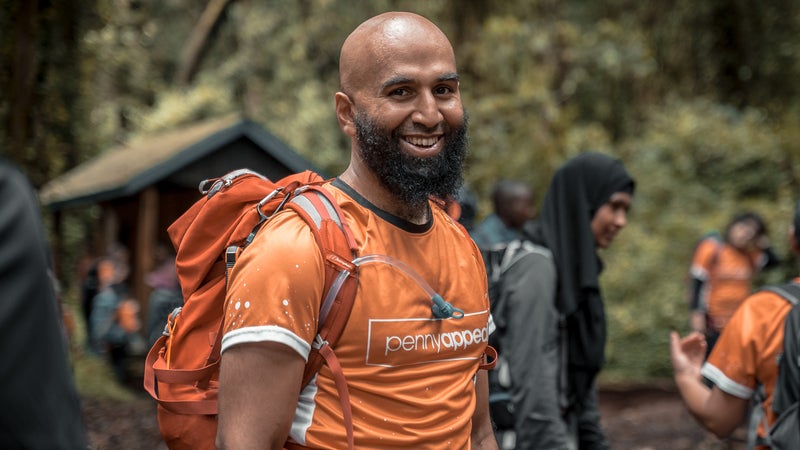 How He's Helping: Mota discovered his love for the outdoors as a teenager, but it was years before he saw other people of color on hikes. He remembers the shock he felt when he first encountered several Muslim women on the trail, dressed in hijabs and walking for charity. "It triggered something for me," he says. He now devotes himself to helping Muslim people—who he says often stand out because of their clothing or facial hair—find joy in the outdoors. Thanks to his Instagram account @muslim.hikers (he also launched @muslim.cyclists and @muslim.runners), underrepresented outdoor enthusiasts can connect globally.
What He Wants to See: More Muslim men and women who feel comfortable and welcome in the outdoors. He hopes that as participation grows, people's attitudes both inside and outside the Islamic community will shift. "I am a British Muslim of Indian origin," Mota says. "Very rarely would I see someone looking like me in the outdoors. I want to inspire change."
Earl Hunter, Black Folks Camp Too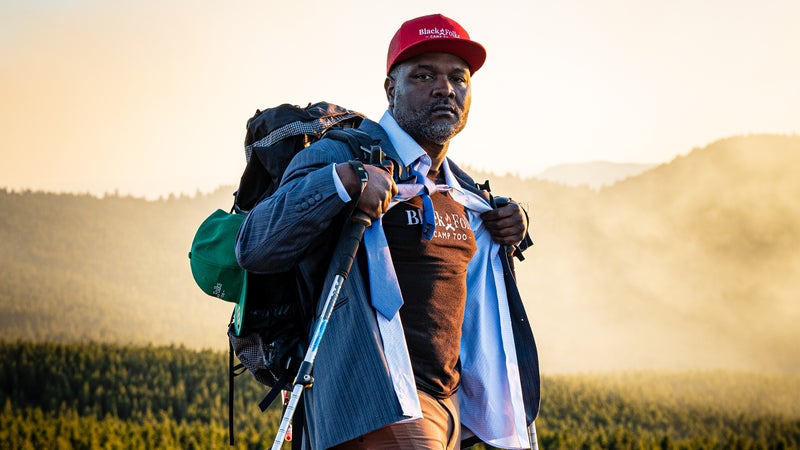 How He's Helping: In 2017, Hunter went on a camping trip with his seven-year-old son across the U.S. and parts of Canada. During their three months of travels, they encountered just one other Black family. He thought, How am I going to change this narrative? His solution: Black Folks Camp Too, created to help outdoor brands market and reach out to the Black community, to displace the anxieties he knows many Black people have around the history of exclusion and violence in the outdoors. "My end goal is to remove fear, add knowledge, and invite more Black folks to enjoy the outdoor lifestyle," Hunter says.
What He Wants to See: Hunter's company has designed the Unity Blaze, a simple campfire logo on a patch or sticker that signifies the wearer is welcoming to individuals of all backgrounds. He hopes outdoor companies and individual campers will widely adopt the symbol and start displaying it on their gear. "When you wear this patch, it says that you treat everyone everywhere equally."
Syren Nagakyrie, ­Disabled Hikers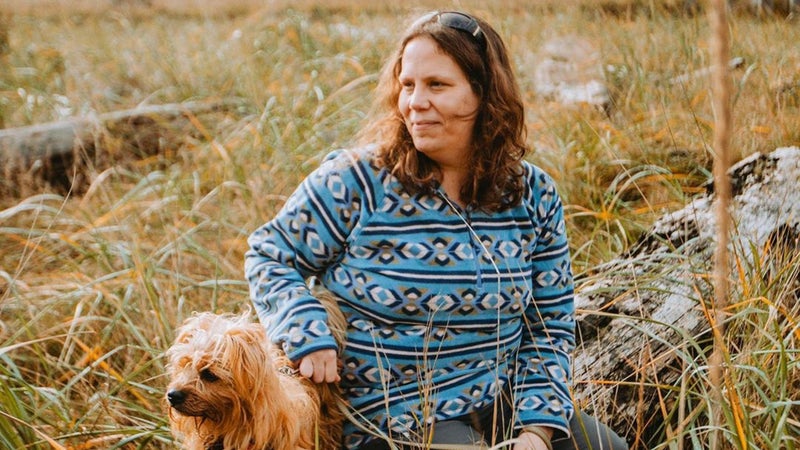 How They're Helping: In an industry centered on able-bodied participation, Disabled Hikers pushes for autonomy and representation for the disability community. "Our focus is on expanding the conversation beyond adaptive sports and wheelchair accessibility. That has dominated the outdoor disability space, and it excludes the vast majority of disabled folks," says Nagakyrie. The group has created a series of trail guides and a rating system to help disabled hikers anticipate what they'll encounter before venturing out.
What They Want to See: "We're committed to building disabled leadership in the outdoors," says Nagakyrie. "For so long, it has been nondisabled folks providing services for disabled people in the outdoors. We're perfectly capable of working with each other to get our needs met." Nagakyrie hopes that nondisabled explorers will rethink their biases toward disabled people in wild spaces.
Rhonda Harper, Black Girls Surf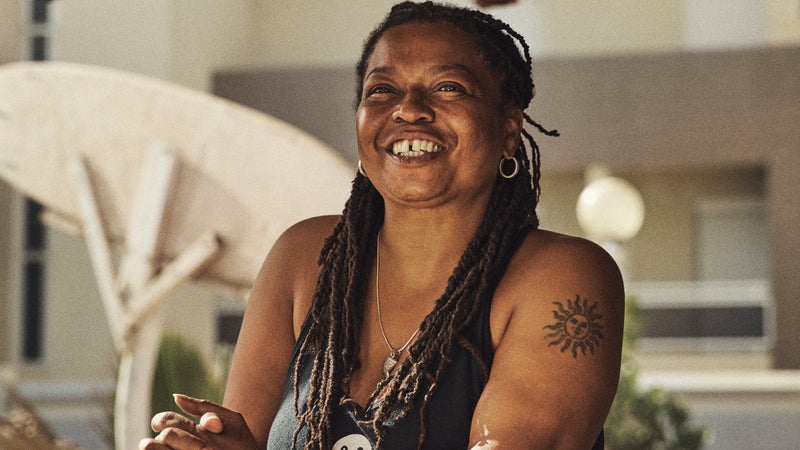 How She's Helping: Black Girls Surf offers girls of color professional training to become competitive surfers. Harper, its founder, trains with young women, including Senegalese Olympic hopeful Khadija "Khadjou" Sambe, both at Harper's home base in San Jose, California, and in South Africa and Senegal. "There's a lack of opportunity and access for people of color in general and women in particular," she says. But that's changing: in many cases, the athletes Harper works with are the first in their country to surf competitively.
What She Wants to See: Last summer, Harper organized a worldwide paddle-out after the murder of George Floyd. Surfers of all colors responded, raising awareness and demonstrating solidarity. Brands reached out as well and sent pro surfers, including seven-time world champion Stephanie Gilmore, to participate—a kind of buy-in Harper believes is important, even if it's not something companies are used to doing. "There's no way you can make change by keeping people comfortable in the place that they're in," she says.
Jessica Carrillo Alatorre, Hike It Baby
How She's Helping: Getting outside can be tough when you have an infant or a toddler. Hike It Baby's free gatherings across North America offer a supportive community for parents and their kids to hit the trails. "One of our big principles is that we leave no family behind," says executive director Jessica Carrillo Alatorre. "Everybody stops if somebody needs to nurse or change a diaper or get a snack out for their toddler." Because trail ratings are almost always geared toward adults, Hike It Baby created a trail guide, vetted by families, that describes what hikers can expect if they have little ones coming along.
What She Wants to See: Carrillo Alatorre hopes for less focus on expensive gear and high-octane excursions, and more encouragement for urban walking and bite-size options. "We're in this together, and we're here to help each other. I think the world needs more of that," she says.