Op-Ed: The Government Needs to Measure the Outdoor Economy
Without hard numbers to demonstrate the value of our public lands and the recreation they support, Congress won't take our needs seriously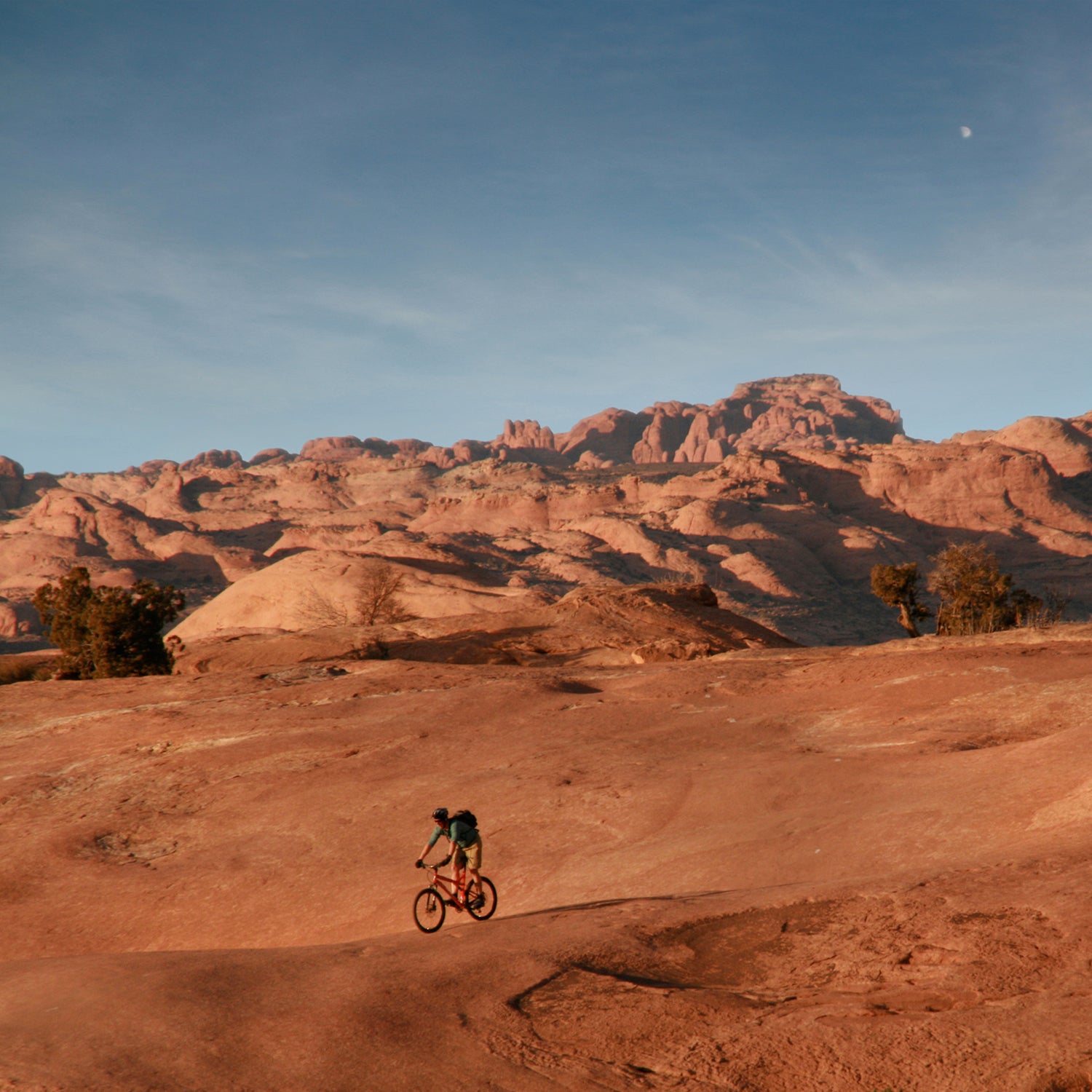 iStock(Photo)
Heading out the door? Read this article on the new Outside+ app available now on iOS devices for members! Download the app.
Four and a half years ago, I was on Capitol Hill testifying before Congress that the outdoor recreation industry is a force for job creation and, as such, should be taken into account when considering policy proposals that affect public lands. I'd brought with me the latest report from the Outdoor Industry Association, which showed that the industry generates $646 billion in consumer spending per year and supports over six million jobs.
After completing my testimony before the U.S. House Committee of Natural Resources, then-ranking minority member Rob Bishop (the Utah Republican is now Committee Chairman) challenged the figures I presented, saying he didn't believe any of them were accurate, given that they were generated by an industry trade group. We were exaggerating the numbers for our own self-benefit, he said, and they couldn't be trusted.
This situation has repeated itself in innumerable ways and situations in the years since—whenever I or another member of the OIA steps up to the podium to defend the value of our public lands. But a new bill introduced last week by U.S. Senators Jeanne Shaheen (D-NH) and Cory Gardner (R-CO) would require the Commerce Department to track the industry's economic impact—consumer spending and employment statistics—in the hopes that the information will influence future policy decisions. Their bill needs our support.
An industry that is generating nearly $650 billion in annual spending and is the life blood of so many more rural, gateway communities deserves attention, respect, and government generated economic data.
Though the membership of OIA is confident that our own recreation economy report and methodology are objective and accurate (and have been confirmed by various states doing their own research), official government data serves multiple purposes. Not only does it make it more difficult for lawmakers like Rob Bishop to torpedo rational and appropriate arguments, it also come out annually so as to create an official, regular, and consistent measurement of the outdoor recreation economy. It can then be compared to other economic sectors measured by the government, which in turn means that our jobs and impact will be counted toward the national GDP.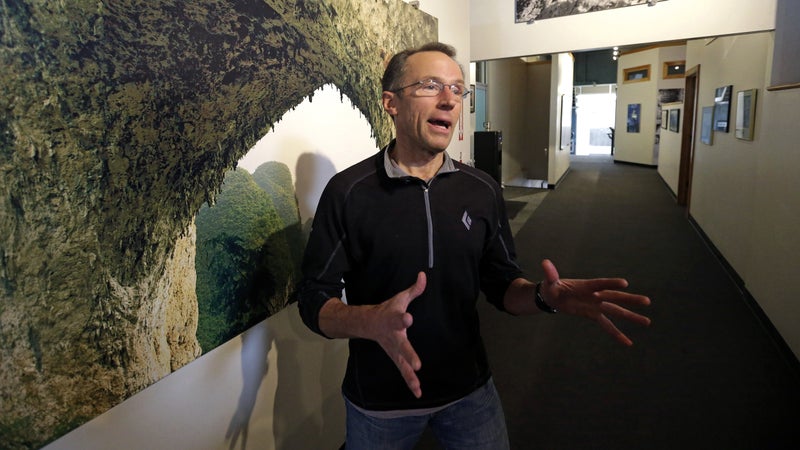 Why is that important? Because this sort of long-term tracking from an impartial government source will help Congress and the administration make appropriate and well-informed policy decisions that affect not only our industry but the financial well-being of many hundreds of thousands of Americans, the economic vibrancy of hundreds of towns, and the health and quality of life of millions of Americans. An industry that generates nearly $650 billion in annual spending, provides billions of dollars of direct impact at local and state levels, and serves the life blood of so many rural, gateway communities deserves this level of attention, respect, and government-generated economic data.
I vividly remember in the early 1980s when then-Speaker of the House Tip O'Neill told his colleagues that everyone was entitled to their own opinion but not their own facts. O'Neill's words have returned to me frequently throughout this process and his point is well taken: We need a place to begin this discussion. Having unassailable facts and data does not guarantee that parks will be funded, access will be maintained, and wild areas protected. Nor does it mean that that supporters of the land transfer movement will stop their campaign to expropriate public land. However, it does mean that we will be able to put an economic cost on decisions that impact public lands.
To support the bill introduced by Senators Shaheen and Gardner, contact your representatives and let them know that we need the outdoor industry to count and be counted. OIA has prepared a sign-on letter here (click the "Download" link).
Peter Metcalf is the CEO and founder of outdoor gear supplier Black Diamond Equipment.
Lead Photo: iStock
Trending on Outside Online