Gear Guy
The Outdoor Industry Has Too Many White Dudes
But that's finally starting to change—and these five CEOs, writers, and activists are helping to lead the charge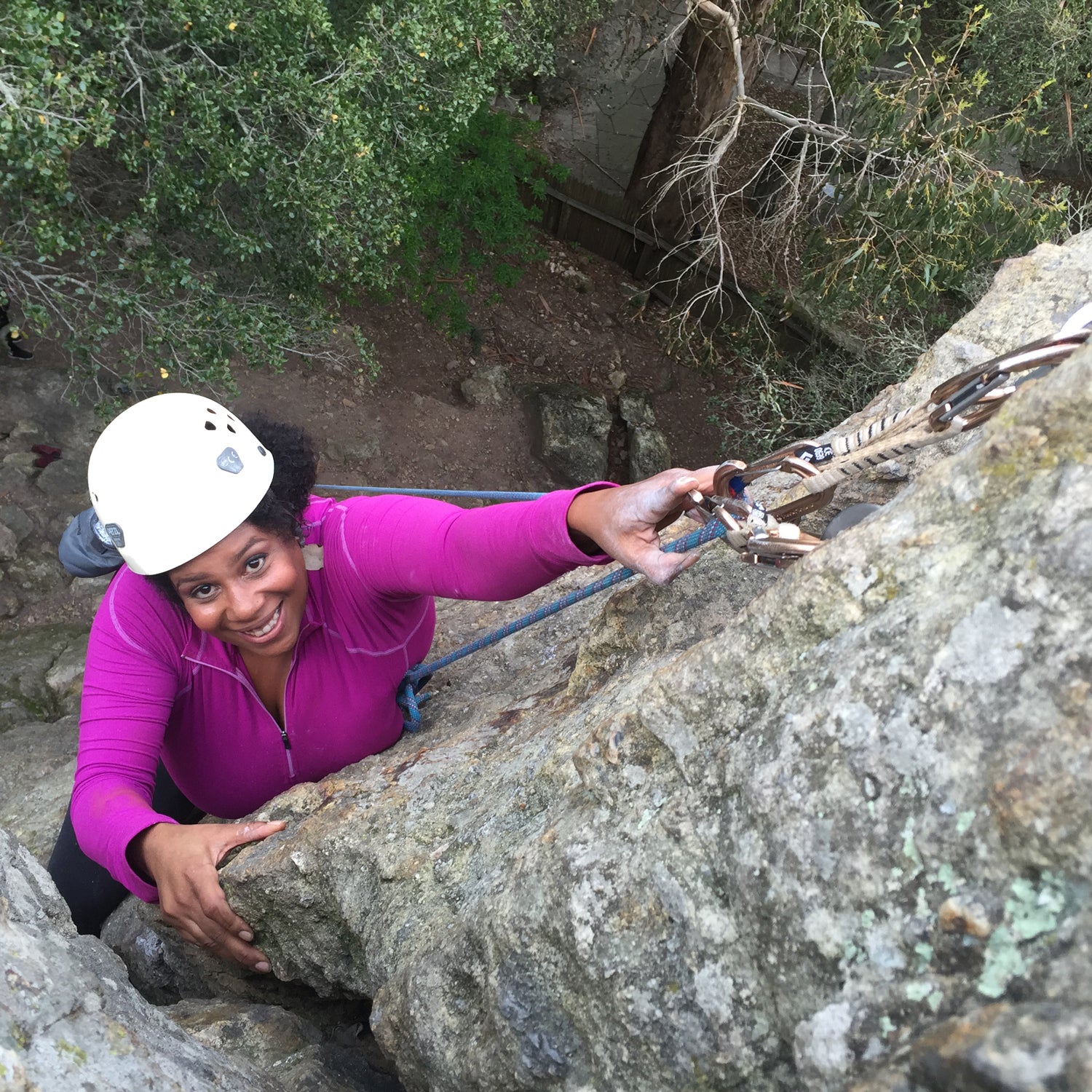 Courtesy of Big City Mountaineer(Photo)
Heading out the door? Read this article on the new Outside+ app available now on iOS devices for members! Download the app.
The outdoor world has a diversity problem. Few places is this fact more evident than at the biannual industry trade show Outdoor Retailer in Salt Lake City. Almost everybody on the floor looked like me—a white dude from Oregon—right down to the flannel shirt and trucker cap. Thankfully, lots of people in this industry are trying to change that. I talked to five of them at last week's show to find out what they're doing to make this corner of the world broader and more inclusive.
---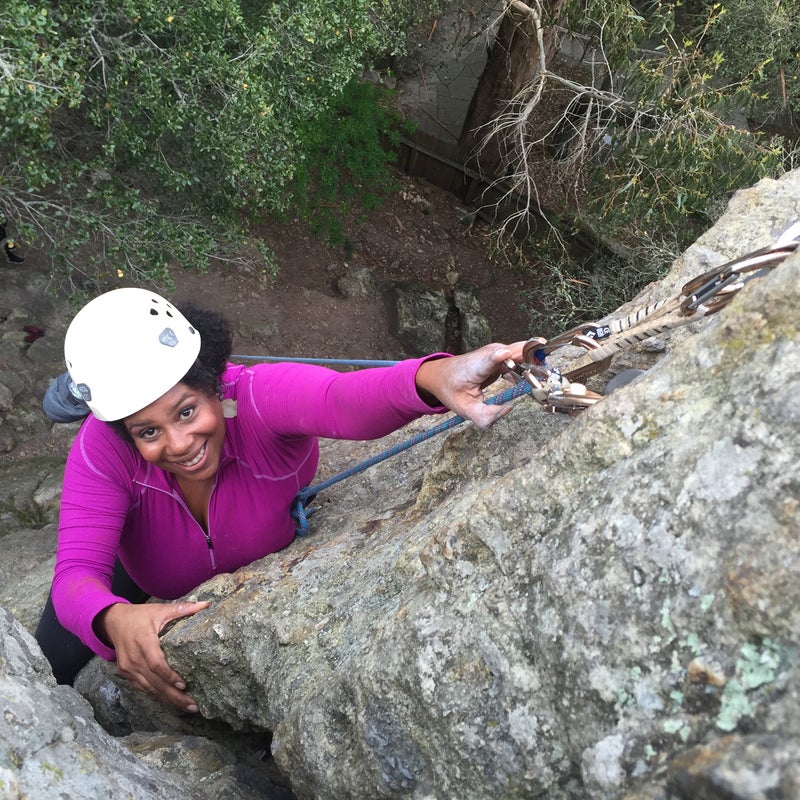 Rue Mapp
CEO, Outdoor Afro
Mapp started Outdoor Afro in 2009 as a blog. It has since blossomed into an organization that uses social media to organize outdoor meetups in African American communities. Participants across the country hike, ski, garden, and fish together. The organization has also trained 70 people in 30 states to lead these groups. Mapp says the organization doesn't focus on "rescuing people from the hood," with salvation coming in the form of outdoor access. Instead, she says, Outdoor Afro is focused on providing people the opportunity to play outside however they want, knowing that a love for the natural world comes from being able to experience it.
---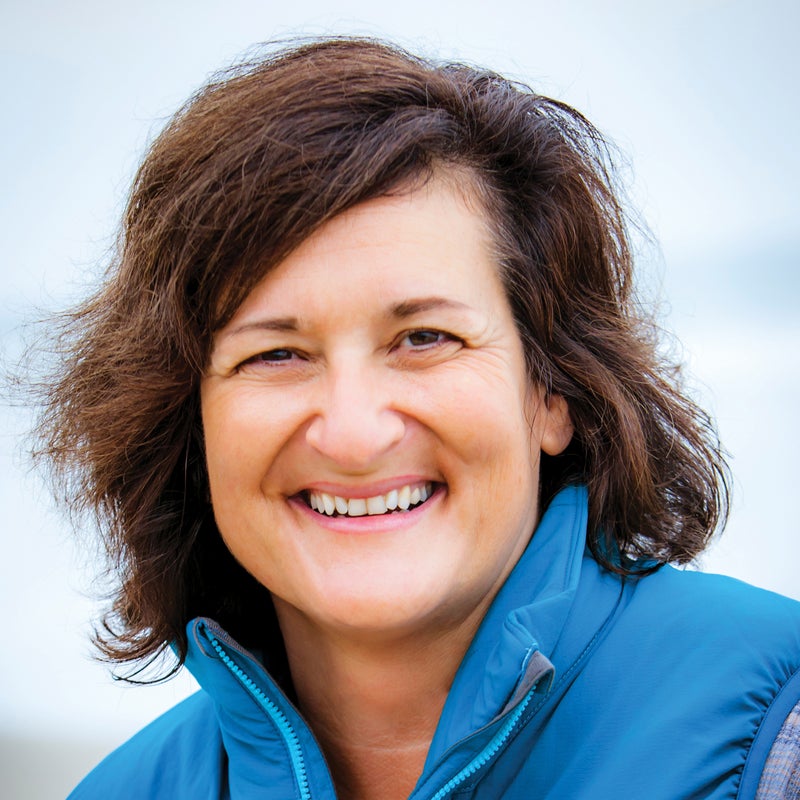 Rose Marcario
President and CEO, Patagonia
Patagonia has been at the forefront of creating gender parity by offering on-site childcare for employees at the company's Ventura headquarters. It's also working to create similar change outside its HQ. "One of the things we are going to do is devote a million dollars of the money we raised on Black Friday to fund more diverse communities' activism," says Marcario. "So, protection of air, water, and soil for situations like Flint and the Dakota Access Pipeline." Down the road, Patagonia is committed to using its influence to create a larger conversation about diversity in the outdoor world. "We are holding events and trying to create the discourse and the dialog for the industry. We need to partner with the industry because they have been talking about it for a long time but haven't really done much about it," Marcario says.
---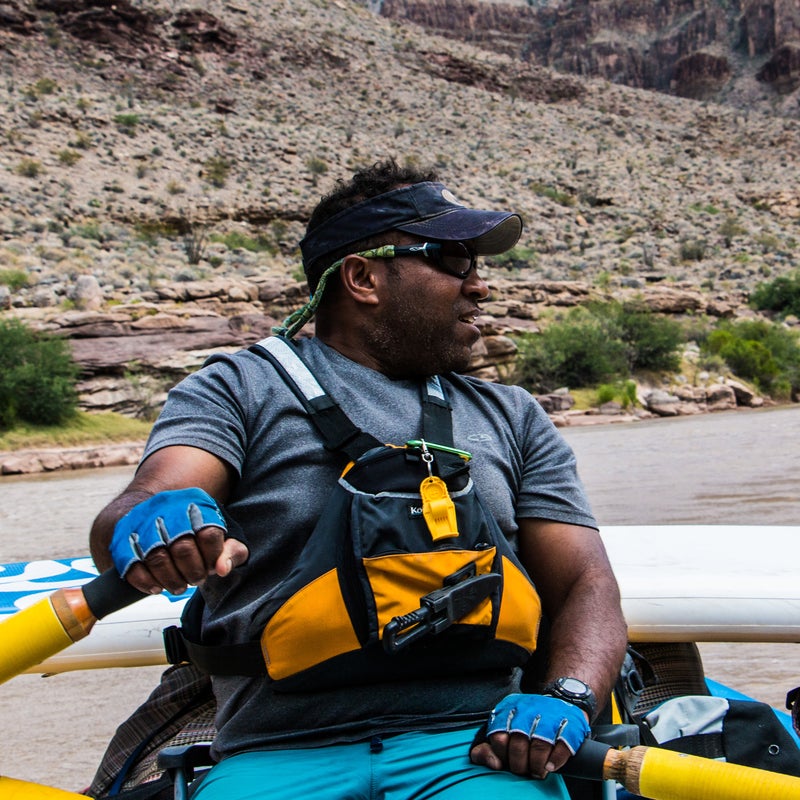 James Edward Mills
Journalist
Mills might be most well known for his book, The Adventure Gap: Changing the Face of the Outdoors, which looks at events like the first all–African American attempt of Denali and uses those events to explore how underrepresented communities interact with the outdoors. He also taught a college course about diversity and inclusion at University of Wisconsin's Nelson Institute of Environmental Science and helped found the Next 100 Coalition, which was created to emphasize the importance of diversity and inclusion in public lands management. Mills' overall goal is to help frame the problem around a lack of diversity. "I think that once you get a good idea of what the conversation is all about, at that point you can start saying, 'Okay this is how I am going to get involved and engaged in this,'" he says.
---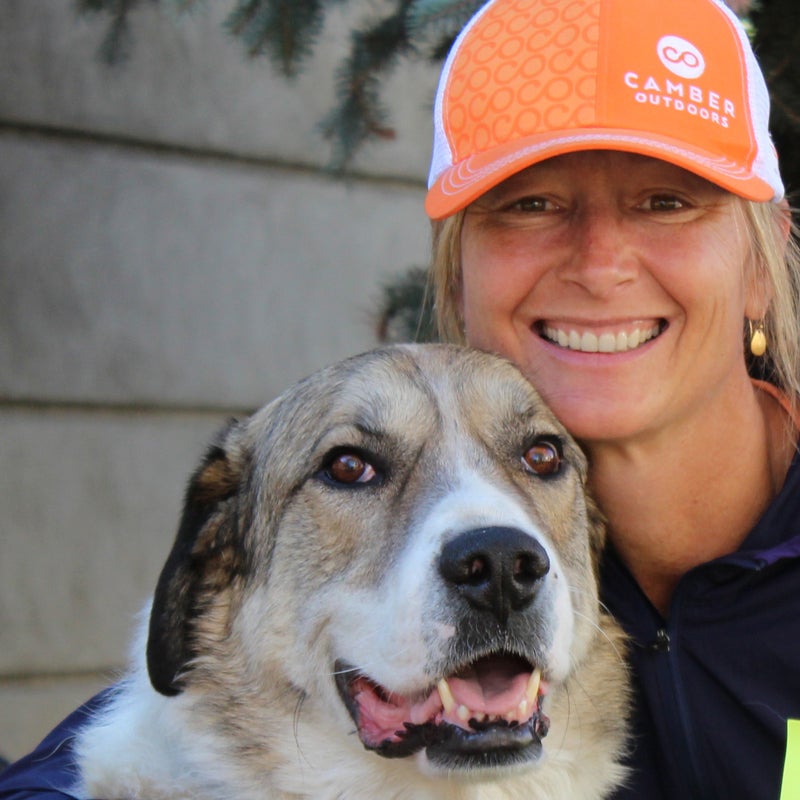 Deanne Buck
Executive Director, Camber Outdoors
Deanne Buck grew up in Nebraska and didn't fall in love with the mountains until she was 26. "Once I found them, I began making all of my life decisions based on climbing and my love of being outdoors, including where I went to law school, the companies I worked for, and eventually my career," Buck says. That series of decisions helped steer Buck to her current role as executive director of Camber Outdoors, a 21-year-old coalition built to boost female leadership and participation in both the outdoor industry and outdoor sports. The organization hosts webinars, mentorships, and networking programs designed to help women succeed. One of its most recent campaigns: the CEO Pledge, which pushes businesses to attract, maintain, and advance women in their workplaces. "We asked, 'How do we work with CEOs to help them understand that women's leadership in a business is imperative, and that [with women in leadership positions] they can grow their business, be more successful, and be more relevant to their consumers?'" Buck says. To date, 59 outdoor companies, including REI and Optic Nerve Eyewear, have taken the pledge.
---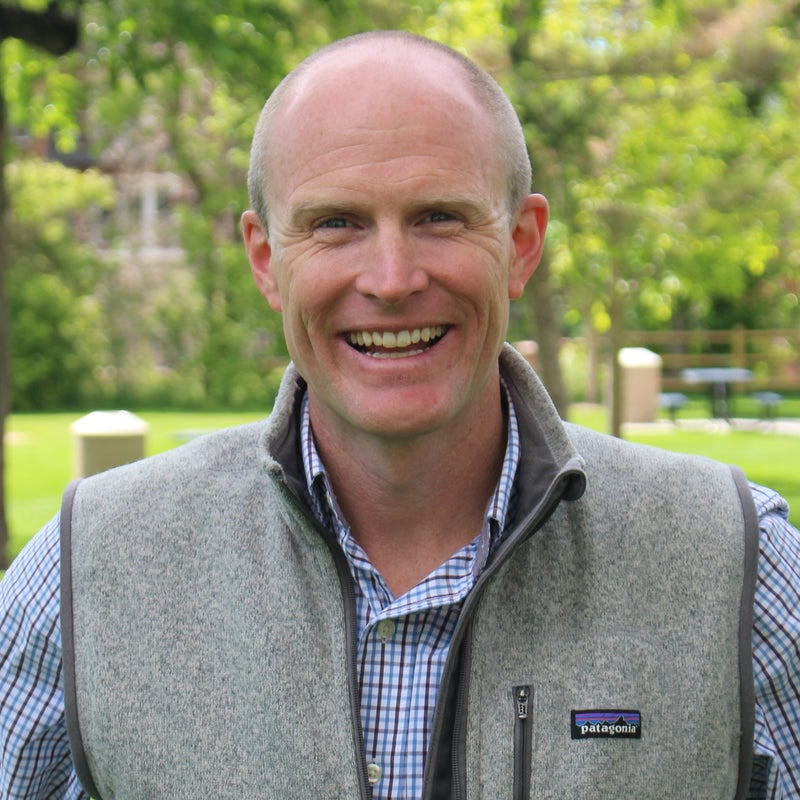 Bryan Martin
Executive Director, Big City Mountaineers
Big City Mountaineers is a 26-year-old Golden, Colorado–based nonprofit that partners with youth development agencies in seven cities across the country to offer wilderness mentoring expeditions. The group estimates that it has provided more than 40,000 nights under the stars for underrepresented kids. Martin has been the executive director for two years. Previously, he spent 15 years in the conservation and recreation nonprofit community. "There are a lot of people talking about diversifying the outdoor industry, engaging underrepresented communities in the outdoors, and outdoor recreation activities," Martin says. "We at Big City Mountaineers scratch our heads and say, 'We've been doing this since 1990.' It's obviously welcome news for us, but we have it baked into our DNA that this is who we are and what we do."
Lead Photo: Courtesy of Big City Mountaineer
Trending on Outside Online