10 Must-Try Rubs and Sauces
A perfect steak needs only salt and pepper. For everything else, a good rub and a splash of sauce can make a world of difference.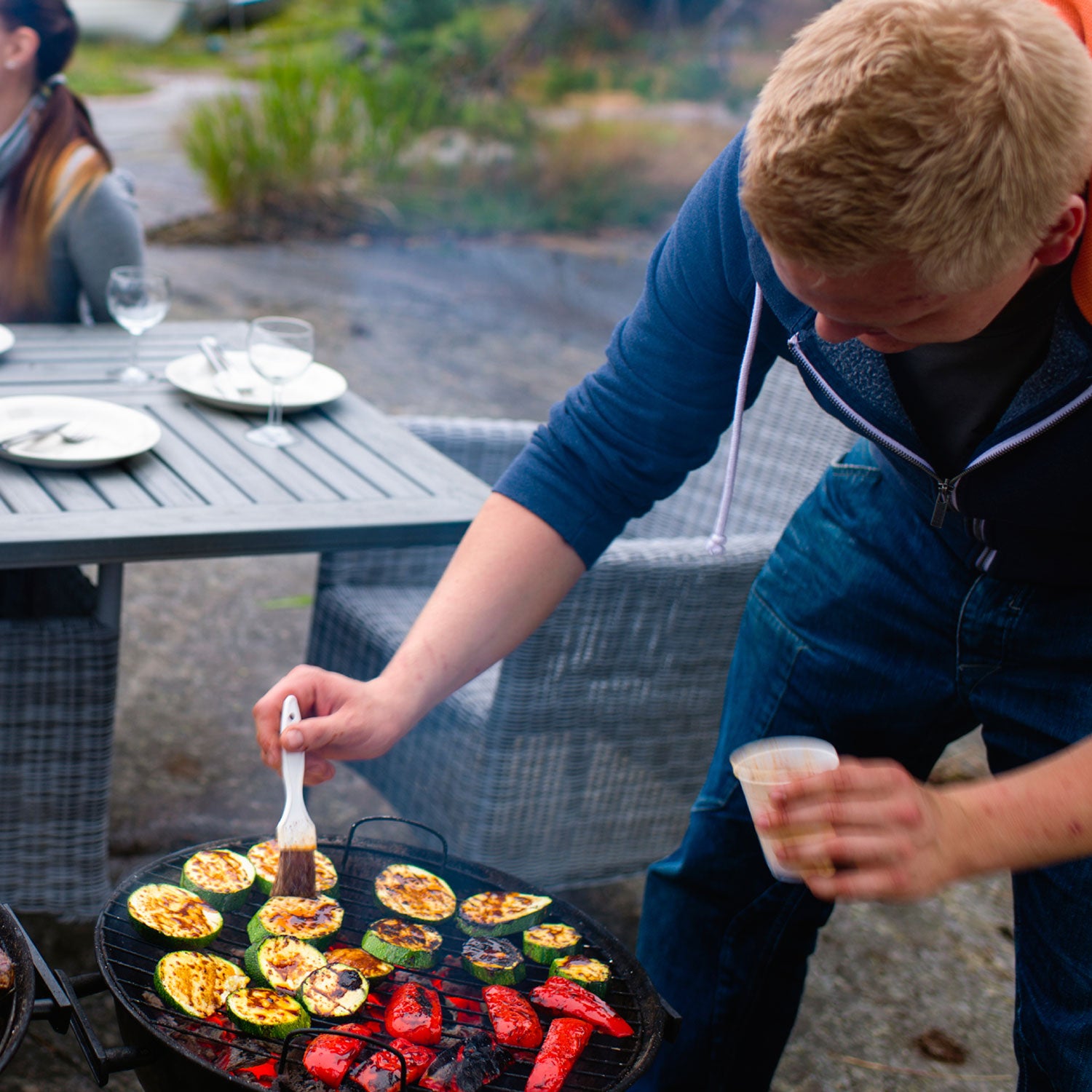 Jari Hindström/iStock(Photo)
Heading out the door? Read this article on the new Outside+ app available now on iOS devices for members! Download the app.
There's a time and a place for subtlety in cooking—but grilling is not one of them. Oversized flavors go well with oversized cuts of meat and overgrown summer produce, so season with gusto.
Grill masters know how to play with flavors. If you're unsure where to start, the easiest thing is to grab a prepared rub or sauce, light up the grill, and experiment. Here are 10 rubs and sauces you should add to your pantry this summer. 
Stubbs Moppin' Sauce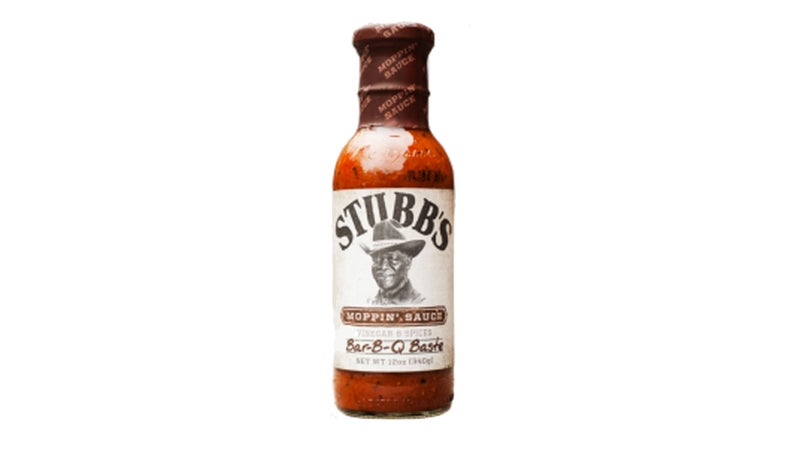 C.B. Stubblefield is a barbecue legend in West Texas, an area that knows its smoked meats. This tangy sauce is what Stubbs uses to baste his meats as they cook. Technically, moppin' refers to the way he'd mop the sauce onto the meat as he worked, but it might as well refer to the way you'll mop up every last drop from your plate. Use it to marinate, baste, or finish ribs, pork shoulder, or brisket. 
---
Cimarron Doc's Gourmet & Bar-B-Q Seasoning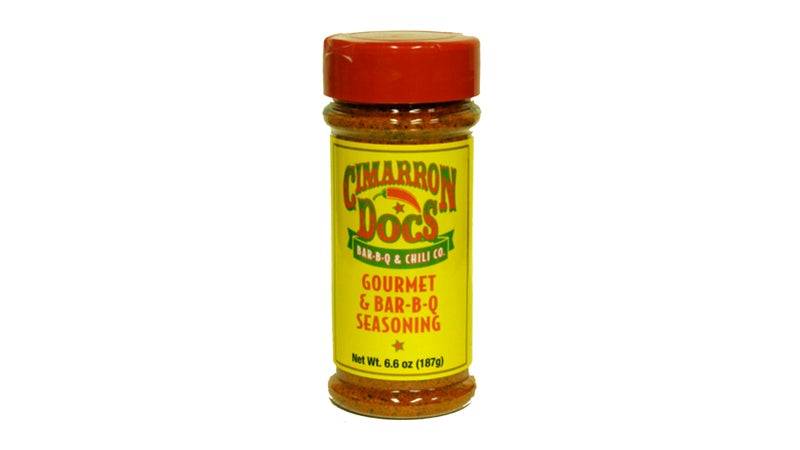 Pro chef John Delpha, of Rosebud American Kitchen in Somerville, Massachusetts, makes a house rub for the meats he serves. The next best thing, he says, is this straight-from-the-bottle mix. It's the right combination of sweet and salty, according to Delpha. Longtime competitive barbecue team Larry and Mary Koch created the rub and have won gobs of awards with it. There's nothing totally unusual about it—it's just perfectly balanced.
---
Sosu Srirachup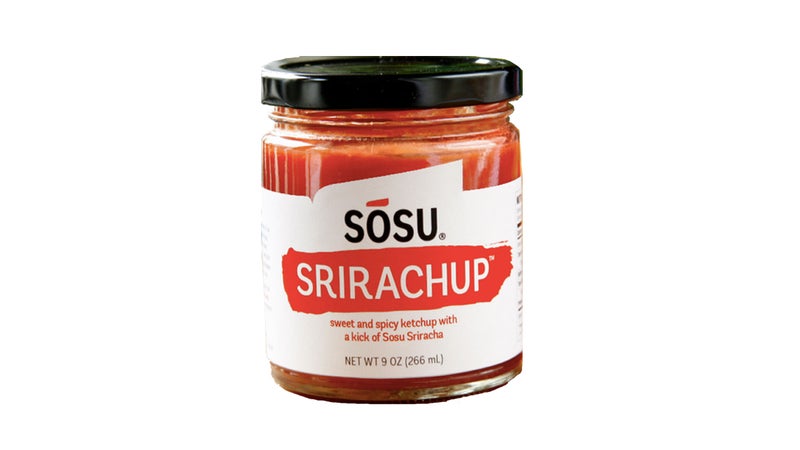 Leave it to San Francisco to make craft sriracha a thing. This condiment is the perfect marriage of ketchup and sriracha. It has a strong tomato base and tons of heat, and the sriracha is much fruitier and fresh tasting than the kind you find in a megamart. Your burgers will never know what hit them. 
---
Charles Vergos Rendezvous Rub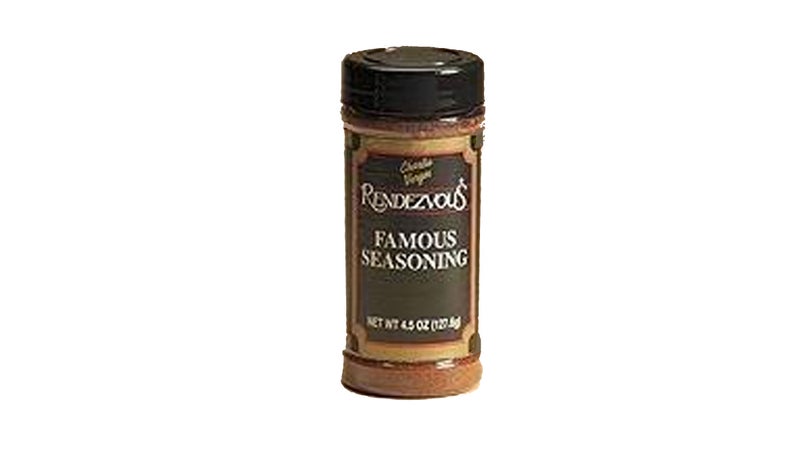 The very same rub used at the iconic Memphis rib joint, this is about as classic as it gets. Technically, it's considered a "finishing rub" that you're supposed to apply toward the end of cooking, preferably mixed into a vinegar-and-water solution. Make sure you read the directions to get it right. 
---
Big Bob Gibson's Original White Sauce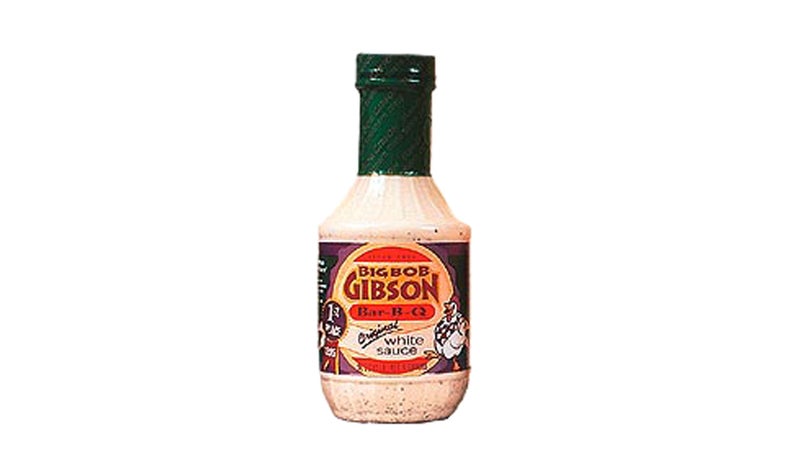 In Memphis, the sauce is sweet. In the Carolinas, it's vinegary. And in Alabama? In Alabama, it's white. Which sounds weird, but if you're an Alabamian, it's the only way to go. For non-Alabama natives, this is definitely a love-it-or-hate-it thing. It's quite vinegary, with horseradish and lemon juice rounding out the intense flavor profile. It meshes best with grilled chicken and fish, less so with pork.  
---
Elvio's Chimichurri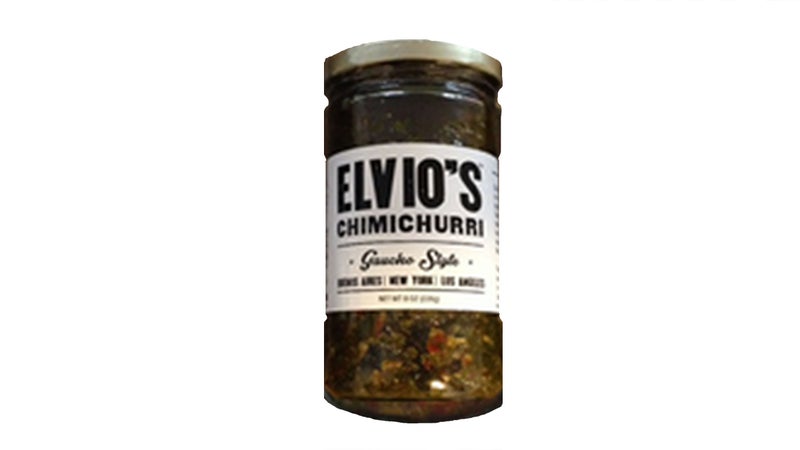 Chimichurri is sometimes called the ketchup of Argentina, but it's way more sophisticated. Full of robust herbs, garlic, and fruity olive oil, chimichurri is served alongside prime cuts of grilled meats in South America, not squeezed out of packets at the local fast-food joint. Dip your steaks or grilled veggies in this, or use it as a marinade—just make sure your significant other does the same: It's got a serious garlic afterburn.
---
Spiceologist Cowboy Crust Espresso Chile Rub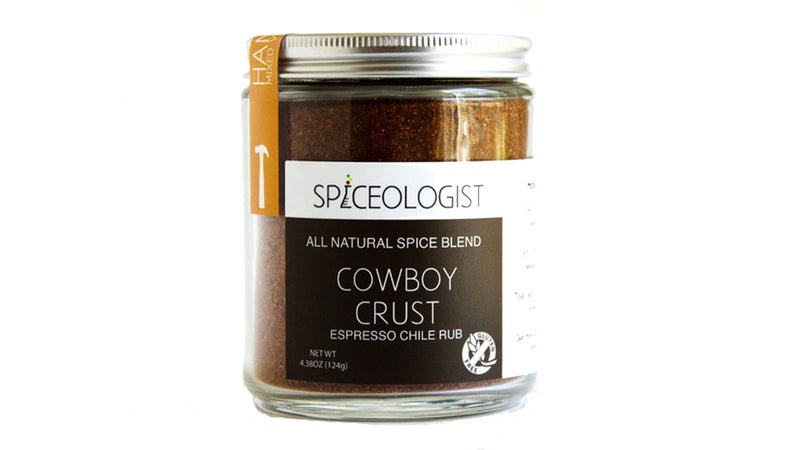 Espresso and coffee grounds are becoming a popular rub ingredient for the deep, earthy flavors they impart (also, most of us have no shortage of them on hand). This rub combines Thomas Hammer Fireball Espresso grounds with cayenne, coriander, ancho chiles, sugar, and salt. It's especially good on lamb, venison, and elk. 
---
Penzeys Berbere Seasoning
This fiery Ethiopian spice blend is often used in doro wat and other traditional Ethiopian stews, but it's also delicious when rubbed directly on meat. Sprinkle onto lamb chops or a butterflied goat leg during the final few minutes of grilling.
---
Blues Hog Barbeque Sauce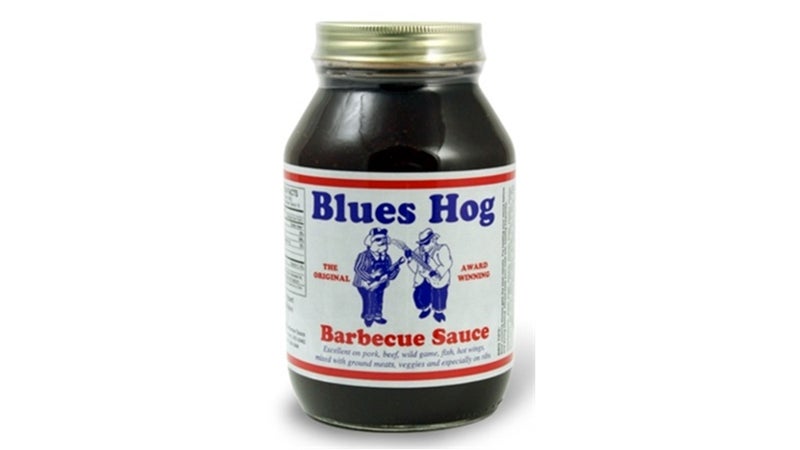 Created in the hills of Tennessee, this is one of Delpha's two favorite sauces. Actually, he likes to mix an equal portion of this sauce with Head Country Bar-B-Q Sauce. "Together, you just get a really good balance," he says. 
---
Hela Curry Gewurz Ketchup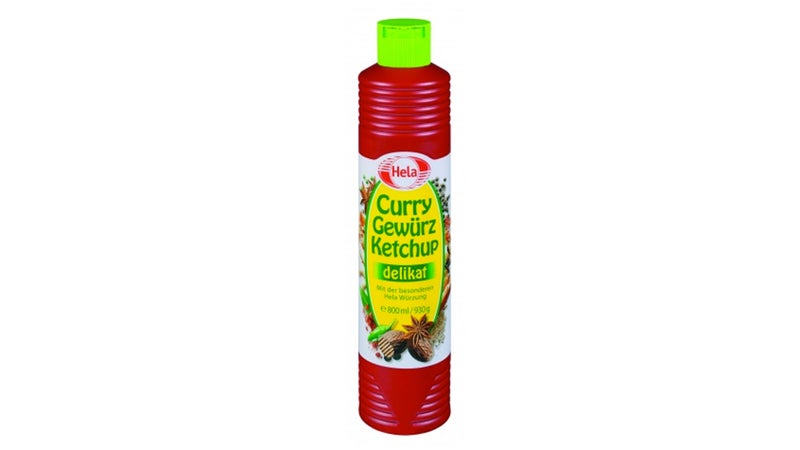 Delpha says the Germans are onto something with their curry ketchup combo. He likes to use this as a marinade, and then finish the meat with a curry-based sauce. It's also awesome on grilled sausages and hamburgers. "Curry just adds this interesting flavor," he says, adding that he thinks curry ketchup may be America's next obsession.
Lead Photo: Jari Hindström/iStock