These 5 National Parks Have the Best Food
At these five parks, the food is the treasured resource.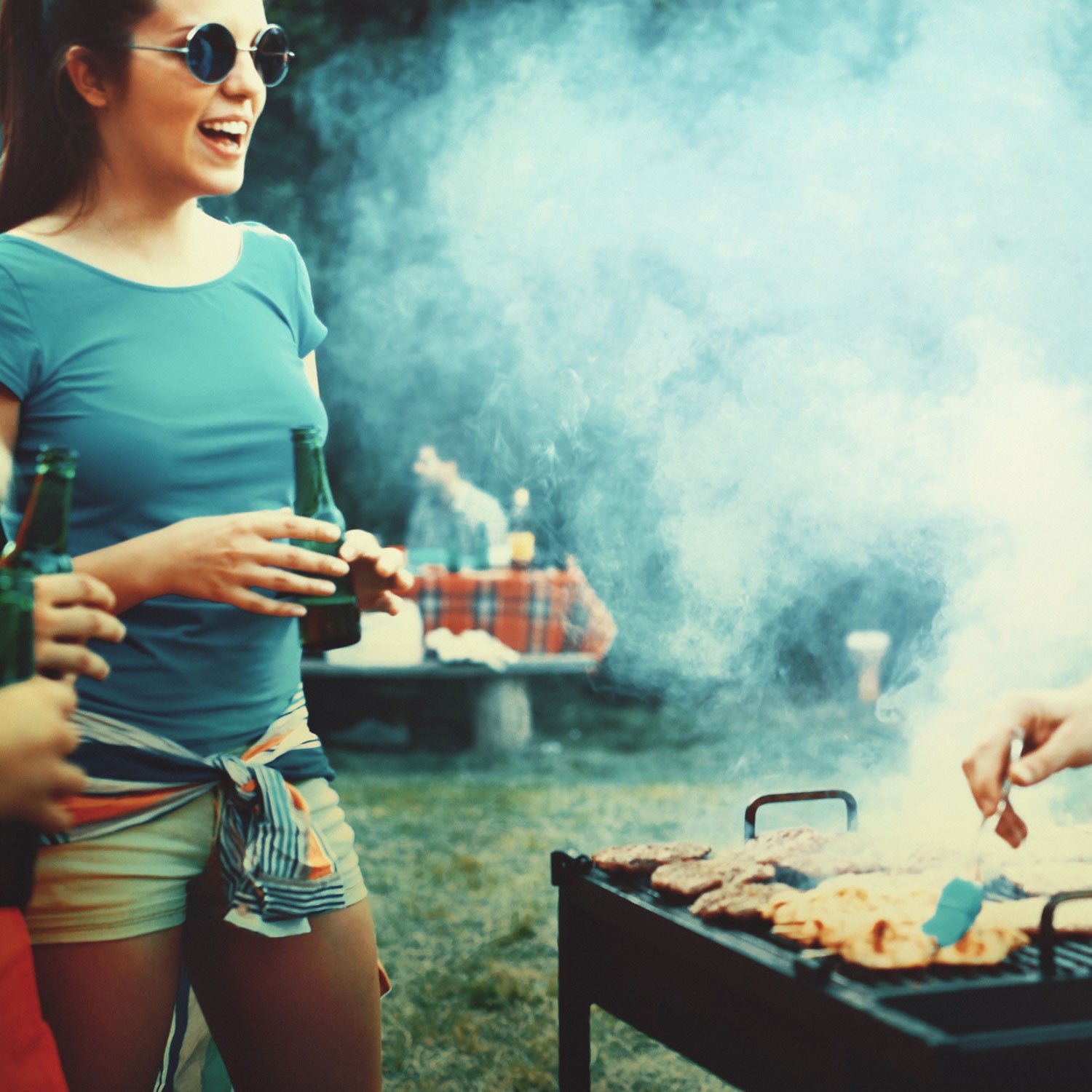 gilaxia/iStock(Photo)
Heading out the door? Read this article on the new Outside+ app available now on iOS devices for members! Download the app.
National parks generally aren't known for their food. A lot of this is because concessionaires at big parks like Yellowstone, Yosemite, and Grand Canyon don't have much competition. Thus, your $24 elk burger is usually just seven bites of dry regret.
Food is an important part of our heritage, though, and the National Park Service, which is tasked with protecting our cultural treasures, in some cases has also worked to preserve agricultural and culinary traditions. Across the country, parks have reestablished farming operations, coddled antique orchards, and supported festivals celebrating the diverse tastes of America. Here are some of the best places to fill your plate.
The Farms of Cuyahoga Valley National Park
In 1999, Cuyahoga Valley National Park, just south of Cleveland, Ohio, instituted the Countryside Conservancy, which established 11 farms throughout the park, each leased for up to 60 years to local farmers who live on the land with their families. "The valley has a long history of agriculture," says Pamela Barnes, the park's spokesperson.
The farms include a vineyard, a pick-your-own berry farm, several vegetable farms, and a poultry farm. One lease stipulation compels the farmers to interact with the public, whether that's through tours, educational programs, or, in one case, theater productions in a barn.
The Smithsonian's Folklife Festival on the National Mall
For two weeks every summer, the National Mall is taken over by this celebration of unique cultures from the United States and abroad. Each year, the event, which is put on by the Smithsonian Institution, has a different focus. This year's focus was Armenia and Catalonia, so food tents were brimming with khorovats (grilled meat skewers from Armenia) and tasty meats smothered in Catalonian romesco sauce. While many people come for the music, dancing, arts, and crafts, they stay for the food.
Fruit Picking at Capitol Reef (and Beyond)
Back in 1881, a Mormon pioneer named Nels Johnson arrived in what would later become Fruita, Utah, and thought it looked like an ideal place for a homestead. He was right. The site he chose "is in a fertile floodplain at the confluence of two rivers, the Sulfur Creek and the Fremont River," says Amanda Snodgrass, a horticulturalist for Capitol Reef.
When the park was established, in 1971, the orchards were preserved. "They had historic cultural significance, and we wanted to preserve the heirloom fruit varieties," Snodgrass says. Today, there are 3,100 organic fruit trees, including three heirloom varieties that have never been found anywhere else.
Visitors can pick fruit during the summer and fall harvest seasons, but the orchards are worth visiting year-round if you're interested in historical management practices. "There are 12 miles of hand-dug ditches that we use for irrigation," Snodgrass says.
If you're too far from Utah to make it in time for the harvest, there are orchards in several other national parks around the country where you can pick fruit. Hopewell Furnace National Historic Site in Pennsylvania lets visitors pick apples in autumn. Manzanar National Historic Site in California allows visitors to pick up to a quart of fruits from its orchard. At Gettysburg National Military Park, you can't pick the fruit, but you can buy cider made from the park's apples at nearby Rupp House.
Goat Cheese Goodness at the Carl Sandburg Home National Historic Site
Lilian Sandburg, wife of Pulitzer Prize–winning poet Carl Sandburg, was a champion goat breeder. When the couple moved from Michigan to this country estate in North Carolina, Lilian brought along her herd. Today, the park still keeps goats on the premises in the Connemara Dairy. Rangers lead programs on how to milk goats and turn that milk into fresh goat cheese.
Cactus Cooking at Saguaro National Park
Before Saguaro National Park was a unit of the NPS, the indigenous Tohono O'odham people harvested the fruits of the saguaros each summer. That tradition continues today, despite some rocky back-and-forth over the years with the park service about whether it was environmentally safe to pick the fruits. (It is.) While the saguaro harvest is reserved for the Tohono O'odham, visitors can watch and learn to cook and eat the fruit in the traditional way.
Lead Photo: gilaxia/iStock