Best Hiking Snacks for Amazon Prime Day 2023
Tested and approved on-the-go snacks for all your outdoor adventures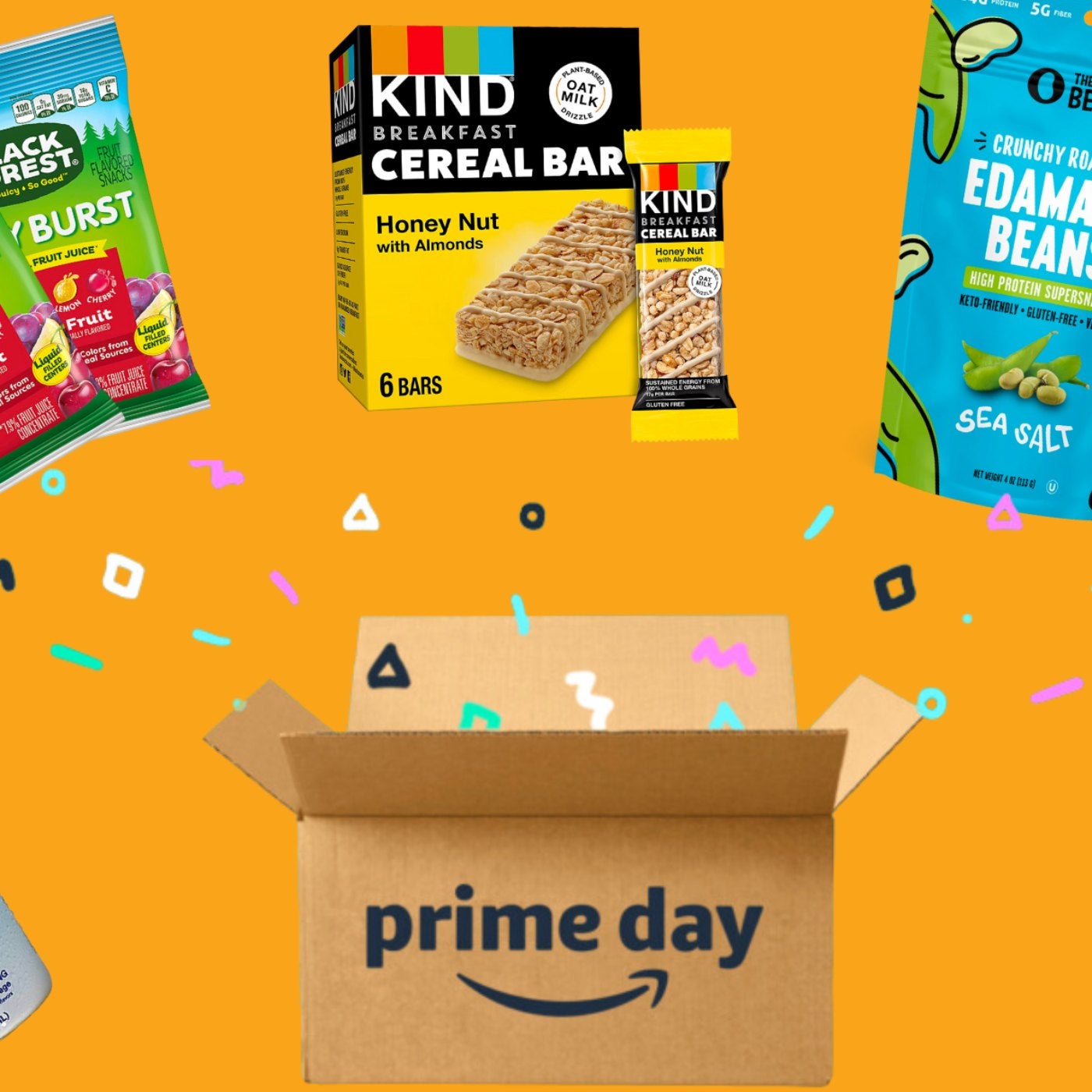 Amazon
Heading out the door? Read this article on the new Outside+ app available now on iOS devices for members! Download the app.
Snacks are, in our opinion, essential to a happy, healthy hiking routine. Fueling is so important for a long day of elevation, tricky terrain, hot sun, and messy trails. Thanks to Amazon Prime Day, there are tons of great deals on our favorite hiking snacks that will set you up for success on your outdoor excursions.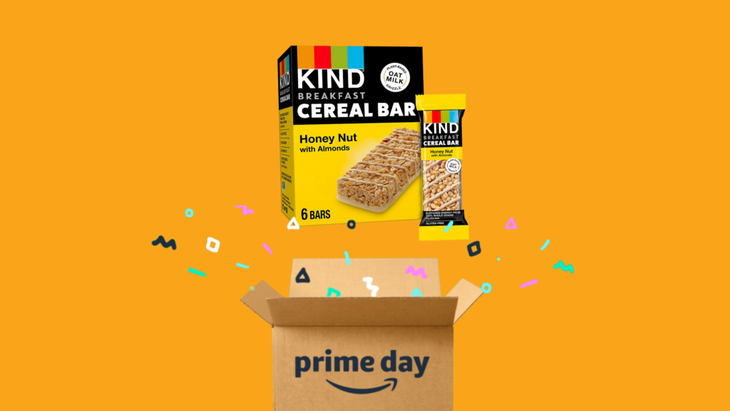 KIND Cereal Breakfast Bars
Originally: $16.99, Prime Day Deal: $12.74
These KIND breakfast bars are great to quickly grab in the morning before a hilly workout. Granola bars can often be a hit or miss, but these are sweet without being packed with additive sugars, and nutritionally up-to-par without having the tough texture of tree bark. They also don't fall apart when you bite into them, which wins big bonus points for us. You can typically get these at any grocery store, but the Prime Day deal is hard to pass up.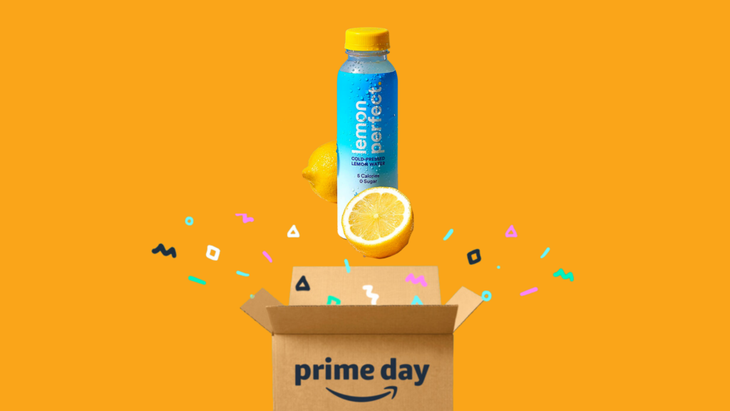 Lemon Perfect
Originally: $24.96, Prime Day Deal: $19.97
Lemon Perfect replicates water infused with fresh fruit, which is perfect if you're sweating it out on top of a mountain and want – no, need – something refreshing. These drinks aren't super sweet, but they still have enough flavor to keep things interesting. Plus, you get a dose of potassium that will help with hydration. Electrolyte drinks aren't absolutely essential for hiking, but for those extra sweltering days, it's nice to have on hand.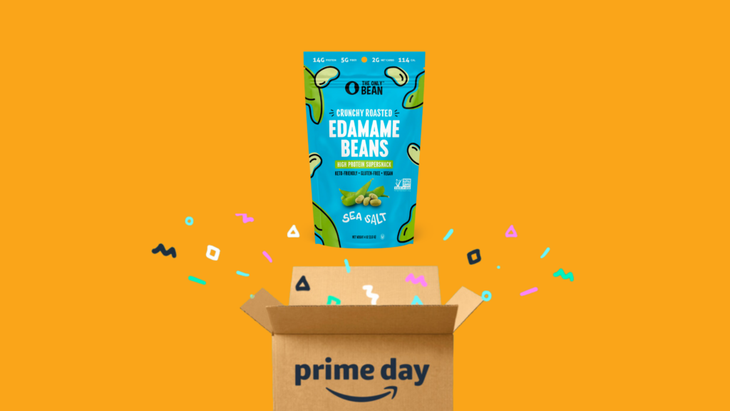 The Only Bean Crunchy Roasted Edamame
Originally: $28.97, Prime Day Deal: $24.62
You might think it's best to avoid salty foods when hiking out in the sun, but these Only Bean Roasted Edamames are crunchy and savory without making your mouth parched and dry. What makes these bean snacks a home run for us is the fact that they aren't coated with powder or salt, so your hands won't get sticky while you walk and hike. A word of warning, though, you will lose a bean or two as you walk. Live and let learn.
Black Forest Juicy Burst
Originally: $9.48, Prime Day Deal: $7.58
If you're a long hiker or trail runner, you might be familiar with gummies. Black Forest Juicy Bursts are ideal for those tough excursions where you want a quick digesting snack with a pop of sugar for energy. You might want to pack two or three bags, though, because one isn't really enough to satiate. NOTE: One of our editors kept these in her hiking backpack in Colorado's 90 degree heat and they ended up fusing together to form a sort of fruit leather bar that still tasted good. No complaints there.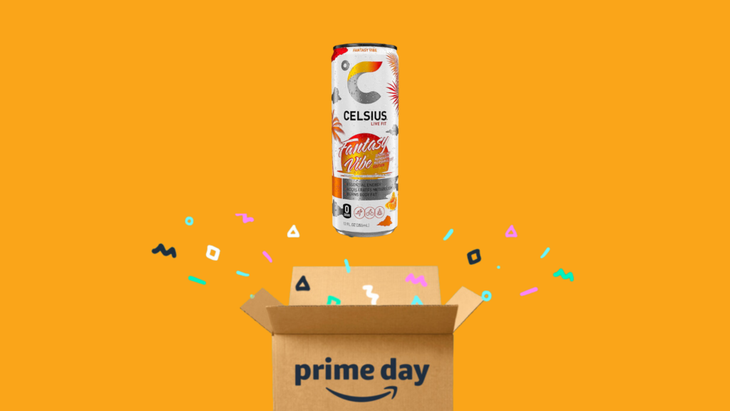 Celsius Sparkling Fantasy Vibe
Originally: $21, Prime Day Deal: $14.70
Studies show that caffeine can help boost your endurance, which is why Celsius can be great before a hike. This Sparkling Fantasy Vibe flavor tastes like mandarins and marshmallows, which is (surprisingly) delicious. Celsius can be a little pricey compared to a to-go flask of coffee, but 30% off is enough to catch our attention. Tip: If you're not a fan of sparkling drinks, try the un-carbonated Celsius Mango flavor instead.
Lead Photo: Amazon