Instant Pot Just Went Bankrupt. These Recipes Are Still Money!
Although Instant Brands is seeing a decline in interest, we think these Instant Pot cookout recipes will always be priceless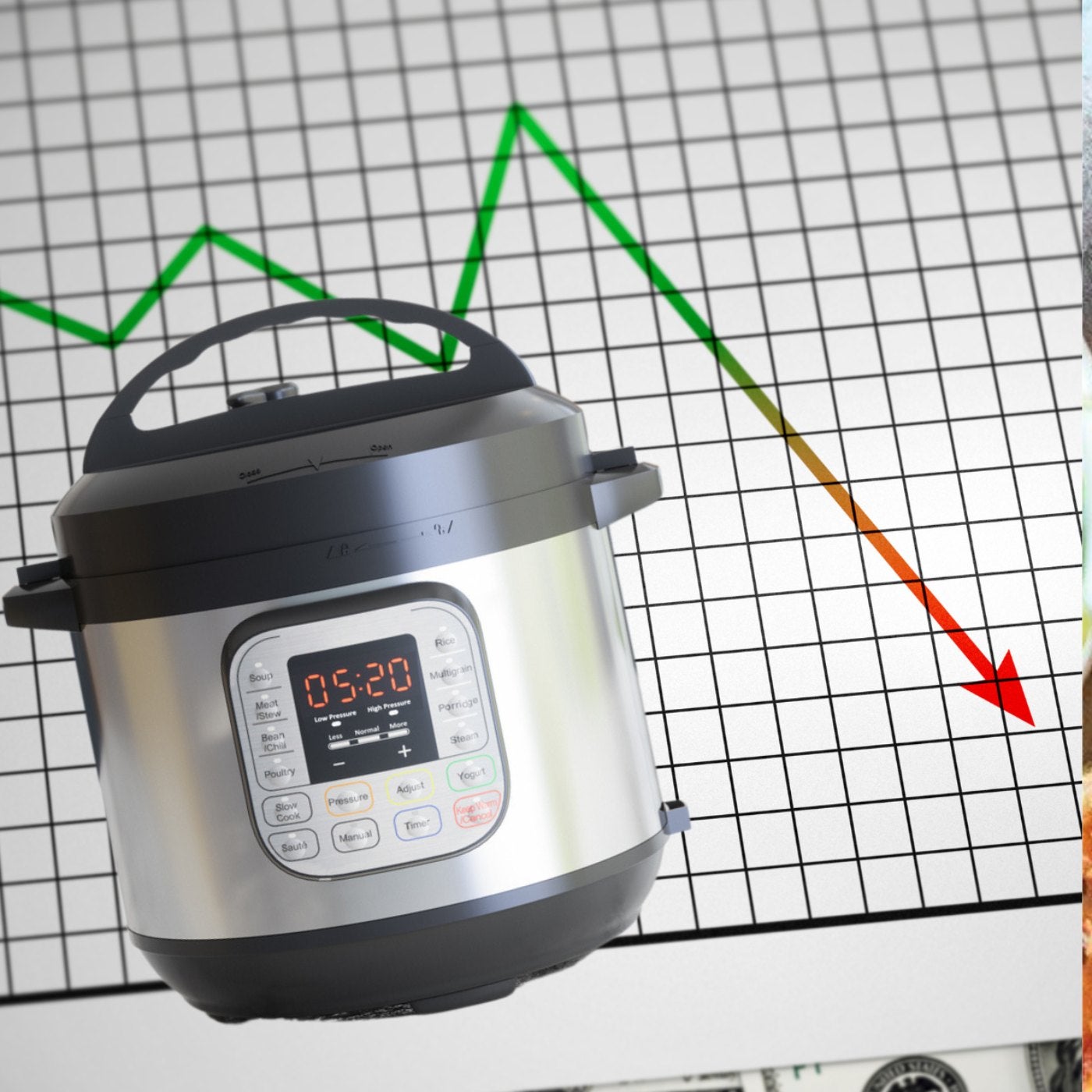 Getty, onurdongel
Heading out the door? Read this article on the new Outside+ app available now on iOS devices for members! Download the app.
The Instant Pot, once dominating kitchen counters across the country, is in hot water after the announcement that Instant Brands is filing for bankruptcy. The company, which also houses brands like Pyrex, Corelle, and CorningWare, cites its financial problems are due to rising interest rates, but says it will continue to serve retailers with kitchenware. In a press release, president and CEO Ben Gadbois said the company remains focused on serving and connecting with consumers around the world.
The most popular Instant Brand, the Instant Pot, became a kitchen cult classic around 2016, especially during the annual Amazon Prime Day where 215,000 units were sold in one day. However, like most product obsessions, the Instant Pot's popularity slowly decreased overtime. GoogleTrends shows the slow decline in interest, with consistent spikes come with Amazon's New Year sales. In a contrasting comparison, interest in the newest countertop essential, air fryers, is steadily increasing.

But if 53 million Americans own an Instant Pot, how can the company that owns it be losing money? Well, maybe because 53 million Americans own one. The average lifespan of an Instant Pot ranges from 2-5 years, but it can last longer depending on how often it's used and how well-maintained it is. So it's safe to say Instant Pots aren't commonly being replaced, and may even be a one-time purchase. A study on consumers' product replacement behavior reports that the most common items for people to replace are clothes, smartphones, vacuum cleaners, TVs, and washing machines. Kitchen appliances didn't make the list. This doesn't mean that new appliances aren't purchased, but aren't categorized as replacements.
Regardless of the news of Instant Brand's bankruptcy, we are forever fans of the following Instant Pot recipes, especially for summertime picnics and cookouts. While the Instant Pot doesn't necessarily live on our countertops anymore, it's nice to pull out when you need easy, quick, and yummy meals.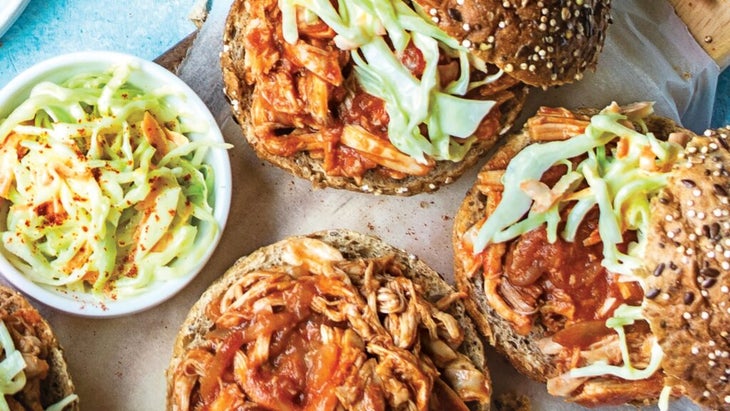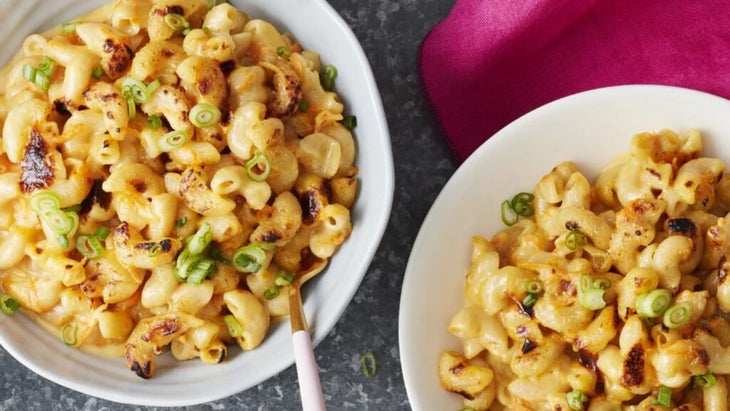 Lead Photo: Getty, onurdongel