New Jersey to Hunters: Have Your Bear and Eat It, Too
Bear meat can be delicious, but you better bring your own cookbook.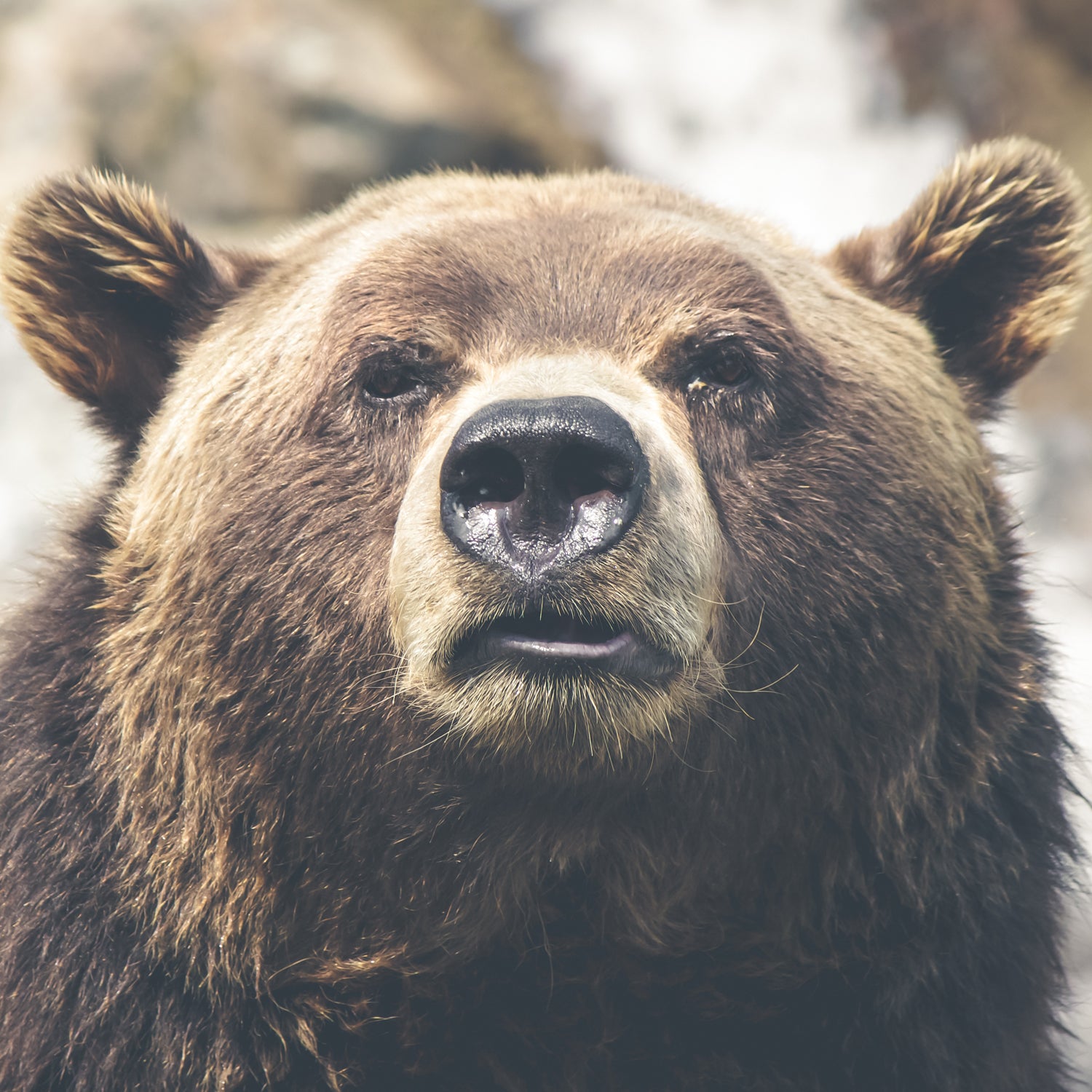 Heading out the door? Read this article on the new Outside+ app available now on iOS devices for members! Download the app.
Sorry, but contrary to what the New York Times reported, there are no free cookbooks for hunters who bag bears in New Jersey.
"It's just a couple of Xeroxed recipes, and it's not new, we've given it out for the last few years," says Lawrence Hajna, spokeswoman for the New Jersey Department of Environmental Protection. The packet of recipes—which includes delicacies such as bear meatballs, bacon-wrapped bear, and bear satay on a stick—can be downloaded from the New Jersey Department of Environmental Protection's website. 
The goal: get more people shooting the animals. New Jersey introduced an annual bear hunt in 2010 after nuisance complaints rose 133 percent over five years. While complaints have declined since the hunt began, a fatal bear attack in September on a Rutgers University student (the state's first fatal bear attack in more than a century) brought the Garden State's bear population back into the light. The recipies are intended to get more people hunting. And to teach people that bear meat can be tasty. Most of the time. 
"It can range from despicable to sublime," says Hank Shaw, author of two game cookbooks and the blog Hunter, Angler, Gardener, Cook. "'You are what you eat' is no stronger in any other animal than it is in omnivores. Salmon-eating bears are notoriously horrible: the rotting fish smell gets into their fat and just permeates everything." Hunters who view bears as trophy items, seeking out the biggest male they can find, aren't doing their palates any favors. "Male bears have that testosterone stink to them," says Shaw.
That's not to say that bear meat can't be delicious. Shaw notes that the meat from a small, nut- and berry-eating, pre-hibernation female is mouthwatering. "It's like beef with pork fat," he says. "In some ways it's not a whole lot different than elk."
Shaw has written extensively about processing and cooking bear and has recipes for black bear osso buco, bear sausage, and even bear fat buttermilk biscuits. "I'm down to my last quart of bear lard—it makes the greatest biscuits ever. Bear fat is actually pretty classic for its use in pastry."
Note: Most cases of trichinosis in the United States come from eating wild game—especially bear, as most carry the parasite Trichinella. Shaw recommends freezing the meat for at least a month and making sure it's cooked thoroughly before eating it.