An Ode to the Best Cold-Brewed Coffee on the Planet
Our online editor was sent a summer's worth of coffee to share with the office. On National Coffee Day, he finally owns up to why it never made the rounds.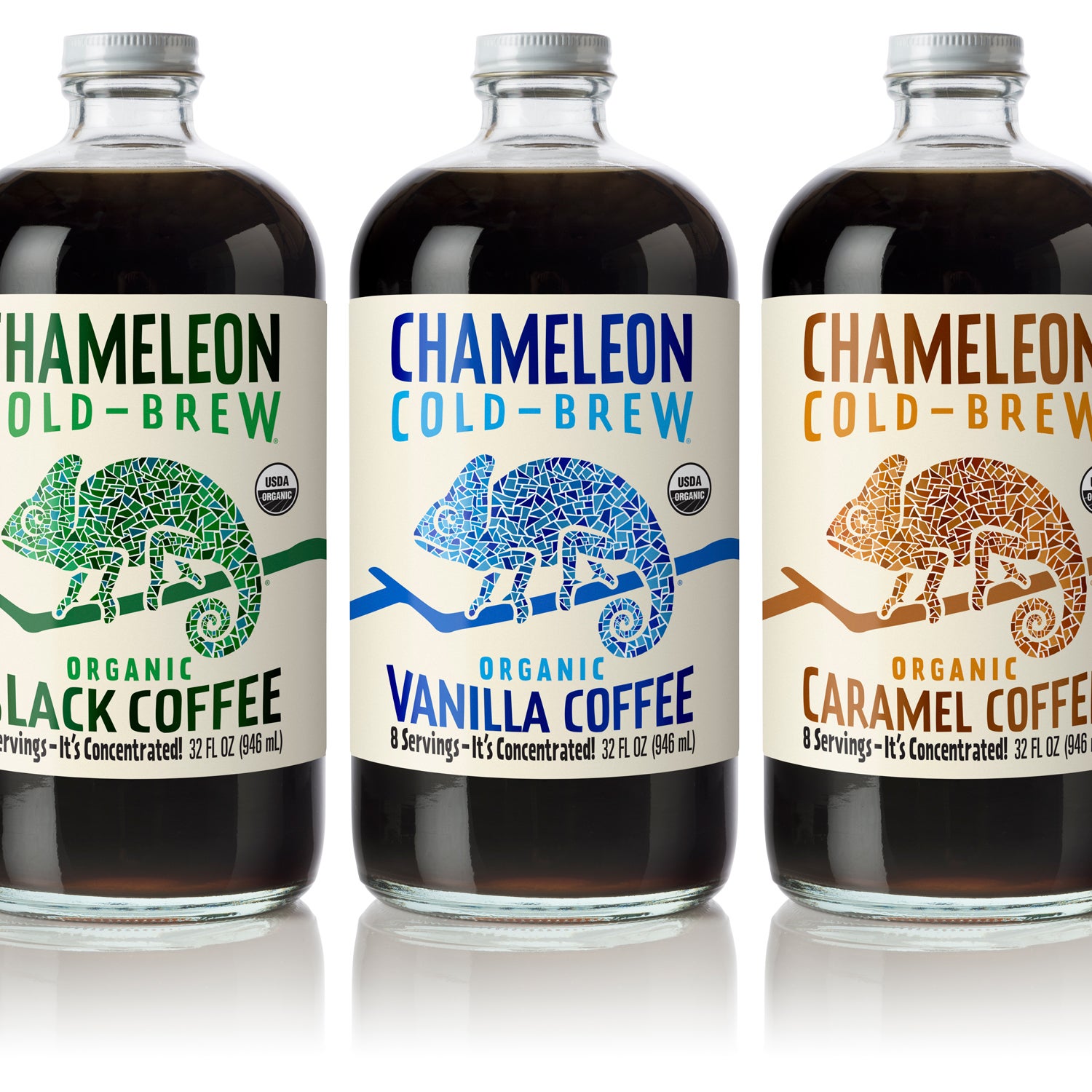 Jeremy Dahl(Photo)
Heading out the door? Read this article on the new Outside+ app available now on iOS devices for members! Download the app.
I have a confession to make: I was sent two boxes of Chameleon Cold Brew coffee in July to share with the office and I didn't tell a soul. All summer, I've kept my stash a secret. I've successfully hoarded all 36 servings of the stuff. 
It's not because I'm a coffee snob. I'd almost just as happily be drinking servings of Allsups gas station brew (look 'em up, they're a New Mexico thing). Sometimes, and especially when you're editing stories until midnight, coffee is coffee.
It's not because I'm selfish, either. I don't hoard gear—unless we're talking about the Cannondale Slate that online associate gear editor Jakob Schiller "loaned" me back in May (it's safely stashed in my bedroom). I hardly ever review products for the site or magazine. I want other folks here to have the opportunity to test out the latest and greatest. Usually.
My psychologist, I'm guessing, would probably have a very convincing explanation for why I failed to share even a drop of coffee from the 32-serving Bag in a Box, which was clearly created for conference rooms. But I haven't brought it up with him.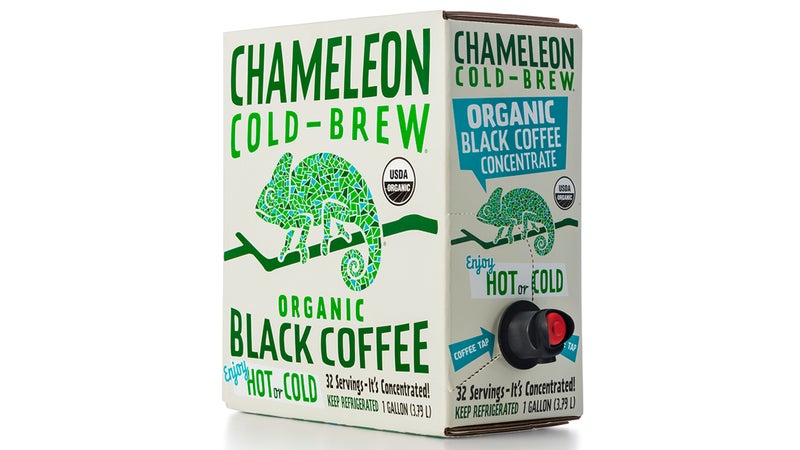 To be entirely honest, I would never have brought this up if Chameleon Cold Brew's public relations firm hadn't reminded me of National Coffee Day (September 29). I re-evaluated. I finally admitted to myself that at this point, I think I can even detect the claimed notes of cocoa and toffee. So here I am: admitting to several million readers—along with a soon-to-be-very-angry office—that I hoarded the best coffee I've ever tasted.
Lead Photo: Jeremy Dahl
Trending on Outside Online