Pabst Blue Ribbon Just Became "Pabst Blue Russian"
America's favorite love-to-hate-it beer is no longer American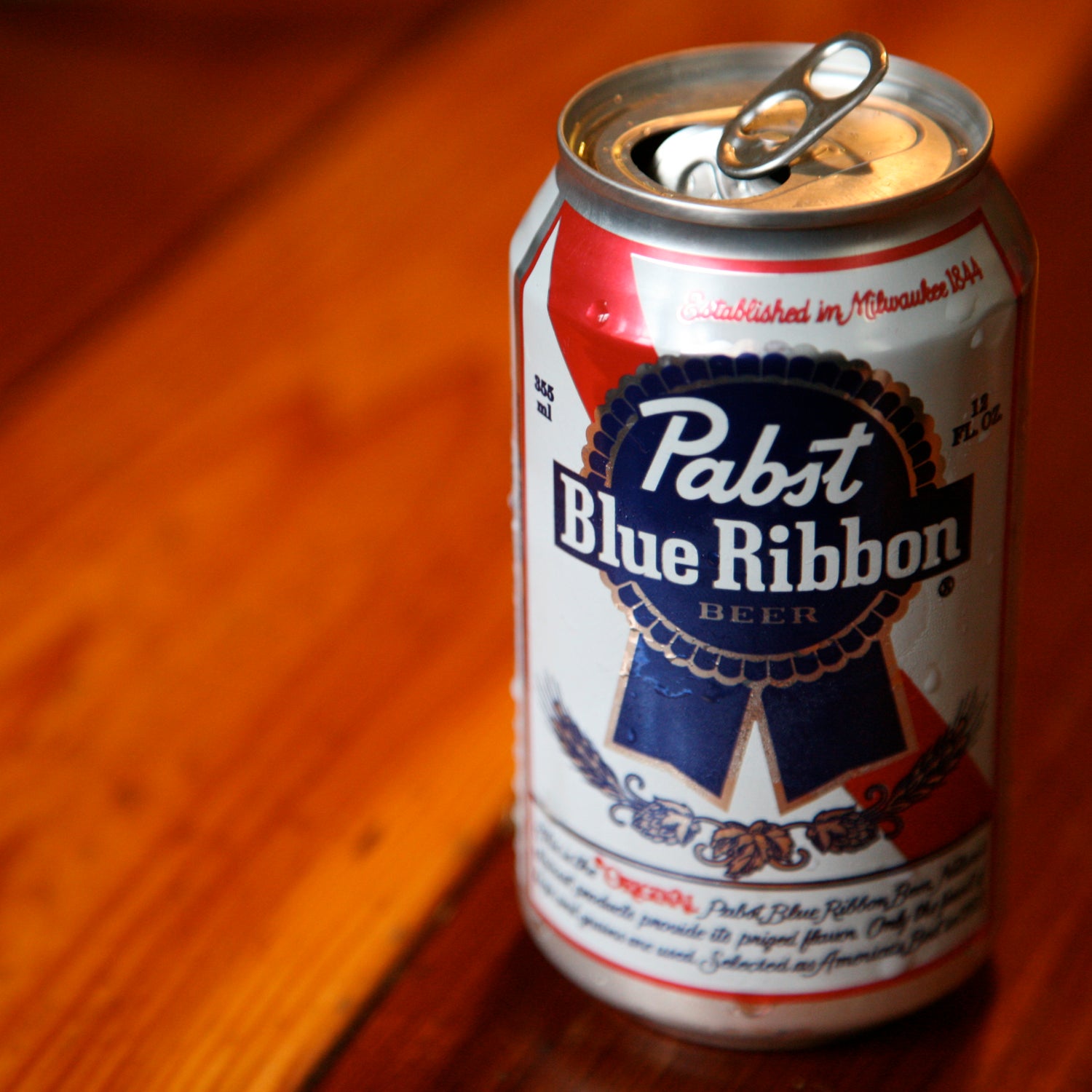 Heading out the door? Read this article on the new Outside+ app available now on iOS devices for members! Download the app.
Russian-based brewer and distributor Oasis Beverages announced Thursday that it was purchasing the entire portfolio of Pabst Blue Ribbon products. The exact price of the sale was not announced, though the New York Times is reporting that more than $700 million in cash was involved.
"Pabst Blue Ribbon is the quintessential American brand," said Oasis Beverages' founder and chairman Eugene Kashper. "It represents individualism, egalitarianism, and freedom of expression—all the things that make this country great." 
Pabst Blue Ribbon will retain its Los Angeles headquarters, but other details of the deal were not disclosed, including whether PBR would continue to be produced stateside. Oasis Beverages owns breweries in Russia, Kazakhstan, Belarus, and Ukraine, where it produces a handful of unpronounceable brands. 
It's probably a smart move for Kashper to diversify the Oasis portfolio outside of Russia. In 2010, then-president and current prime minister Dmitry Medvedev declared a "war on alcohol" and levied new taxes and restrictions on booze. The goal was to halve the country's alcohol consumption by 2020—and it seems to be working. Between 2010 and 2013, beer sales in Russia dropped 20 percent by volume, prompting brands such as Coors Light and Anheuser-Busch to scale back on or close Russian breweries.
The United States is the world's largest beer market (although China is tracking to take this distinction in 2017—so drink up, patriots), and PBR has become an increasingly important part of that market. While sales of other beer in the "sub-premium" category have languished (as people have realized that they were drinking sub-premium beer), PBR's year-over-year growth has been in the double digits since 2009. It's easy to see how the owner of a Russian company (who lives in SoHo, NYC, where he probably sees a lot of PBR being consumed) would be interested in a brand like that.