The Sky Isn't Falling In Craft Brew Land
But the little guys are getting bought up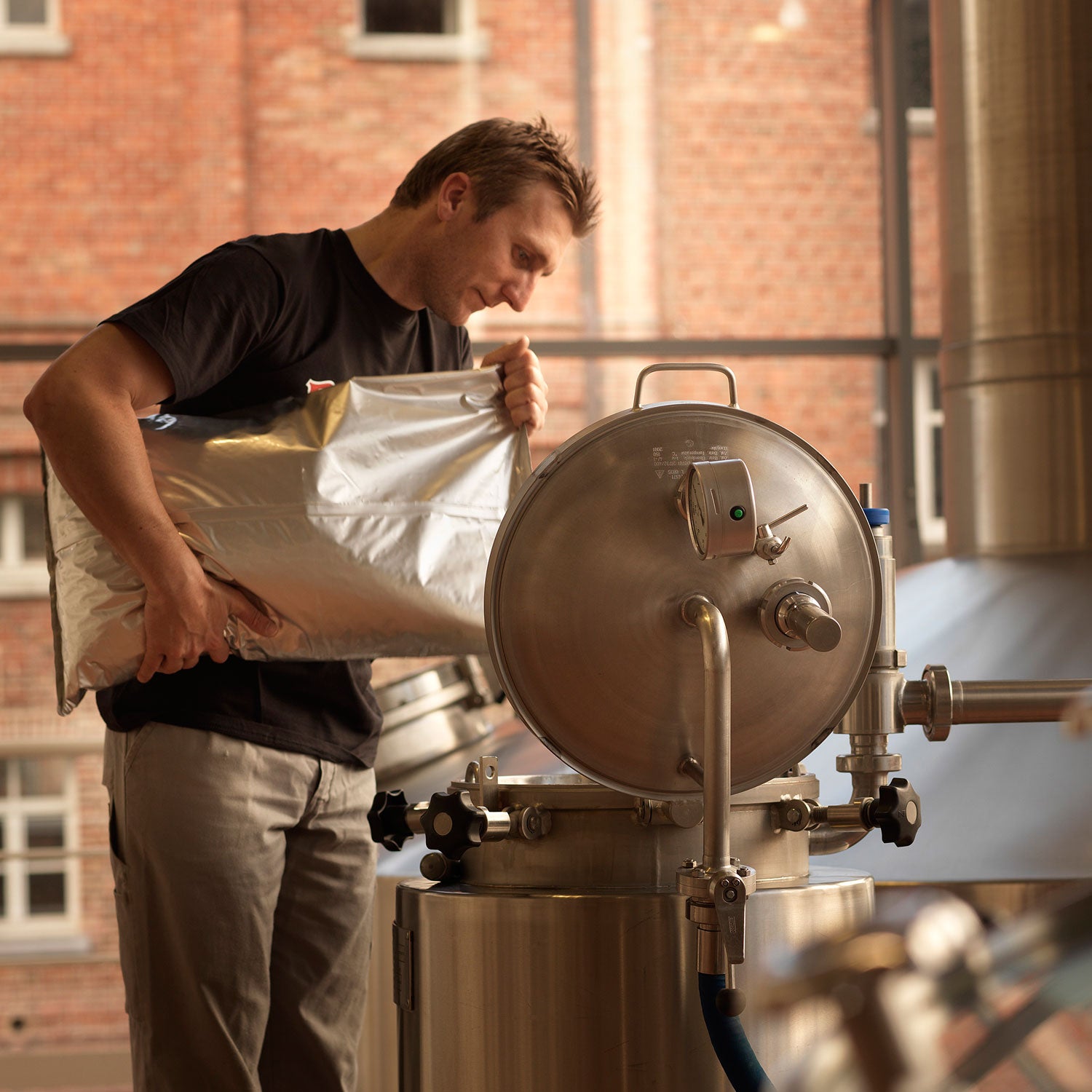 Heading out the door? Read this article on the new Outside+ app available now on iOS devices for members! Download the app.
The purchase earlier this year of Seattle brewery Elysian by Anheuser-Busch came as a shock to those in the beer world. Not only does Elysian make a brew emblazoned with the tagline "corporate beer still sucks," but brewery co-owner Dick Cantwell had been a prominent voice for independence in the craft brew movement. He penned the Brewers Association's Guide to Starting Your Own Brewery, and in the promo video for the guide he closes by saying: "You're not necessarily thinking I'm going to make the absolute best or the most profitable [brewery], but this is going to be mine."
If a brewery as fiercely independent as Elysian could sell out, the craft brew media moaned, could this mark the beginning of the end of the golden era of craft beer?
And we answer: no. Macro breweries have been attempting to acquire smaller breweries for decades, and while some craft breweries have sold, others have proven to be much more resilient. (It ultimately came out that Elysian's two other partners outvoted Cantwell.) Harpoon Brewery CEO Dan Kenary, for example, says that big brewers have approached him several times since he opened in 1986. "Twenty years ago it was Miller, then Budweiser, then Miller Coors and Heineken. It's no secret that these guys have been nosing around."
The real concern from the standpoint of the consumer gazing across the grocery story beer aisle will be distinguishing which beers are of the fierce indie variety and which are the products of multinational corporations. It's already tough to tell just by looking at the label, and it's only going to get tougher.
For example, most educated drinkers know that Shock Top is an Anheuser-Busch-created "craft beer," but with the rush of new acquisitions it's become harder to keep track of what is craft and what isn't. Goose Island, for example, is no longer craft; neither is Red Hook; neither is Kona Brewing Company. Oregon's 10 Barrel was sold to Anheuser-Busch last year and Miller-Coors is a minority owner in Georgia-based Terrapin Beer Company.
"I think customers want to know about authenticity, they want to know who owns the company," says Kenary. He's not aware of a database that lets drinkers check whether a given brewery is run by one devoted guy or a major conglomerate. To make an informed decision at the beer store, you'd have to follow the beer industry press.
We should expect to hear of at least a few more buyouts while craft beer is booming, but it's highly unlikely corporate beer will swallow craft brew in one gulp. "It's going to be a moment of truth for a lot of people—they're going to have to think about why they got into the business," says Kenary. He and his partners changed Harpoon Brewery into an employee-owned company last summer. "On my deathbed I don't want to think, God I feel so great because I maximized the selling price of Harpoon. I don't play golf, I'm not interested in retiring, and I have 200 full-time and 100 part-time employees that have built their lives around this place. Having X-million dollars in my pocket is not why I did this."
We'll drink to that—and to all the other brewery owners that feel that way. 
Lead Photo: VISITFLANDERS/Flickr