What's the Best Gear for a Summer Outdoor Party?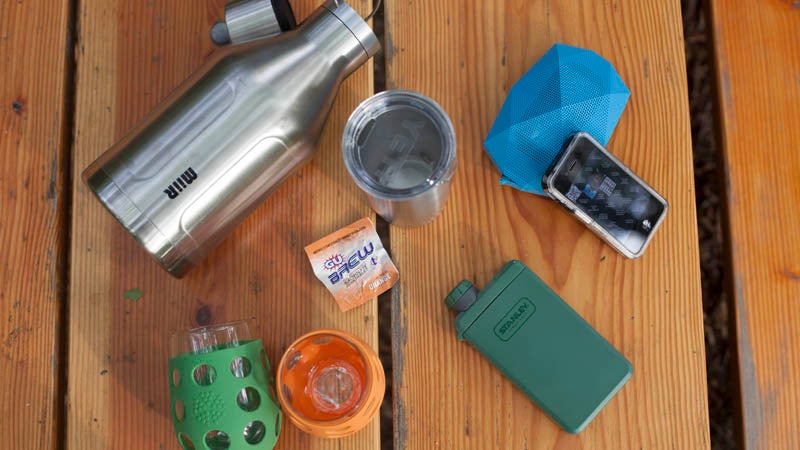 Heading out the door? Read this article on the new Outside+ app available now on iOS devices for members! Download the app.
None of the products on this list are necessary for a good time. But hey, partying itself is about indulgence. And if you're already indulging, why not enjoy it all the more with these six pieces of summer gear? 
Miir Growler ($60)
Miir makes you feel good about drinking beer: the company dedicates a portion of proceeds from its growler sales to build wells for people who don't have access to clean water. Plus, this double-walled insulated growler keeps beer very cold. And while it didn't hold carbonation as well as other growlers we tested, we liked its modern, stainless-steel look and the classic growler shape.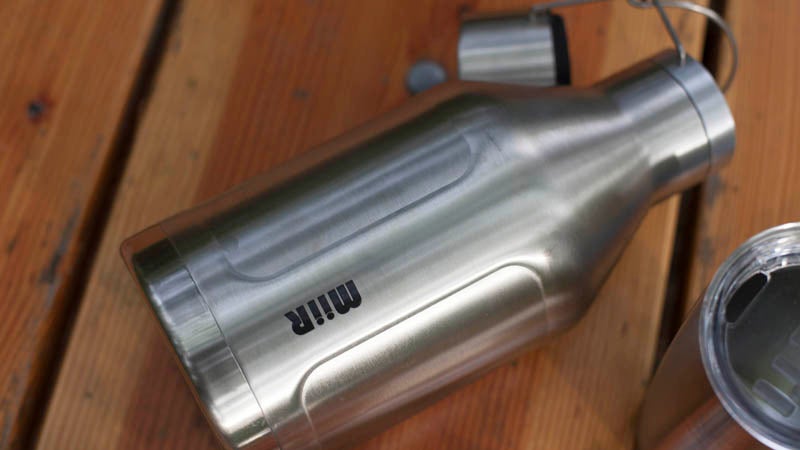 Stanley Adventure eCycle Flask ($15)
This seven-ounce recycled plastic flask has a latch that opens its entire top, making it very easy to fill. This design let us pre-mix margaritas before a party, and cleaning out the sticky residue afterward was a snap. Plus, it's dishwasher-safe.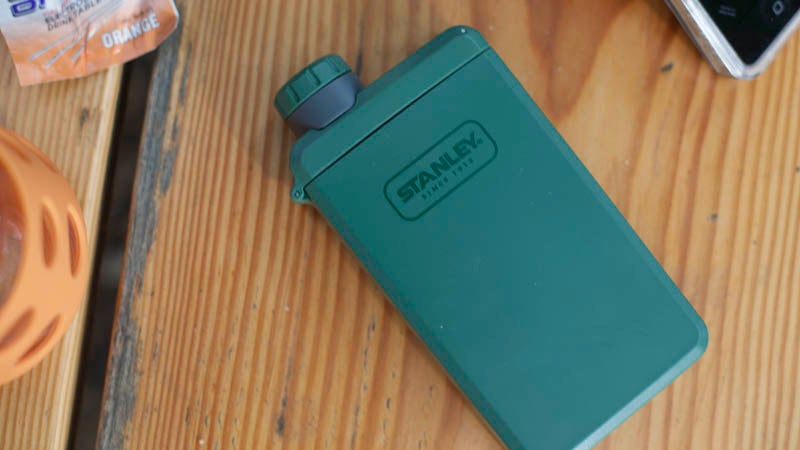 Yeti Rambler Tumbler ($30)
Yeti doesn't make cheap products, and the Rambler is no exception. To test the company's claim that this cup holds ice twice as long as its plastic competitors, we put eight ounces of ice and a cup of water into the Tumbler. Our control: a normal plastic bottle. After three hours in a 77-degree kitchen, we found the Yeti had four times the amount of ice as the bottle. If you want cold beer, this cup is well worth the $30.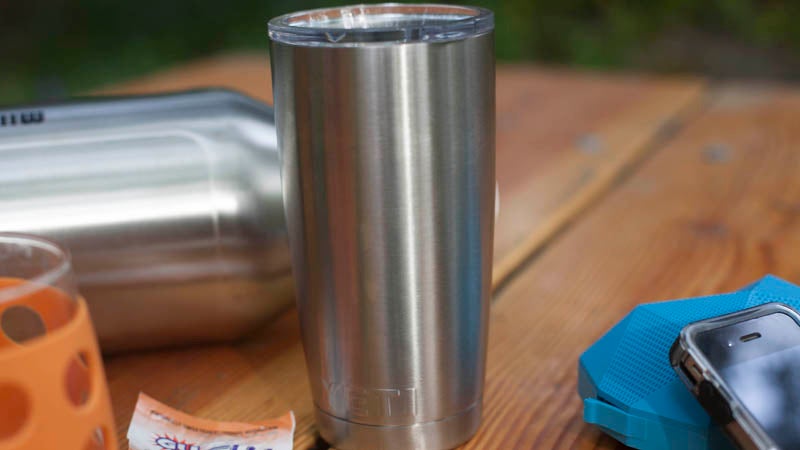 Lifefactory Wine Glasses ($25)
While these multi-colored, silicone-wrapped wine glasses look like they're intended for babies, we found they work very well at summer cookouts. First, they're easy to hold thanks to their stem-less design and sticky outer coating. Plus, the vessels' silicone wrap makes them very durable: the purple glass I tested survived 10 chest-high drops.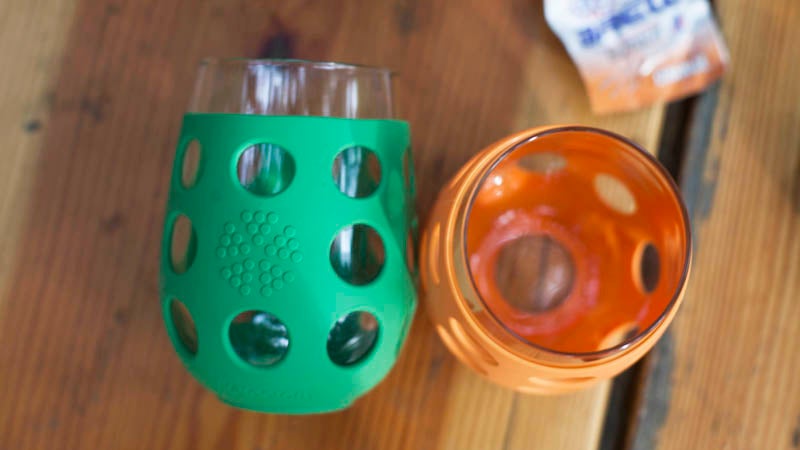 Outdoor Tech Turtle Shell 2.0 ($130)
The Outdoor Tech Turtle Shell 2.0 synced up seamlessly to our iPhones and played our music loud enough to piss off the neighbors. It was water-resistant enough to take on a raft and it looks really cool thanks to its angular lines. If you do sync it to your phone, don't forget that it has a mic and is programmed to accept your incoming calls, which can be a real buzzkill.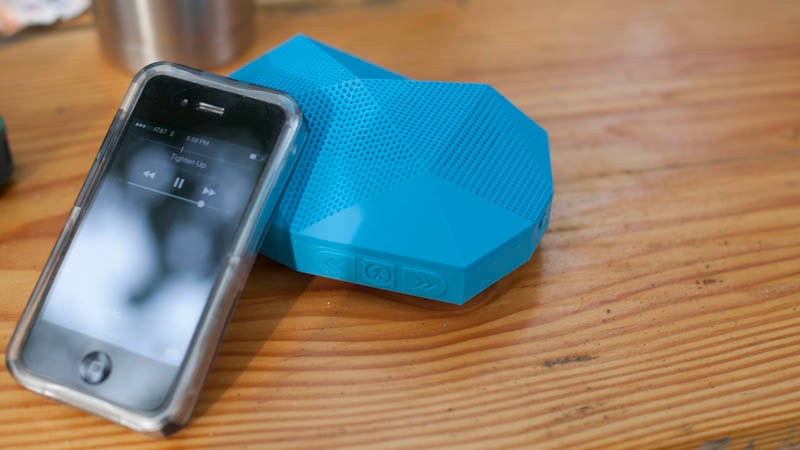 GU Brew Capsules ($25)
If you over indulge, you'll want a pack of Gu brew capsules. The same sodium and potassium that make electrolyte tablets battle dehydration when you're on the trail also fight hangovers. I like the GU Brew Orange because the flavor isn't a shock to the system (my body is used to consuming orange juice in the morning), and it isn't too saccharine to turn a hung-over stomach.