Why You Should Drink Organic Wine
It's good for the planet and might even lessen your hangover. That's something we'll drink to.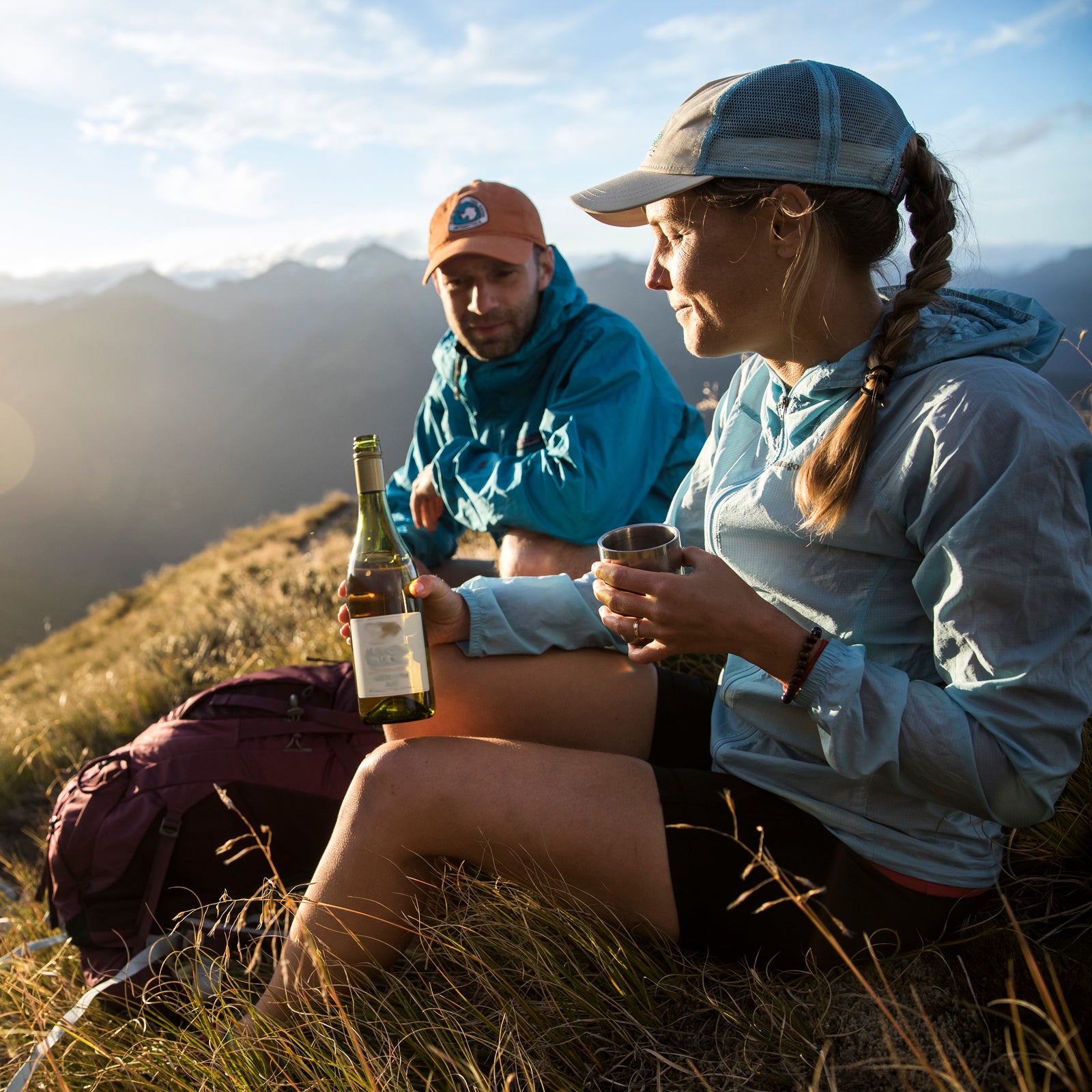 Nathaniel Wilder/Tandem(Photo)
Heading out the door? Read this article on the new Outside+ app available now on iOS devices for members! Download the app.
It's a commonly held belief that going green costs some green. But in the wine business, the payoff is huge, in a number of ways.
The organic wine industry in the U.S. is still surprisingly small. According to data from the Pew Research Center, 37 percent of Americans say that at least some of their food is organic. Yet a 2017 report in the industry magazine Wines and Vines revealed that organic wines make up just 1 percent of U.S. sales. This is changing, though, as the demand for organic wines grows rapidly, in large part thanks to millennials, who want organic products. It's also because organic wines taste better than ever. A study published in The Journal of Wine Economics found that sustainable and organic wines scored on average 4.1 points higher than traditionally grown equivalents in taste tests.
Besides tasting better, green wine may be a smarter business venture, too. A recent study carried out by researchers at North Carolina State University and published in Organization and Environment found that wineries that had adopted sustainable practices, like managing irrigation and enhancing soil conservation, performed better financially.
Meanwhile, wineries embracing sustainability may be better positioned to survive climate change. Gregory Jones, director of the Center for Wine Education at Linfield College, in Oregon, is warning vintners that rising global temperatures will mess with everything from sugar and phenol contents (naturally occurring compounds that affect grape flavor) to early frosts and late-summer droughts. "Grapes are a narrow, specialty crop that are really prone to changes in climate," he said in a 2017 TEDx talk.
Silver Oak bills itself as the greenest winery in the nation. Its new facility in Sonoma, California, is LEED Platinum certified, as well as net neutral for energy and water usage. "Going green definitely drives profitability on a few levels," CEO David Duncan says, reiterating that wine's largest market is sustainable-hungry millennials. "Sustainability is all about efficiency, and so the green elements you put in place lead to more cost-effective use of resources, as well as making you look at your overall operations through this lens."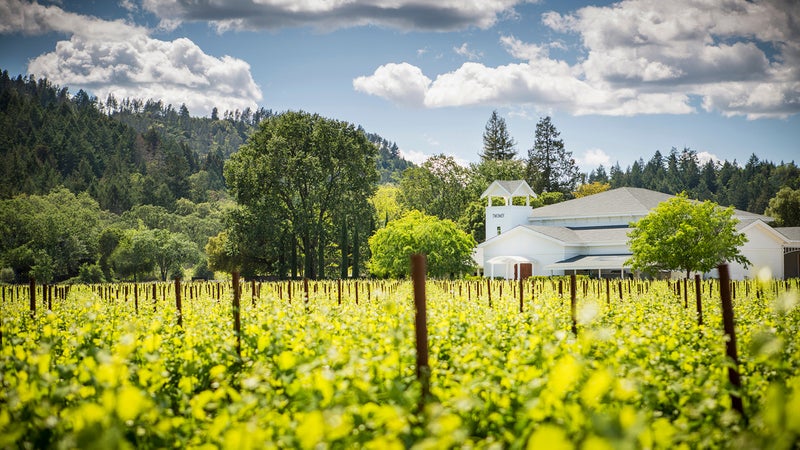 Plus, organic wine may lessen your post-toast headaches—but not for the reason you think.  
No one is really sure what exactly causes red-wine headaches—a 2014 review of the research published in the (aptly named) journal Headache found that it's likely a chorus of factors like tannins, dehydration from alcohol, and sugar. But R.J. Judalena, who with his wife, Patti, co-owns Wine Republic, an all-organic and sustainable store in Excelsior, Minnesota, has another theory. He thinks that conventional red wine may end up with chemical residues from pesticides and herbicides like glyphosate. "To make red wine, you let the juice sit on the skin of the grape," he says. "Where are the chemicals? On the skin. These are not hermetically sealed packages." He may be onto something. A 2018 study in Food Additives and Contaminates found glyphosate residue in the wines it tested.
Finally, in case you needed one more reason: Judalena, who is currently studying with the esteemed Court of Master Sommeliers, swears that organic wine tastes better.
Oh, and by the way, don't get too tripped up on labels. American wines are often labeled sustainable, organic, or biodynamic (which means the wine is grown both organically and as part of a biome, using insects likes worms and bees to enrich the vineyard). They're all much planet-friendlier than conventional wine. Overseas, each country has its own standards. Look for indications of green practices on the label, or google the vineyard to see what's really up.
Here are Judalena's favorite sustainable bottles at the moment.
Domaine Rouge Bleu Mistral Red Blend ($23.99)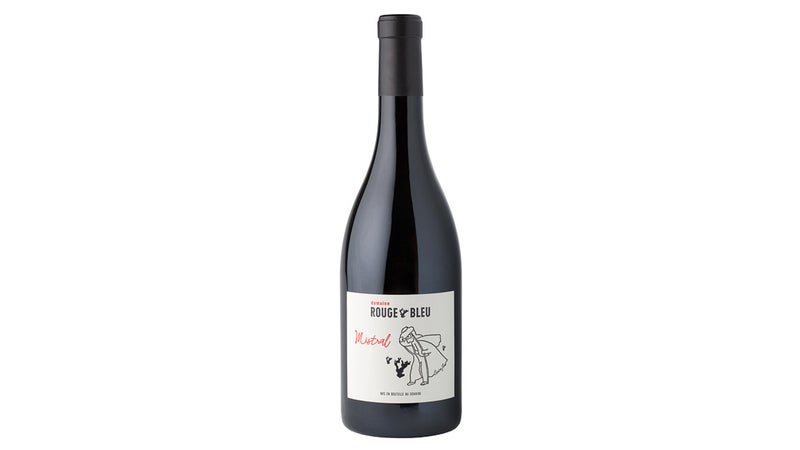 A traditional Rhône blend of Grenache, syrah, Mourvèdre, and roussanne, "It's an easy, easy French wine to obtain, but also easy to 'get' when you're drinking it. You don't have to think too much about it to enjoy it," says Judalena. The vineyard uses biodynamic growing principles, and the finished product pairs well with cheese, chocolate, or meaty main courses.
Paolo Scavino Barolo ($49.99)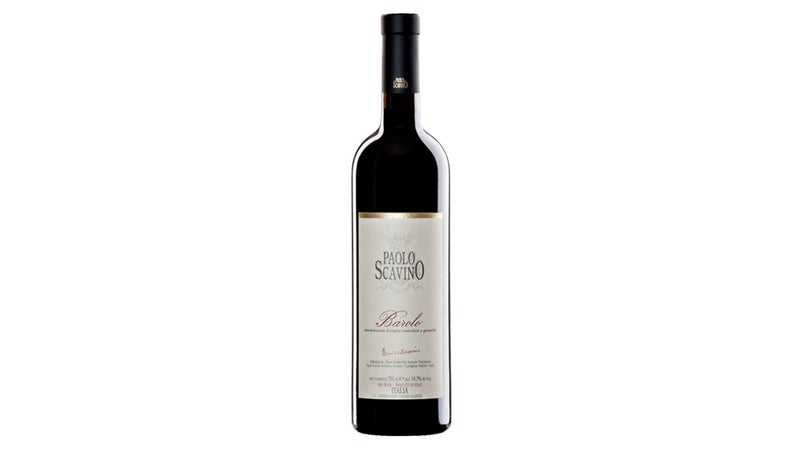 "If you want dark, inky red wine with the most glorious tannins that will massage your mouth, this is it," Judalena says about this Italian pick. "It's stunning. If you're doing anything really rich, like caviar, or really heavy meat, like fresh venison, it would be the perfect pair."
Caduceus Cellars Primer Paso ($56.99)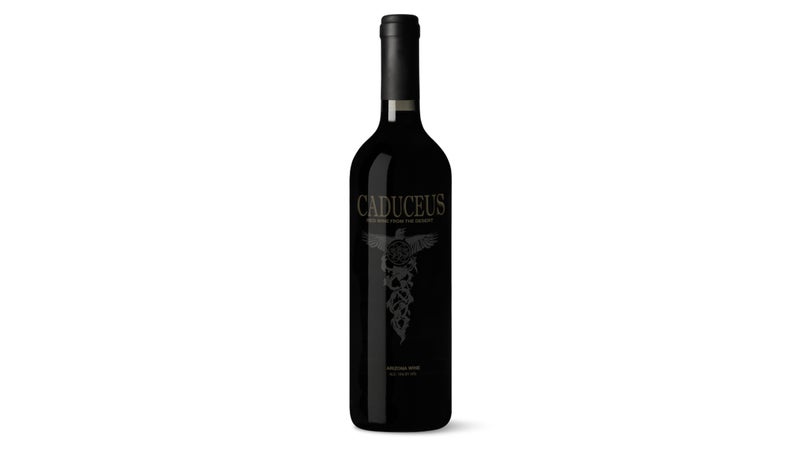 Judalena usually avoids wineries run by celebrities, but he broke his rule for this Arizona brand. Owned by Maynard James Keenan, former lead singer for the band Tool, Judalena says, "He's a skilled winemaker. This blend is similar to a Left Bank Bordeaux blend." Minus the carbon footprint of a transatlantic flight.
The Fableist Chardonnay ($21.99)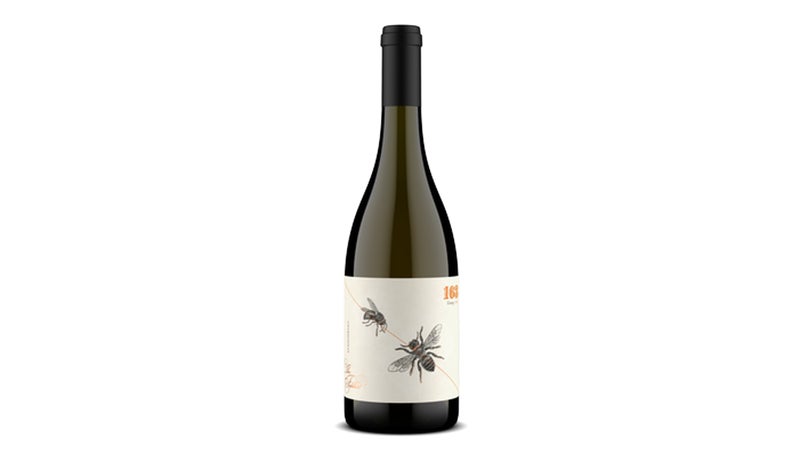 Made with 100 percent chardonnay grapes, Judalena says this California winery's Paso Robles zip code helps it create great wines at lower-than-Napa prices. It's a light and bright wine—perfect for an alfresco summer meal.
Lead Photo: Nathaniel Wilder/Tandem