Going Deep with a Sea Urchin Diver
Exploring the ocean floor with an urchin hunter. Words by Emily Reed.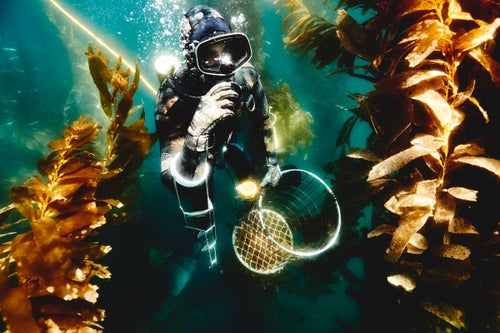 River Jordan was 12 years old when his family moved onto a sailboat in 2000 and spent three years traveling through South America and the Caribbean. In the 18 years since, he's made a career out of exploring the world, photographing the people and landscapes he encounters. "I have this real connection with the ocean," he says.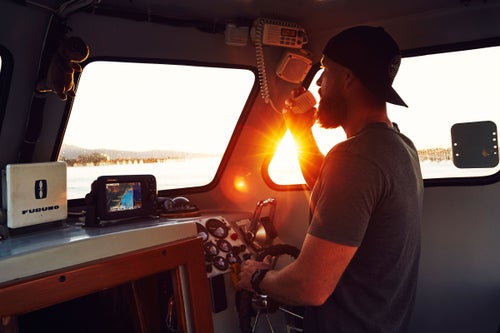 Jordan still travels widely from his home in Austin, Texas, though he doesn't always go abroad to find good stories. In 2017, in Santa Barbara, California, he met John Hoadley, a sea urchin diver who invited Jordan to dive with him and document his wild, often dangerous undersea workplace. "Here's a guy who jumps off his boat, way off the coast of California, into water that may not even have 15 feet of visibility, regardless of weather," says Jordan. "Who would do something like this every single day and love it? That's what drew me to this project."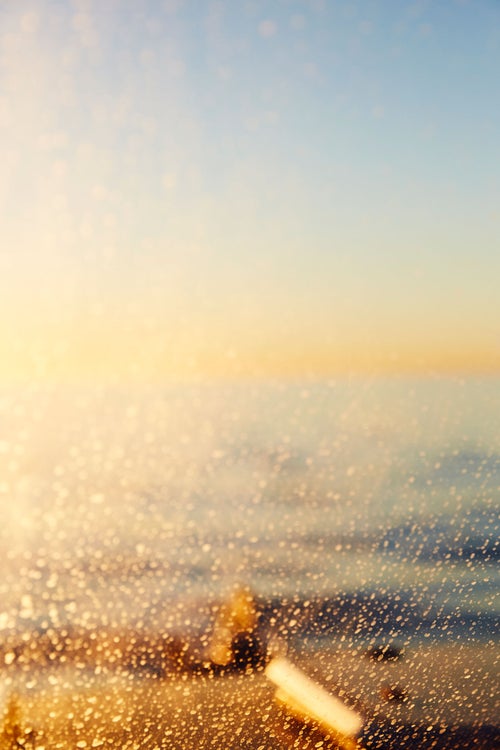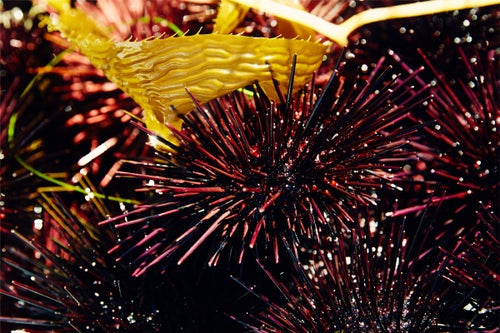 Urchin divers often work alone, miles from shore, for days at a time. "He's way, way out there with no one else around," Jordan says. "He drives the boat, he catches the urchins, everything."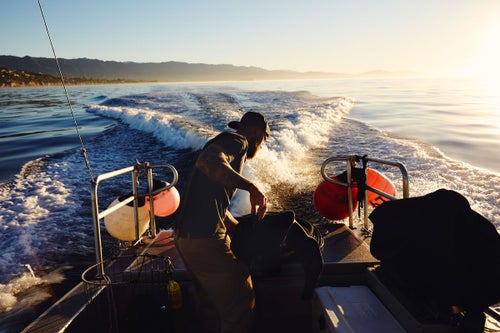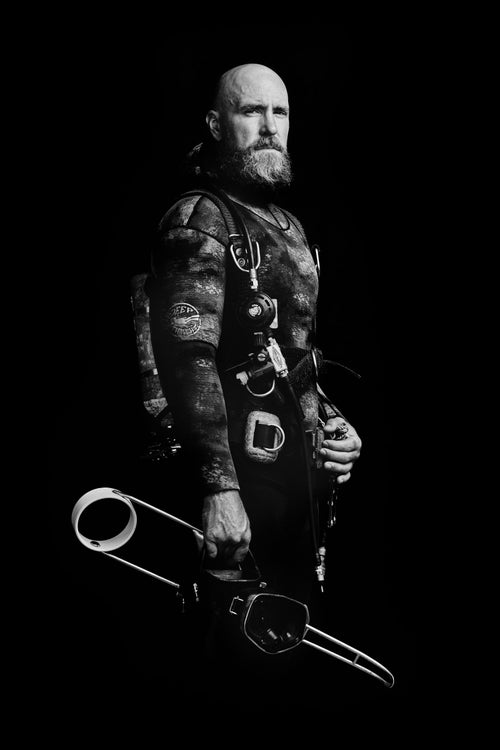 When Hoadley dives to depths of up to 120 feet, he's equipped with air tanks, a basket, and a purpose-built catch hook that attaches to his arm and allows him to grab an urchin and place it in the basket. "You see him in his whole getup, and you think, Wow, you really wear your profession," Jordan says.
Corrections:
(10/10/2018) This story has been updated to reflect that Hoadley dives with air tanks not oxygen tanks. Outside regrets the error.