3 Top Trainers Explain How to Get the Most Out of Tools Like Strava and Nike+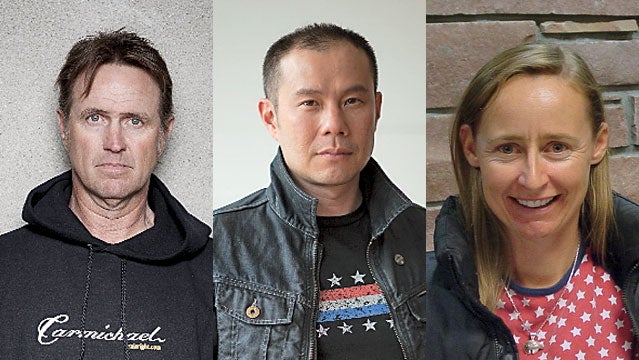 Courtesy of Carmichael Training Systems/Lynda Wallenfels/Jamie Kripke
Heading out the door? Read this article on the new Outside+ app available now on iOS devices for members! Download the app.
Chris Carmichael
Carmichael Training Systems
Look Beyond the Leaderboard: Racing against your buddies is great, but many of these sites can give you training feedback you can't get any other way. "GPS data, especially altitude and elevation gain and loss, can be helpful for interpreting data such as power and heart rate, because it provides context," says Carmichael. And when you're on the road, the exten­sive libraries of training rides can come in handy. "They're a great way to tap into local knowledge for routes," says Carmichael.
Lynda Wallenfels
LW Coaching
Stick to Your Training Plan: There's a reason successful athletes pick a handful of events and then spend most of their time training. If you're always competing, you never build a solid base or recover. "The danger is gunning for KOMs every time you ride or getting sucked into a challenge like accumulating 100,000 feet of climbing in 10 days," Wallenfels explains. "It throws off the flow of a training plan and eventually decreases results."
Allen Lim
Skratch Labs
Diversify Your ­Feedback: "No single site fits every need," says Lim. Strava is good for comparing your performance—to yourself and others. MapMyFitness is good for tracking athletes in real time. TrainingPeaks is good for collecting data and keeping a training diary. As with any good tool set, you might need a few different sites and apps to get the best results. And if you're serious about training, Lim ­advises, supplement with a coach. "No social media can ever replace the feedback and daily interaction of good coaching."
Trending on Outside Online