Mountain Fitness Tips: Train Your Core
You may not be a pro skier or climber, but at least you can train like one. Mountain sports coach Rob Shaul and his students share how they prepare for the peaks.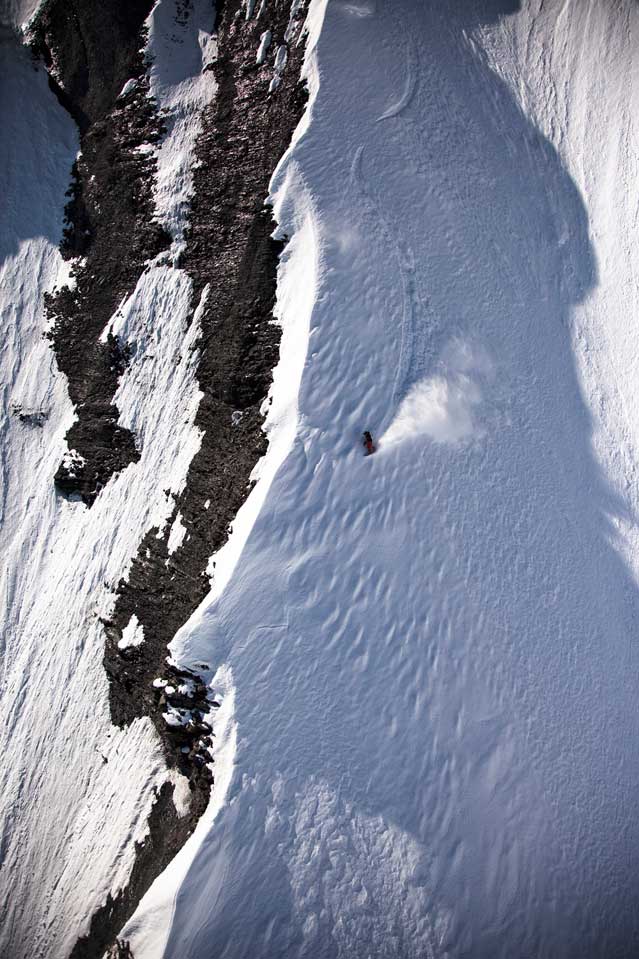 Haugen(Photo)
Heading out the door? Read this article on the new Outside+ app available now on iOS devices for members! Download the app.
A strong core helps protect vulnerable limbs. We train the midsection daily, with extra emphasis on lower back strength and endurance. My go-to core exercise is the sandbag get-up: Start with a 40- to 80-pound sandbag on your shoulder.Lay down onto your back, with the sandbag. Get up anyway you want. As the time or reps progress, switch shoulders as often as you like, but keep the final number of reps on each side the same. —Coach Shaul
ATHLETE: Matt Annetts, professional snowboarder
MA TRAINING: 2 years
SUCCESS STORY: Verbier Extreme Freeride competitor; numerous podiums in the Freeride World Tour.
Until two years ago, I had never set foot in a gym. Now after feeling the results from a commitment to training at MA, I look forward to the painful sessions. It is amazing how much stronger I felt on my snowboard after just a couple months of working out. 
The programs Rob has us doing vary from week to week, but everyday there is a focus on strengthening the core. For me, this is the most important area to train. My balance has improved, I feel much stronger landing airs, and when mistakes do happen, my body can take much bigger hits without injuries. All of that has the effect of prolonging my career as a snowboarder.
Lead Photo: Haugen