The Best Fruits For Fueling Your Body
The trendy fruitarian diet is gaining a reputation for possible health risks. But the right fruits, assuming they're not your only energy source, pack a performance punch.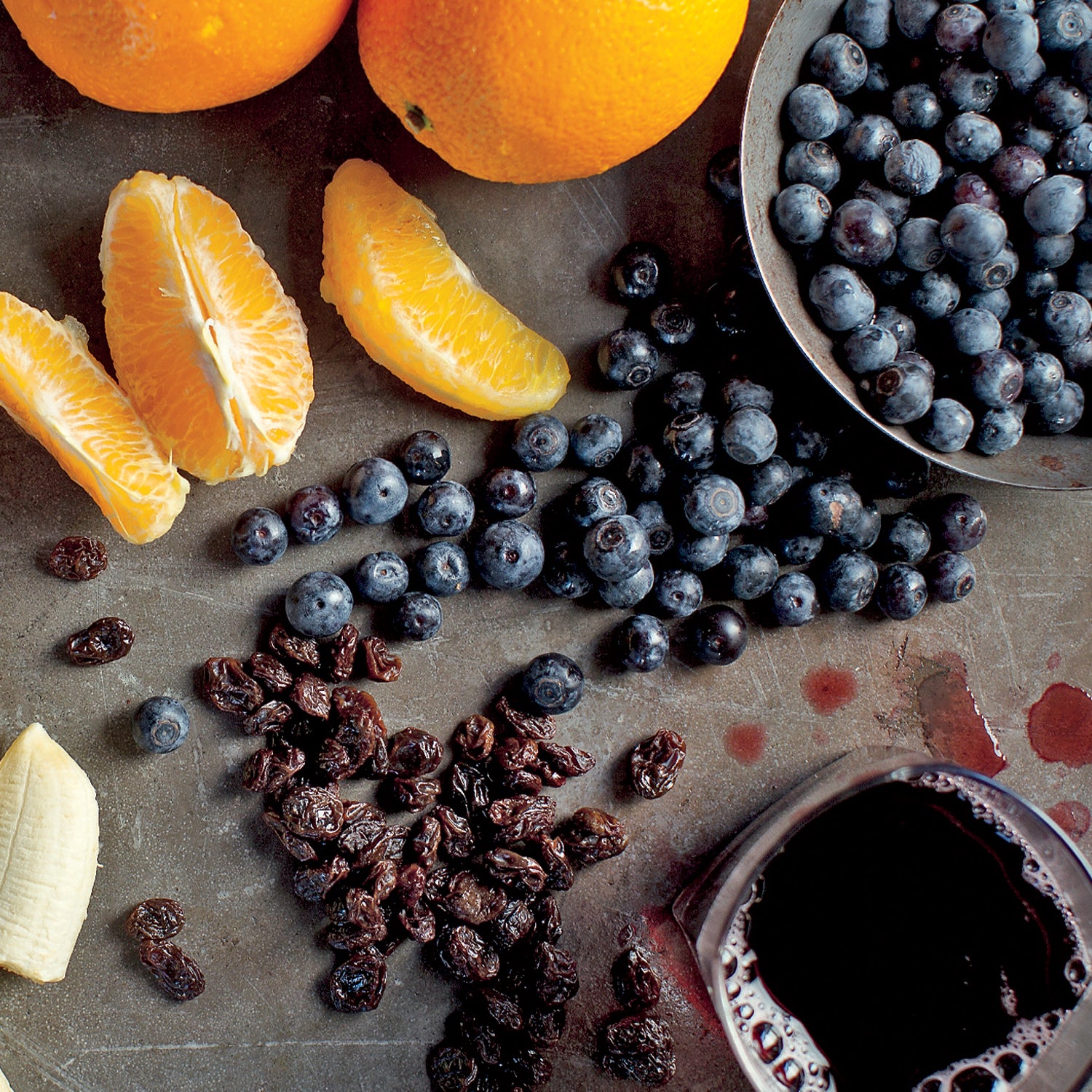 Terry Manier
Heading out the door? Read this article on the new Outside+ app available now on iOS devices for members! Download the app.
First celebrated in chiropractor Douglas Graham's 2006 book The 80/10/10 Diet, the all-fruit diet has long had a cult following: Steve Jobs, among others, was an adherent. But the endurance world took notice after long-distance runner and fruitarian Michael Arnstein, 36, won last year's Javelina Jundred ultramarathon and placed third at the USA 50 Mile Road Championships. Other athletes who follow some version of a fruit-heavy diet include USA Masters 50K champion Tim VanOrden and world champion Jamaican sprinter Yohan Blake, who credits his success to a daily dose of 16 bananas.
"Since I started eating this way," Arnstein says, "I only get better and better."
Of course, there are lots of reasons not to jump on the trend. It would cost you almost $200 a day to fuel exclusively with fruit the way Arnstein does. Even scarier: some studies have linked excessive amounts of fructose, plentiful in fruits, to pancreatic cancer—which Jobs died from—and a fruit-only diet can lead to nutritional gaps, including iron, zinc, and B2 deficiencies. But there's a growing body of evidence that high doses of the right fruits can be an outstanding source of energy—provided they're not the only source.
Cherries
Drinking 1 and 1/2 cups of cherry juice twice a day for a week leading up to an endurance event, researchers have discovered, minimizes post-race muscle pain, thanks to the fruit's anthocyanins, natural anti-inflammatory compounds.
Raisins
Researchers found that eating two small boxes of raisins 45 minutes before exercising provides the same performance boost as a sports gel.
Blueberry
According to a recent study, eating about 1 and 1/3 cups of blueberries per day significantly reduces oxidative stress and increases the body's ability to fight inflammation after a workout.
Bananas
Ripe bananas are just as effective as sugar-laced sports drinks for refueling during exercise. Eat a medium-size banana before a workout and half a banana every 15 minutes during.
Oranges
Oranges are packed with vitamin C, which helps the body absorb iron, critical for transporting oxygen to muscles. Add an orange before and after training for the greatest benefit.