It's Time to Upgrade Your Breakfast
From cereal and waffles to cottage cheese, we found retooled takes on the morning classics
Heading out the door? Read this article on the new Outside+ app available now on iOS devices for members! Download the app.
If you're like us, you've probably ­out­-grown sugary yogurts and breakfast cereals. But recently, young brands have reimagined old-school morning options into nutrient-packed power meals. The market is eating it up. Last year, Magic Spoon, a direct-to-consumer ­cereal brand, received $5.5 million in seed funding. And cottage-cheese maker Good Culture raised $8 million.
Beyond serving up nostalgia (if it's ­possible to feel nostalgic about the chalky cottage cheese of yore), the new offerings fast-track fueling on harried mornings. "They give people an easy way to fit in a satisfying breakfast," says Marisa Moore, a registered dietitian nutritionist in Atlanta. "Top with a drizzle of nut butter and some fruit, and you're all set." Here are some of our favorites.
The Cereal School ($30 for 12 servings)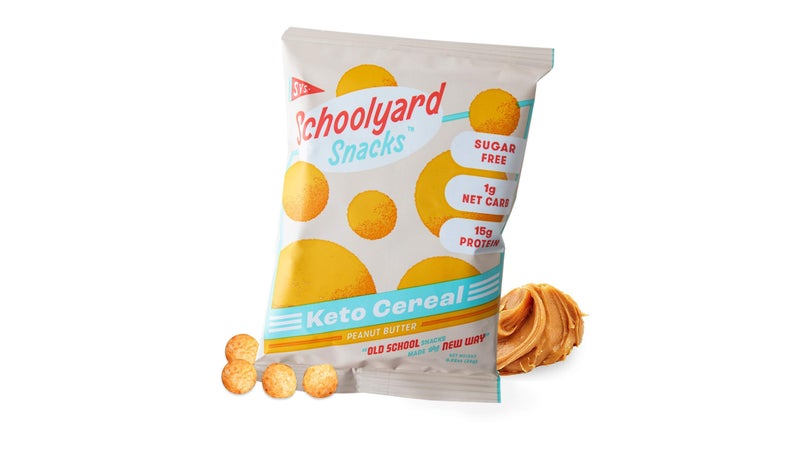 These individually packaged servings are aimed at the keto crowd. Each provides 16 grams of protein and just a single gram of net carbs. The flavors recall the cereals we grew up eating, but texturally they're a bit homogeneous—no loops or flakes here. Each holds its own, but cocoa and fruity are standouts.
---
Off the Grid Waffles ($6 for eight servings)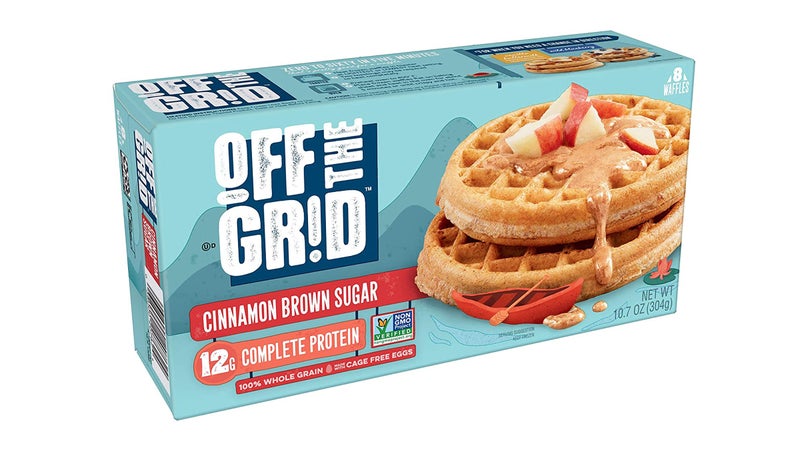 Available in a variety of flavors, including cinnamon brown sugar and wild blueberry, these frozen waffles have 12 grams of protein per serving. Made with whole grains and cage-free eggs, they're a quick and comforting meal. The mouth feel might be a bit on the gritty side, especially if you've had limited exposure to protein powder, but they're a big improvement over the nutritionally questionable offerings of the past.
---
Good Culture ­Cottage Cheese ($2 and up)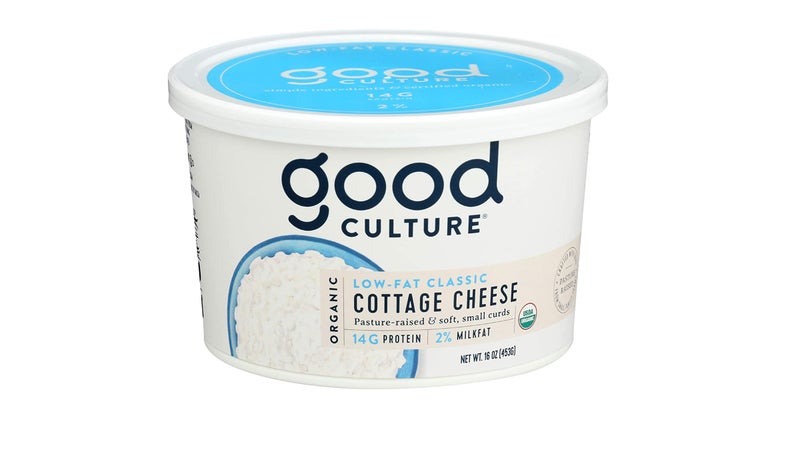 Gone are the days of watery, sugar-spiked cottage cheese. Good Culture's take on it boasts silken, supple curds and 19 grams of protein in every 5.3-ounce package. The newly expanded roster of flavors features bright, fruit-laden iterations like blueberry acai chia and strawberry chia.
---
Dannon Oikos Pro Fuel Yogurt ($2)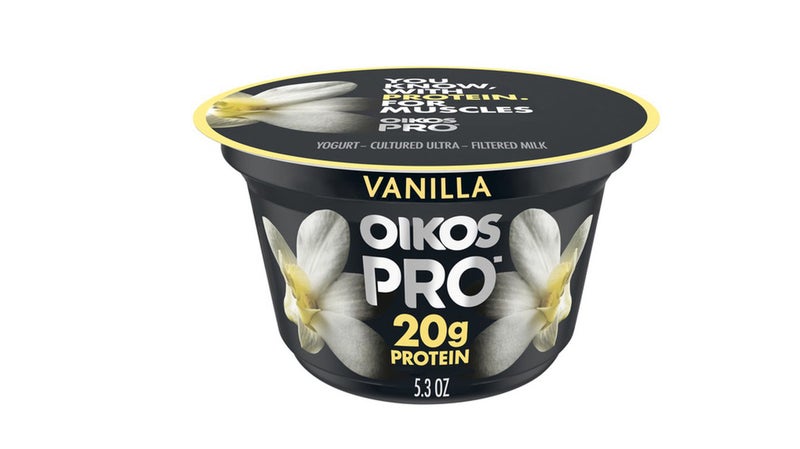 Slurpable yogurt won't be new to Yakult fans. But Dannon's version, with 25 grams of protein and 100 milligrams of caffeine per bottle, can help you avoid that midmorning slump. Of the brand's four flavors, mixed berry's ripe, mellow sweetness was the crowd-pleaser.
---
Sweet Nothings Smoothies ($48 for 12 servings)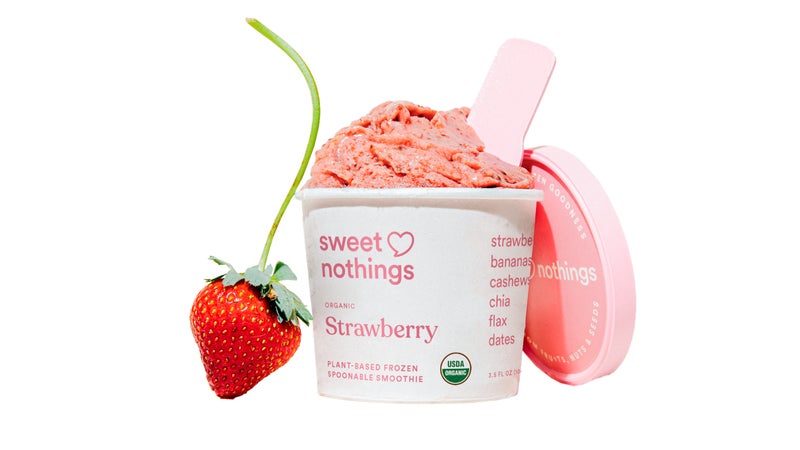 Sweet Nothings' "spoonable smoothies" come in five flavors, including coffee, peanut butter, and flax- and chia-laden blueberry beet (our favorite), with recognizable ingredients like dates and cashews and no artificial stabilizers or food dyes. Another perk: the 3.5-ounce cup comes blended, so spills are unlikely.