Clean Energy
Everything you need to know to fuel properly this year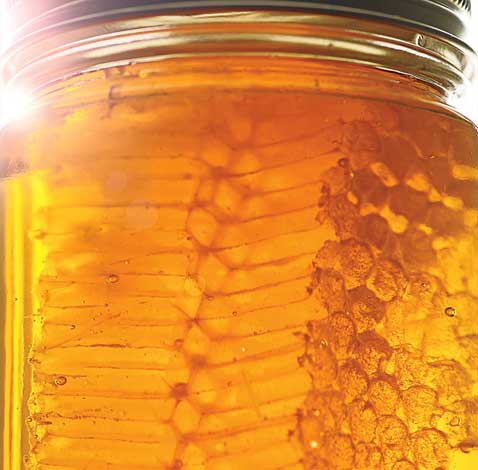 Sang An
Heading out the door? Read this article on the new Outside+ app available now on iOS devices for members! Download the app.
Proper nutrition is more than just a training necessity. It's the pros' secret weapon—and it could be the performance hurdle that's holding you back. Here's seven steps to hone your nutritional intake for workouts and competitions. Click on the following links to learn more.
Eat to Win: Long-distance runner Josh Cox's quest to break the 50K world record through proper liquid and nutrient intake.
Practice the Fundamentals: Forget complicated meal plans. Build good eating habits around basic food knowledge, and keep these three guidelines in mind.
Get to Know Your Superfoods: Not everything we eat is created equal. Kelli Jennings of Apex Nutrition recommends keeping these staples on hand to fire up your performance.
Make Weight: Athletes love to obsess about gear ounces, but the most obvious spot to drop pounds is your gut. This quick-start program will get you in the ballpark.
Training Fuel: Getting it Right: You can't train the same way every day and expect to make gains. The same goes for your diet. Use this plan to ensure you get the calories you need.
Rise and Shine: If breakfast is the most important meal, that's never truer than on race day. But choosing the right fuel depends on the type of event you're competing in. Here's what you should be eating and why.
Racing Fuel: Appraising the Bar: Energy food now comes in more flavors than Baskin-Robbins ice cream. With help from Beavercreek, Ohio, nutritional consultant Pamela Nisevich Bede, we fueled up with an old favorite and some new standbys to see what really works.
Avoid Race-Day Pitfalls: Six common race-day mistakes—and advice on how to correct them.