A Day in Food on the Ketone Diet
How endurance athlete Patrick Sweeney puts away nearly 3,000 calories a day on the ketone diet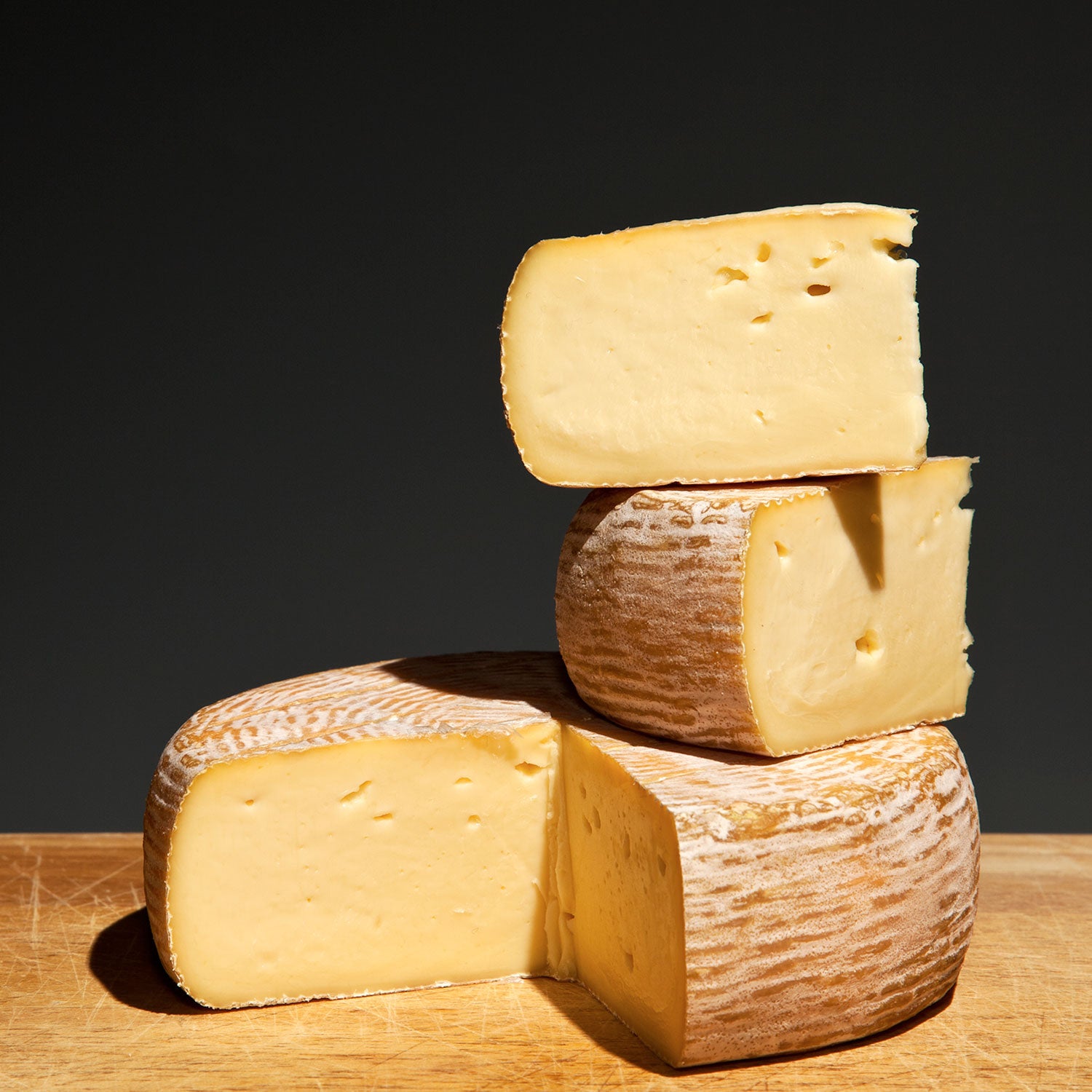 Dave Bradley Photography/Getty
Heading out the door? Read this article on the new Outside+ app available now on iOS devices for members! Download the app.
A low-carb style of eating called the ketogenic diet has quietly become the rage among ultra-endurance athletes and elite soldiers. Here's how they fuel up.
7 a.m.
Sweeney starts with a blendered combi­nation of ­Mayorga ­Organics coffee, coconut oil, grass-fed but­ter, heavy cream, and a raw organic egg. He follows that up with three baked eggs, three ounces of smoked salmon, and a few avocado slices. 
Outside Fitness Special

127 radical tips for total health.
10 a.m.
Mid-morning, he eats a bowl of full-fat plain Greek yogurt topped with walnuts or maca­damia nuts.
12 p.m.
Lunch is a large bowl of spinach with a sprinkling of blue cheese, four ounces of buttered grilled flounder, crumbled bacon (sometimes), and a tablespoon of olive-oil-based dressing. He has a few ounces of cheese on the side. 
Is the High-Fat, Low-Carb Ketogenic Diet Right for You?

The diet is a surprisingly yummy way to fuel up.
3 p.m.
Sliced cheddar or Mont d'Or cheese wrapped in prosciutto serves as Sweeney's afternoon snack.
7 p.m.
For dinner he eats three to four ounces of salmon with asparagus, broccoli, or cauliflower, and a salad topped with a few ounces of cheese. Dessert is more cheese or a square or two of dark chocolate—preferably salted and above 70 percent cacao.
 
Total: 2,800 calories, 80 percent from fat, about 12 from protein, and 8 from carbohydrates. 
Wash It All Down
Sweeney drinks about a gallon of water a day, much of it lime-flavored Poland Spring sparkling water. "Most people on the keto diet don't get enough water," he says. "When you're ketogenic, especially if you're eating a lot of cheese, water is super important to keep your digestive tract cleaned out."
How to Avoid the Keto Rut
Sweeney eats eggs for breakfast every day, but he changes his protein sources for lunch and dinner, swapping in chicken, duck, and occasionally lamb. 
Do keto in phases. For six to eight weeks before an event, Sweeney is strict, measuring his ketone levels three times a week and keeping his carbohydrate intake below 50 grams per day. During the off-season, he's more laid-back. After a strict phase of keto, he says, "you're adapted, and it takes almost as long for your body to go back to burning glucose as fuel." 
Half a glass of red wine with dinner now and then helps the cheese go down.
You can learn more about Patrick Sweeney and follow his adventures by visiting his website www.pjsweeney.com.