The Secret to Dieting Success? Sleep
Sure, eating less is the main driver of weight loss, but nailing the right amount of shut-eye each night helps too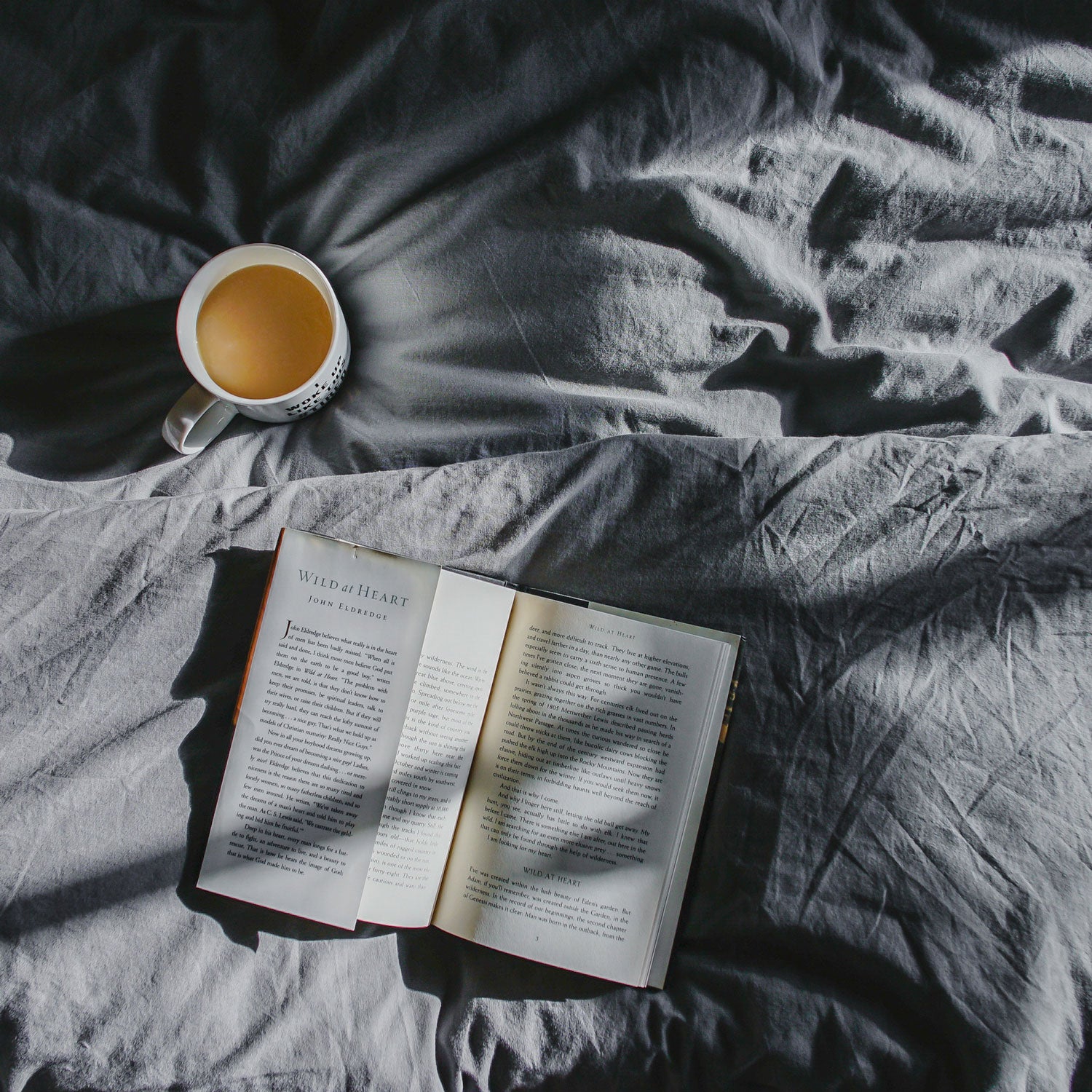 Heading out the door? Read this article on the new Outside+ app available now on iOS devices for members! Download the app.
Spring is fast approaching. For many of you, that means a race is on the horizon, so it's time to turn up your training, dial in your diet, and rebuild your trail legs. But as you begin this performance-minded overhaul of your waking hours, you should also consider the one-third of your day where you do nothing at all: your sleeping hours.
"I often find myself in this dilemma where I could wake up early and go for a run or I could get an extra 20 to 30 minutes of sleep," says Chris Winter, a sleep researcher who consults for various professional teams and author of The Sleep Solution. "Most days, I'd probably be better off getting the sleep."
Roughly 40 percent of us don't get seven or more hours of sleep. But logging shut-eye is associated with better fitness and athletic performance. Winter, for example, conducted a study that showed professional baseball players who didn't get enough sleep had shorter careers in the majors. One reason may be that sleep helps you recover from hard training. "The lion's share of growth hormone secretion happens during deep sleep," says Winter.
And while eating less is generally agreed to be the main driver of weight loss, fixing your approach to sleep may actually be one of the easiest ways to cut weight. The number of sleep hours you get is a strong predictor of what and how much you eat. People who slept five hours or fewer, for example, consumed nearly 700 daily calories more than people who got a full night's sleep, according to research. That's about seven pieces of bread, three PowerBars, or a McDonald's quarter-pounder with fries that can up and vanish from your daily diet.
"When a body is sleepy, you try to eat to stay awake," Winter says. Blame biology. When you're sleep-deprived, the appetite-regulating hormone leptin drops and the hunger hormone ghrelin spikes. You're most likely to crave calorie-dense, high-carb foods—stuff like tortilla chips and granola bars—over vegetables.
Incremental weight loss and muscle gain is more important now than ever as you start to ramp up your training. According to research, most people end the winter nearly five pounds heavier than they started it. That extra flab doesn't just affect your health—it can kill performance. Data from marathon runners even shows that higher body-fat percentage is tied to slower finishing times, even when you're talking only five pounds.
So get some sleep. The simplest way is to make your bedroom feel like a cave.
#1. Darken Your Room
If you can see anything at all in your bedroom at night, it's too bright. Light is the main disruptor of the sleep process, Winter says. The solution, he says, is to buy blackout curtains for your windows and rid electronics from your bedroom (or, at least, put tape over their lights). If it's still too bright, use a sleeping mask.
#2. Kill the Noise
If you fall asleep to the din of Netflix, you're setting yourself up to have your sleep interrupted, and that can blunt recovery-enhancing processes like growth hormone release, Winter says. Set your TV on a sleep timer. If your room is still loud—looking at you, apartment dwellers—invest in earplugs.
#3. Turn Down the Thermostat
"There's new research that says temperature may be just as important as light in controlling sleep patterns," Winter says. Cooler is better. Aim for 66 degrees: A study found that people who slept in a 66-degree room not only slept better but also boosted their ability to metabolize fats and sugars.