Five Nutrition Apps to Help You Eat Healthy
Create a training plan to fit your goals, learn to shop smart, and steer clear of sneaky nutritional pitfalls with these five expert-picked apps.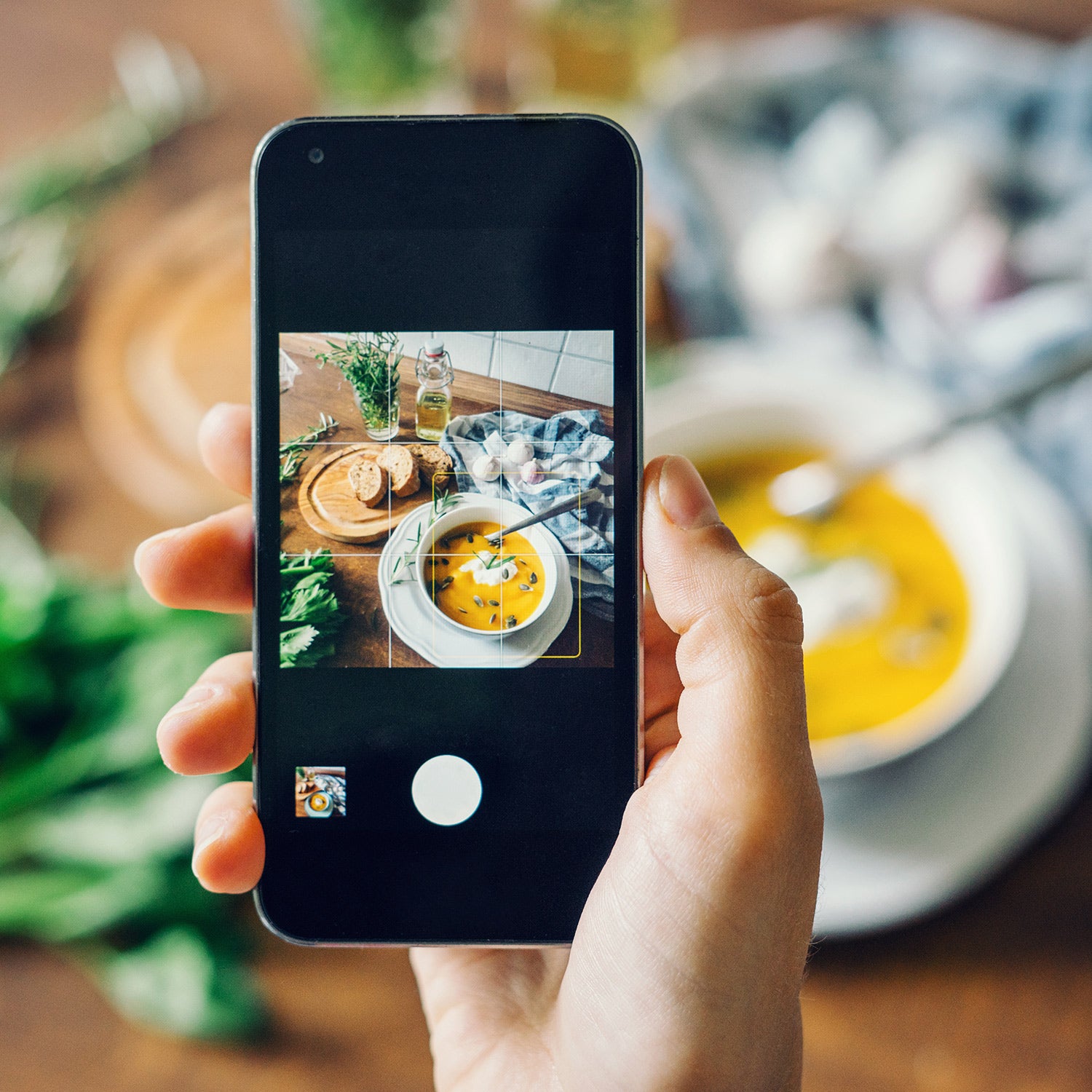 Alexandra Iakovleva/iStock(Photo)
Heading out the door? Read this article on the new Outside+ app available now on iOS devices for members! Download the app.
Regardless of your goals—weight loss, improved performance, or just better health—incorporating a nutrition app into your fueling plan can be effective, says Sarah Koszyk, a San Francisco sports nutritionist. "It's a convenient way to build awareness about what you're eating and allows you to make smarter decisions, so that you can reach your goals in a measurable way," she says.
But not all apps are created equal. These five nutritionist-approved picks help you create sustainable changes in your eating habits and are best suited for high performers looking for more than just an easy way to count calories.
Shopwell
Go into a grocery store without a plan, or with even the slightest twinge of hunger, and you're bound to come out with a cartload of things you don't need. But Shopwell lets you scan the items on the shelves and get a rating based on nutritional value—an easy way to hold yourself accountable as you peruse the aisles. Plus, it flags common allergens, information that's often hidden in fine print. That makes for a great shopping companion, helping people make healthier choices in the supermarket and steering clear of foods that won't assist them in reaching their goals, says Koszyk.
Farmstand
Says Koszyk: "With this app, it's easy to find local farmers' markets, community gardens, restaurants that serve local food, and CSA"—community supported agriculture—"delivery services." In short: it's a farm-to-table foodie's dream.
Rise
Choose Rise for a more tailor-made approach to your nutrition plan. When you sign up, it pairs you with a registered dietitian who creates an individualized plan to fit your specific goals and challenges and checks in with you daily to make sure you're on track, all for less than two dollars per day. There's no one-size-fits-all option here, so your chances of finding an approach that lasts for the long haul are much greater. 
FitWell
The panacea of health apps, FitWell offers access to an archive of trainer-made fitness videos and recipe ideas, tools to track calories and water intake, and a free body assessment. With the premium version—just five dollars per month—you're paired with a nutrition coach and trainer to who develop an individualized plan to tag-team your performance goals. Koszyk calls it a personal-training, nutrition, and life-coach app all in one.
Fooducate
"This app goes beyond basic calorie and macronutrient counting," says Koszyk. "It also looks at the quality of food." That means everything from preservatives in your produce to sneaky sugars and bizarre additives in your favorite "healthy" snacks. It also includes an exercise tracker. After all, performance gains don't come through diet alone.
Lead Photo: Alexandra Iakovleva/iStock