7 Nutrition Experts on Their Favorite Cookbooks
Where healthy-eating pros turn for inspiration, education, and great recipes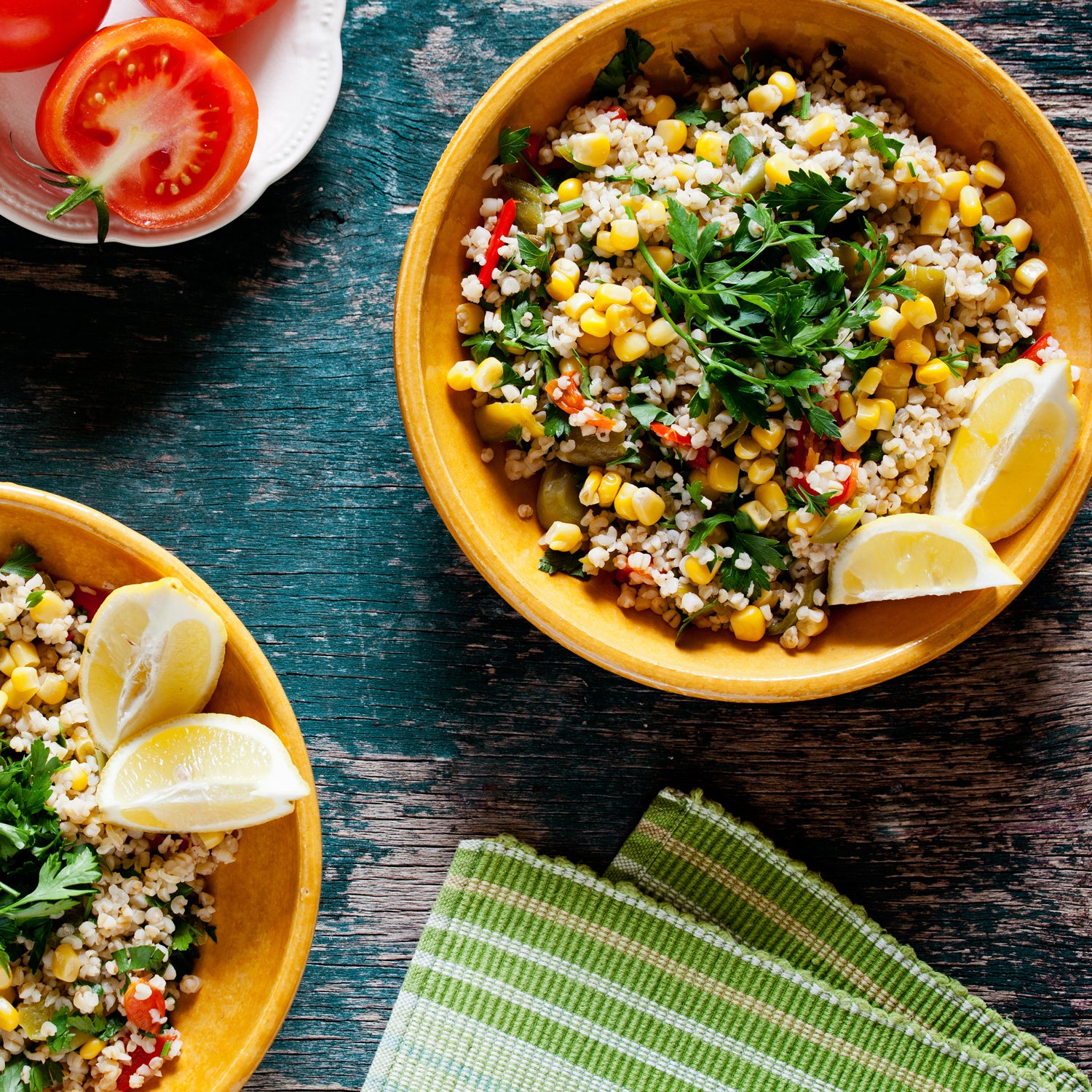 iStockphoto(Photo)
Heading out the door? Read this article on the new Outside+ app available now on iOS devices for members! Download the app.
Healthy eating can be a total drag. When you've cycled through your roster of recipes and feel like you've had quinoa and fish on repeat, it's easy to get into a rut and turn to takeout to liven things up. Even those who set the gold standard for nutrition—RDs, researchers, and cookbook authors—need help to stay on track. We surveyed some of the top thinkers in the healthy-eating world on their favorite books for new ideas and fresh ways of thinking about food.
'Clean Soups,' Rebecca Katz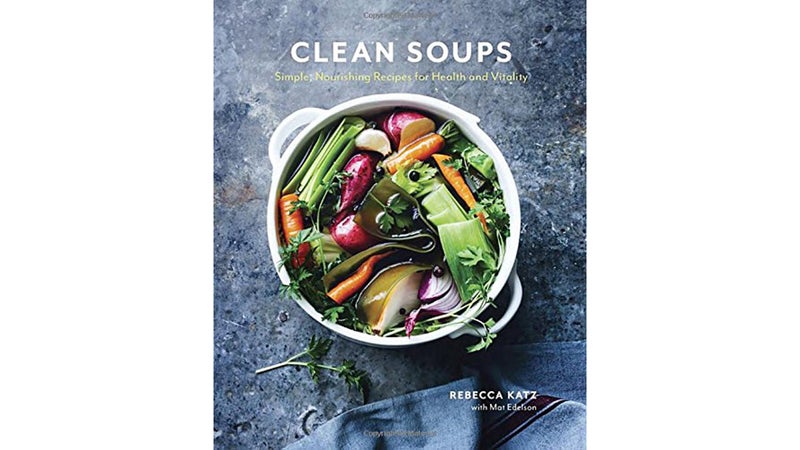 As a graduate of the Natural Gourmet Institute, Elyse Kopecky has high standards for wholesome meals that don't skimp on flavor. She even co-authored a cookbook called Run Fast, Eat Slow to help bring such recipes mainstream. But Rebecca Katz creates dishes that clear that bar, making her one of the only writers Kopecky consistently turns to for ideas. "All the recipes in her books are incredibly nourishing and full of flavor," Kopecky says.
---
'Slim Down Now,' Cynthia Sass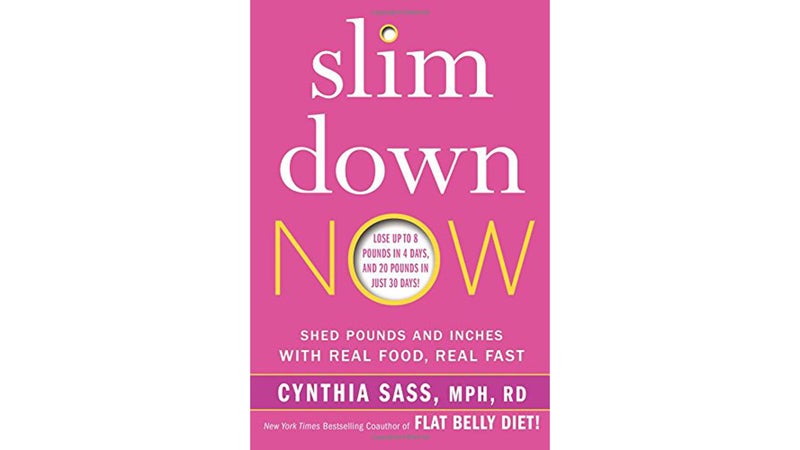 With her plant-based approach to healthy eating, Kate Geagan, author of Go Green, Get Lean and nutrition consultant for Clif Bar, focuses on letting natural flavors shine. She loves Cynthia Sass' book for its "amazing innovation on how to incorporate more plants and legumes into your diet"—like white beans in smoothies and pureed pulses good enough to replace ricotta cheese.
---
'Big Flavor Cookbook,' Steven Raichlen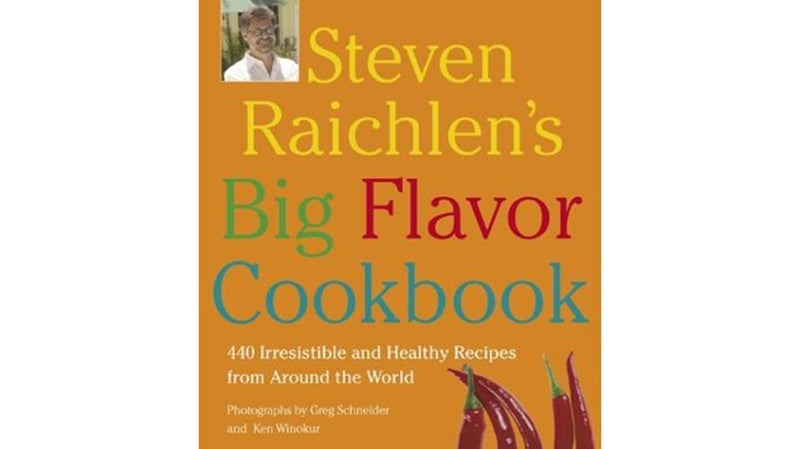 With advanced degrees and certifications in all things nutrition, fitness, and exercise physiology, few better people are better to learn from than Krista Austin, founder of Performance and Nutrition Coaching. But when she needs a recommendation, Steven Raichlen's cookbook is her first stop. "I'm a true believer that success in healthy eating comes down to feeling satisfied with what you eat," Austin says. "The recipes in this book cover flavors from around the globe to give you the variety needed to meet your nutrition goals without getting bored."
---
'An Everlasting Meal,' Tamar Adler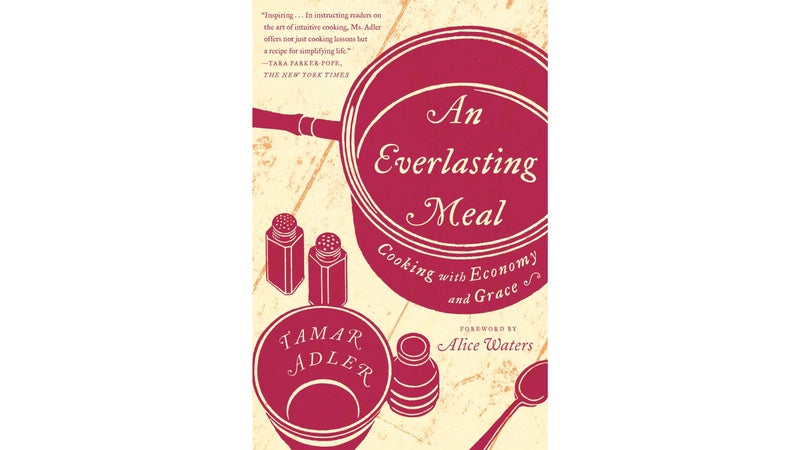 Besides helping coach Lance Armstrong in his final Tour de France, Allen Lim, founder of Skratch Labs, rose to sports nutrition fame for his assertion that the industry was broken. Simple, real food works best for athletes, he says, even those things you think you shouldn't be eating—like white sticky rice—rather than packets and pouches of fake energy. Much of Lim's inspiration comes from An Everlasting Meal, which emphasizes the basic joy rooted in the act of eating delicious and nutritious food. "Cooking can feel like a chore," Lim says. "But when its something you relish, look forward to, and connect emotionally to, then it becomes a reason for living."
---
'The Engine 2 Diet,' Rip Esselstyn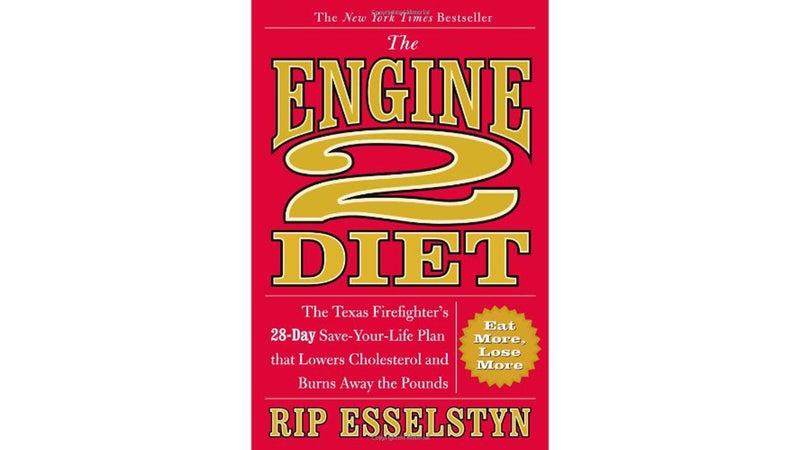 The Engine 2 Diet: an oldie but a goodie and the go-to of Barbara Lewin, a Florida-based sports nutritionist and leader in the field. The book was inspired by Rip Esselstyn's efforts to introduce plant-based eating to his firehouse in Austin, Texas. "The book is great for optimal performance, recovery, and reducing inflammation," Lewin says. "The recipes are easy to prepare, great tasting, and provide good energy and nutrition."
---
'The Hungry Brain,' Stephan Guyenet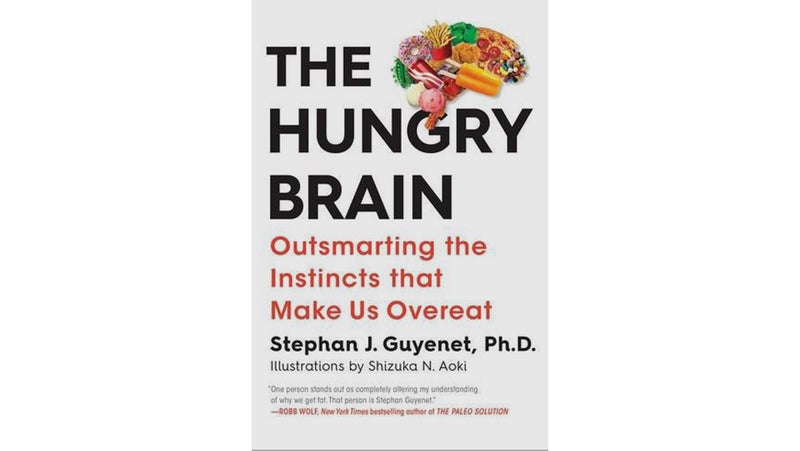 Matt Fitzgerald lives and breathes endurance sports. As a California-based running coach, sports nutritionist, and author of The Endurance Diet, he's perennially fascinated by the science surrounding optimal nutrition in athletes and how to prepare the body to perform at its peak. But Fitzgerald's passion for nutrition grounded in hard science is rivaled by his distaste for fads. He turns to The Hungry Brain to quiet the noise and discuss the role the brain plays in hunger and weight management. "Stephan Guyenet writes like a scientist—dispassionate, careful, neutral—an approach I find refreshing in the context of our strident current public discourse on diet," says Fitzgerald.
---
'Plenty,' Yotam Ottolenghi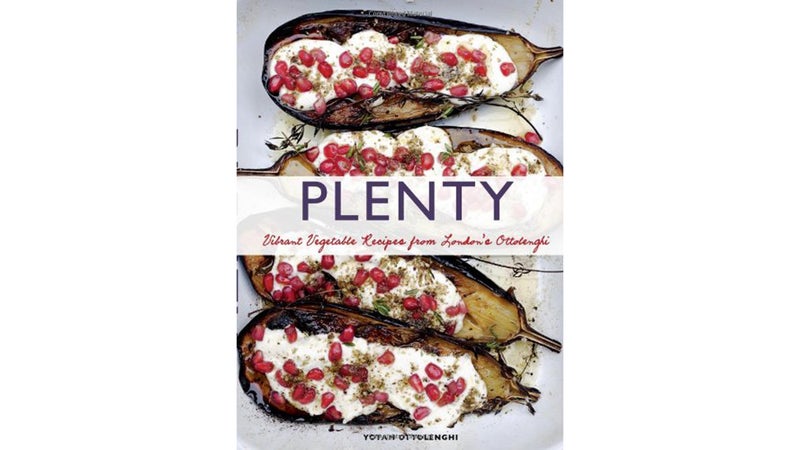 Living by the mantra that health can be a priority and a convenience, Elizabeth Stein, founder and CEO of Purely Elizabeth and author of Living Purely, set out to create a line of products loaded with superfoods and gluten-free, nutrient-rich ingredients. Her emphasis on holistic health seeps into her approach to nutrition—transforming simple whole foods into amazing dishes—as well as into her ordinary life, as evidenced by her recent move to health-conscious Boulder, Colorado. Stein's cookbook inspiration: Plenty, a collection of vegetarian recipes that "turn ordinary vegetables into something extraordinary by using innovative flavor combinations," Stein says.
Lead Photo: iStockphoto