Is Iron the Answer to Training at Altitude?
Why Aussie athletes often turn to supplements when living high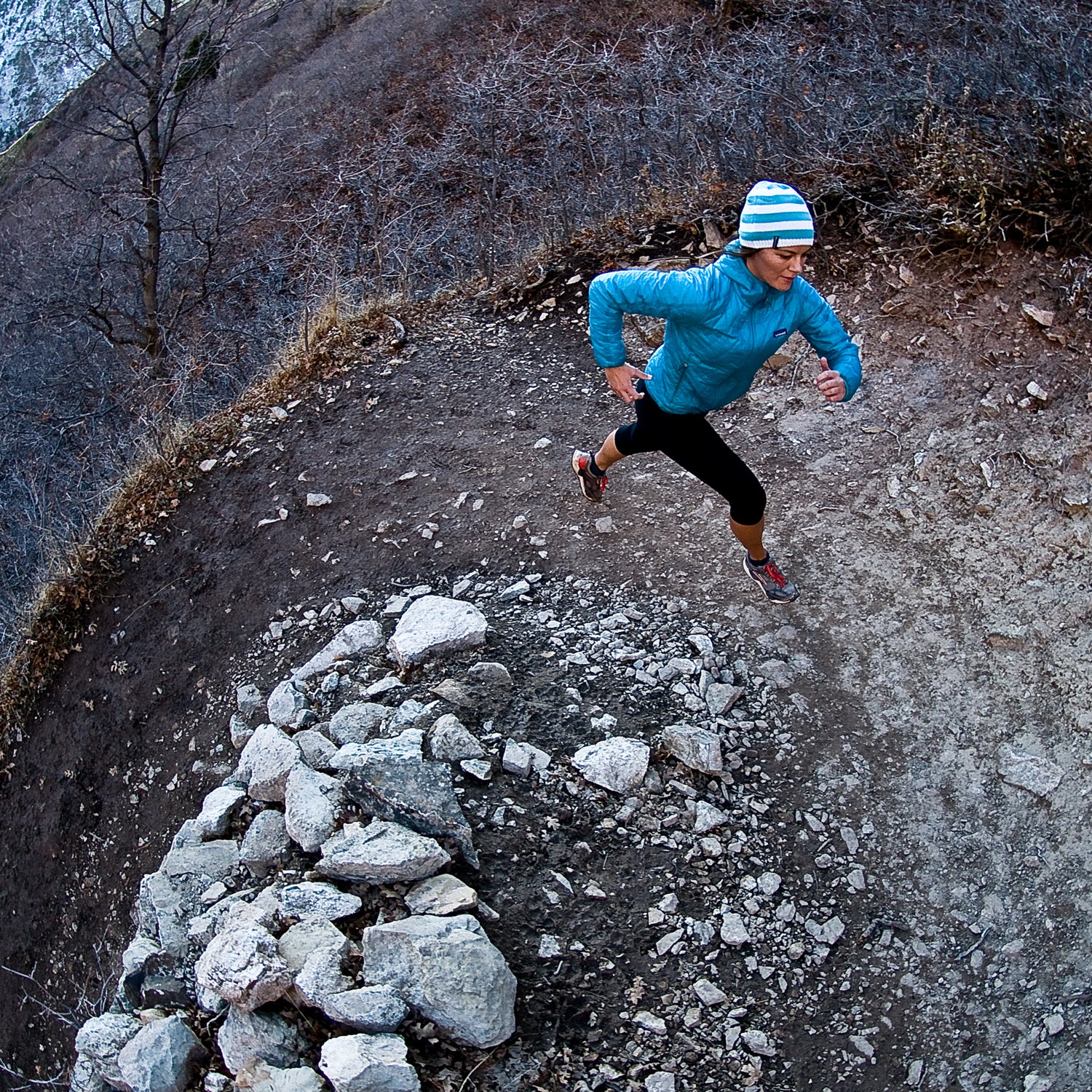 Heading out the door? Read this article on the new Outside+ app available now on iOS devices for members! Download the app.
Athletes live and sometimes train at high altitude for one main reason: it stimulates erythropoiesis, or the production of red blood cells and hemoglobin, the protein inside red blood cells that carries oxygen around the body. That extra hemoglobin should bring more oxygen to muscles, which should lead to improved muscle function and endurance when an athlete competes at a lower altitude soon after leaving the mountains.
The problem is, individual athletes respond differently to altitude. Even after the generally recommended four weeks of living between about 5,200 to 9,800 feet, some athletes won't show much increase in hemoglobin. That's why researchers have begun experimenting with iron supplementation. 
"Iron is needed by the body to make haemoglobin," wrote Dr. Laura Lewis, a researcher at the Australian Institute of Sport, in an email to Outside. "Without iron, the body will not be able to make more [haemoglobin] so adaptation will be compromised."
Iron deficient athletes could certainly benefit from iron supplementation, Lewis wrote, but so might athletes with normal iron stores. "Iron supplementation can help facilitate adaptation. You won't get a faster response, but you increase your chances of getting a positive response rather than none at all." 
Athletes at Australia's Institute of Sport are currently advised to get a blood test and iron screen about a month before going to altitude, explains Lewis. A sports doc reviews the results and decides if they should supplement or not. If an athlete's low, they usually start supplementing two weeks before going to altitude; if they're normal, they'll start at altitude. 
"Our typical supplementation strategy is an oral supplement taken with Vitamin C to help absorption," Lewis wrote. In a study she co-authored that was published last August in the open-access scientific journal PLoS One, athletes who supplemented with 210 milligrams of iron daily during two to four weeks at altitude increased their haemoglobin mass significantly more than those who supplemented with 105 milligrams or none at all. 
"I would advise all athletes who are going to be spending longer than one week at altitude to consider iron supplementation," Lewis wrote. But only after an iron screening and consult with a sports doctor. The worst thing an athlete could do is start loading up on excess iron. "More is not better," she wrote, "as new data suggests that not only are high oral does not well tolerated, but they can also impair future absorption." Too much iron in the body can also lead to a host of health problems, including osteoporosis and metabolic syndrome. 
"Iron can be an important component for a successful altitude experience but is not a magic bullet," Lewis wrote. You've got to "get all the basic ingredients right." Like getting there sans injury, and relatively fresh. "Eat well and train appropriately up there and respect the altitude—it's a training stimulus in itself (even at rest) so don't feel like you have to do more."
Lead Photo: Tobias MacPhee