Midsole Madness
No longer variations of vanilla, today's running shoe midsoles come in a variety of flavors, combining innovative materials to create curated rides for every runner.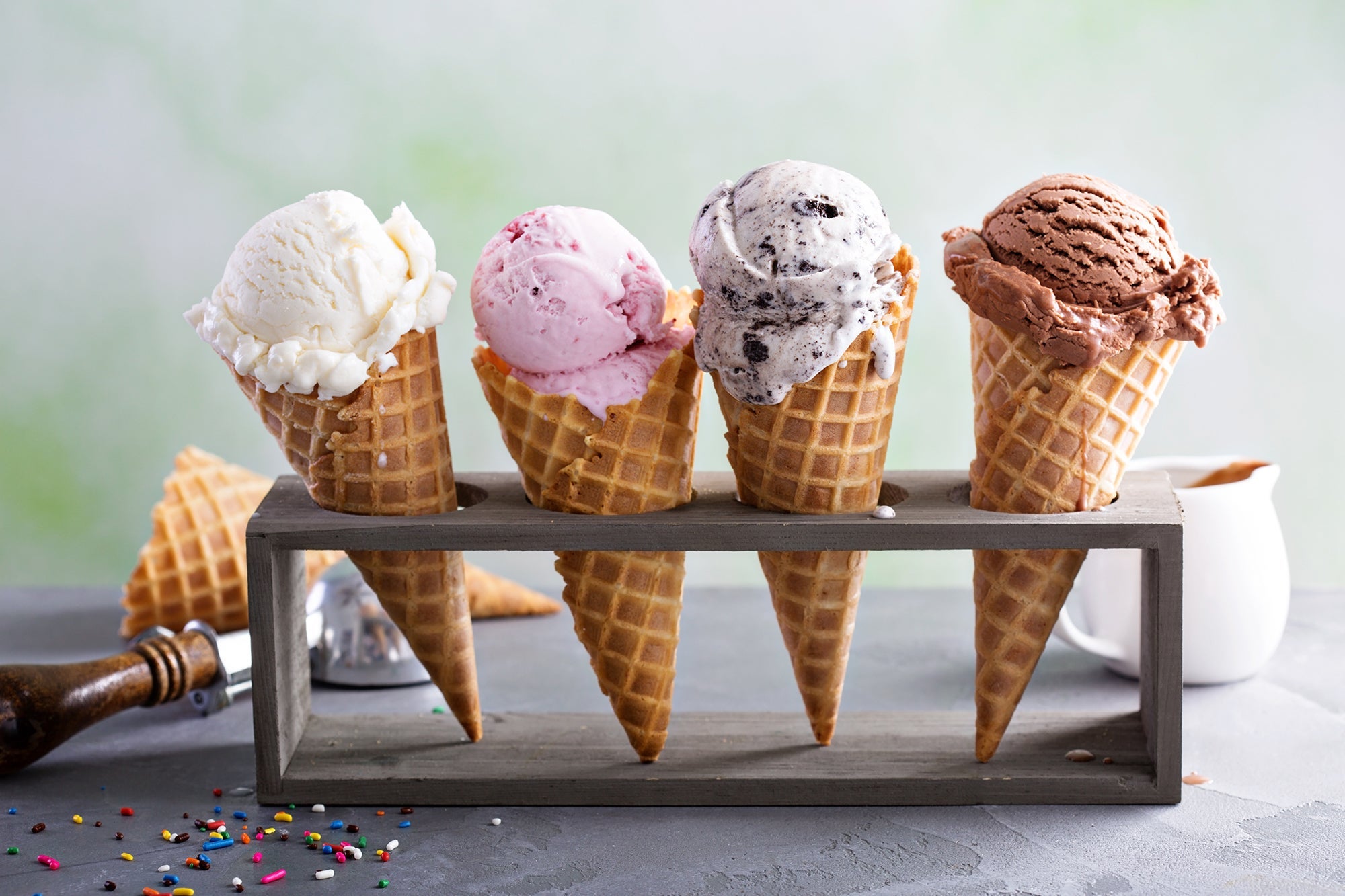 Heading out the door? Read this article on the new Outside+ app available now on iOS devices for members! Download the app.
"We have vanilla in a cone and vanilla in a dish. What kind of ice cream would you like?"
Before the "Midsole Revolution" of the last decade, runners were essentially treated to vanilla—read "EVA"—with the differentiation between shoes coming only in the thickness and density or durometer of the foam and whether it came with gimmicky mechanical features or heavy structural technologies. The minimalism movement, which began in the mid-2000s, opened the door for thinking outside of the box, and that, in turn, lead to new innovations in midsole material, says Jean-Marc Djian, VP of Global Footwear for the North Face.
"Midsole materials have definitely changed for the better," says Brian Metzler, author of Kicksololgy, a recently-published book on running shoes. "It probably started with adidas unveiling Boost foam, which offered both great impact cushioning and superior energy return—or, better put, much less energy loss— in every stride." Metzler notes that there have been numerous other materials that emerged since then, including Saucony's Everun, Brooks' DNA Loft and DNA Amp, New Balance's Fuel Cell, Nike's React and ZoomX, Reebok's Floatride, Hoka's RMAT, 361's QU!CKFOAM, Skecher's Hyper Burst and Altra's Altra EGO.
What has made these new foams really effective is how shoe designers are using them, combining them with other materials and construction techniques. Metzler offers the examples of Nike and Hoka as revolutionizing racing shoes with the application of carbon-fiber plates embedded in their midsoles, harnessing that technology in conjunction with foam materials. Saucony, Brooks, 361 and Altra have layered new foams and old in myriad patterns with different results.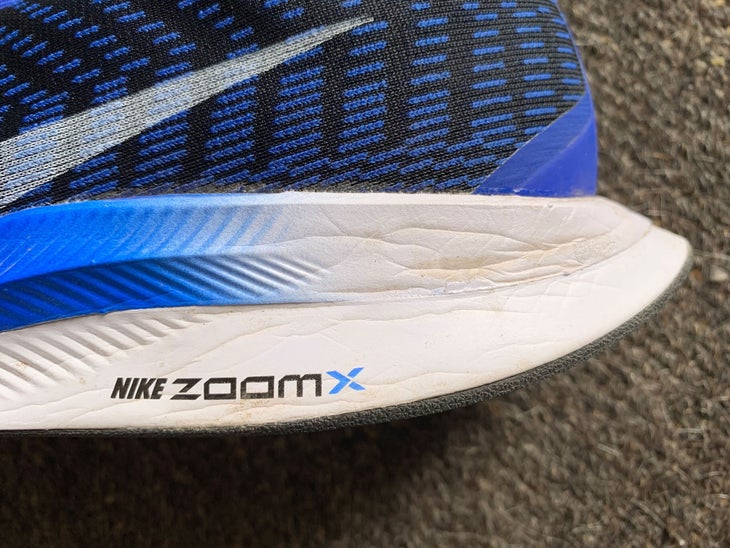 So it isn't only the chemistry of the midsole materials but how shoe designers and developers are employing them and strategically placing them to offer runners an unprecedented array of underfoot experiences, allowing shoe brands to dial in the right sensation to align with a runner's gait, form, weight, and preferences in cushioning, be that dampening or rebounding. Runners can now match up their favored sensation with whether they are going short or long, fast or slow, on road or trail, racing, training or recovering. While geometry, thickness and placement of midsole materials matter, the new selection of compounds provide designers with even more tools to tune the ride.
For example, Golden Harper, one of Altra's founders, explains that the brand uses their proprietary "Quantic" cushioning in the Torin Plush, for "a nice blend of cushy and responsive, for the thicker bottom portion of the midsole." Altra layers that with "a very high rebound elastomerized TPU midsole top layer with a new innovative breathable dampening PU insole on top."  Because the Torin Plush is what Harper characterizes as a "cush" shoe, he said Altra used "softer versions of the compounds to create a 'soft' slip on feel in a shoe that actually has a lot of rebound."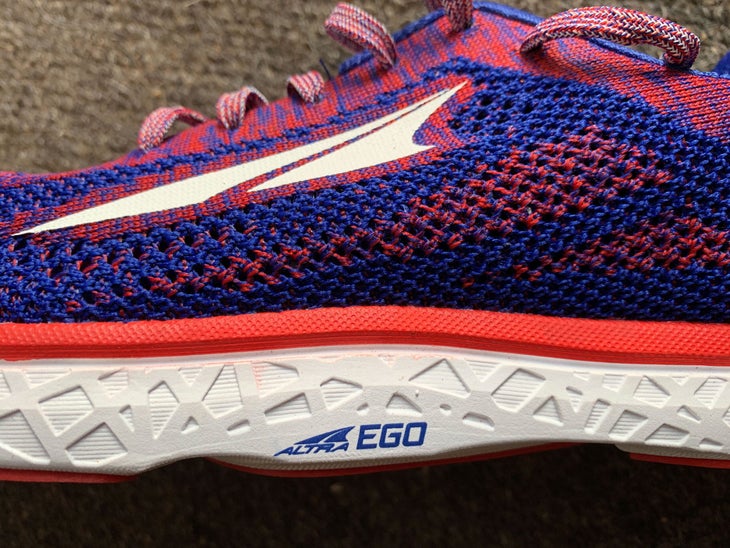 In contrast, Harper points to the Escalante as targeting those who prefer a more responsive feeling shoe, including younger runners or faster runners. The midsole uses Altra's proprietary "Altra EGO" foam which is "an elastic foam that feels soft and cushy when you're standing on it or moving slow, but adapts to feel poppy and responsive at higher speeds." As in the Torin, Altra adds a TPU midsole top layer for more rebound, but the Escalante gets a rubberized foam insole on top to give a soft first impression to an otherwise fast and bouncy feeling shoe.
Brooks Running looks at the unique experiences that runners seek when selecting shoes. Bryan Bhark, Brooks' Innovation Footwear Developer, says the company asks, "Does a runner want a soft, forgiving experience to disconnect from the road or do they want a springy, energetic ride that makes running feel easier?" By considering the unique experiences runners seek, Brooks then identifies specific base materials or compounds and the physical properties that deliver those particular experiences.
Brooks' DNA AMP foam, used in the Levitate, is a polyurethane-based compound, formulated to provide high energy return and be exceptionally resilient, to ensure a "springy" experience for the runner who wants that sensation. Bhark notes, "We work closely with our chemical team and various other partners to outline the specific parameters that will deliver that experience. Through several rounds of advanced development, we can evaluate, modify, and refine a compound's chemical make up to deliver on the intended target. Furthermore, we need to validate this with wear testers to ensure that what a compound 'says' in a controlled lab setting is consistent with the qualitative feedback from a runner who seeks this type of experience."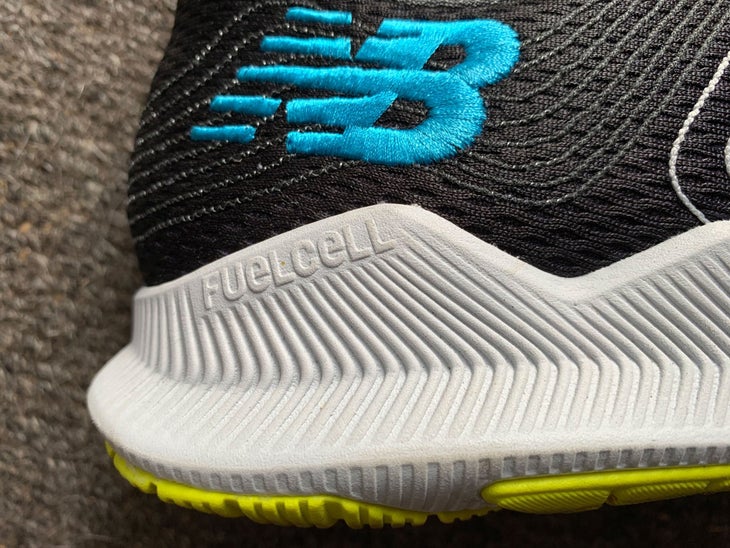 The midsole evolution, Metzler says, has made running shoes "lighter, more energetic, better cushioned and smoother riding—and that has led to more comfort, greater agility and higher performance values. Ultimately, that means there are considerably better shoes available now than there were 10 years ago." He contrasts that with what we had in the early 2000s: "Shoes that were generally overbuilt, clunky and fairly one-dimensional."
Fortunately, those days are over.
From PodiumRunner