Workout of the Week: Squires Long Run
Maximize your long runs by adding progressive surges, a training secret from the legendary coach of Bill Rodgers and the Greater Boston Track Club.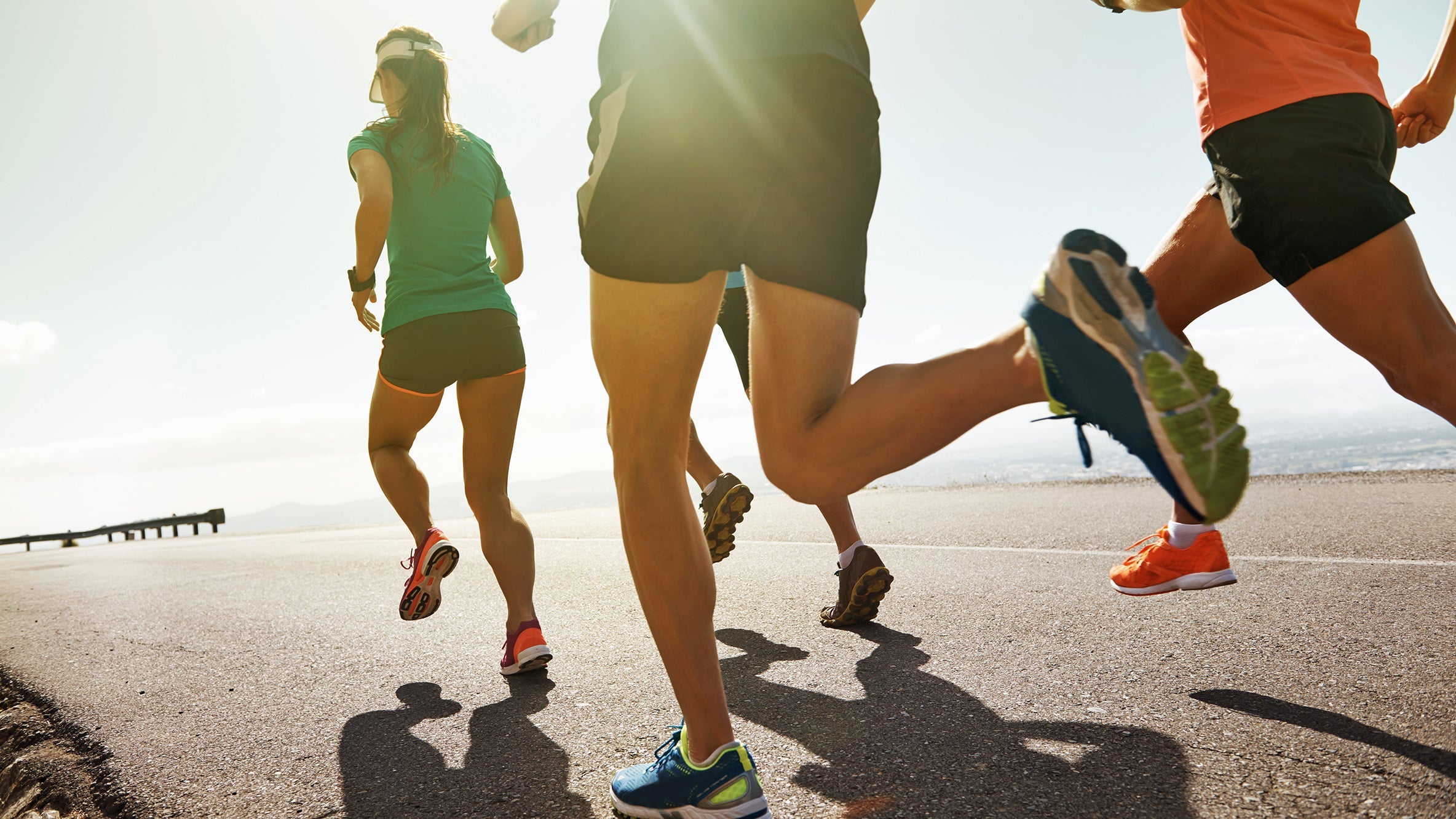 Heading out the door? Read this article on the new Outside+ app available now on iOS devices for members! Download the app.
At the 1979 Boston Marathon, four runners from the Greater Boston Track Club placed amongst the top 10 finishers in the race — led, of course, by Bill Rodgers, who broke the tape in an American-record 2:09:27.
This tight group of local talent trained under the watchful eye of legendary coach Bill Squires, who emphasized the importance of race simulation training for his runners, especially when preparing for the marathon distance.
For Squires-coached athletes, in addition to healthy doses of mileage and weekly speed workouts, perhaps the most important piece of the training puzzle was the weekend long run, which was often performed over the famous 26.2-mile stretch of road between Hopkinton and Boston. This tough "simulator" workout was designed to get a runner ready for the rigors of racing 26.2 miles.
"It's the long run that puts the tiger in the cat," Squires is famous for saying.
So how does a Squires Long Run differ from a long, slow stroll on a Sunday morning? Well, that's exactly how it differs—this is anything but an extended easy effort.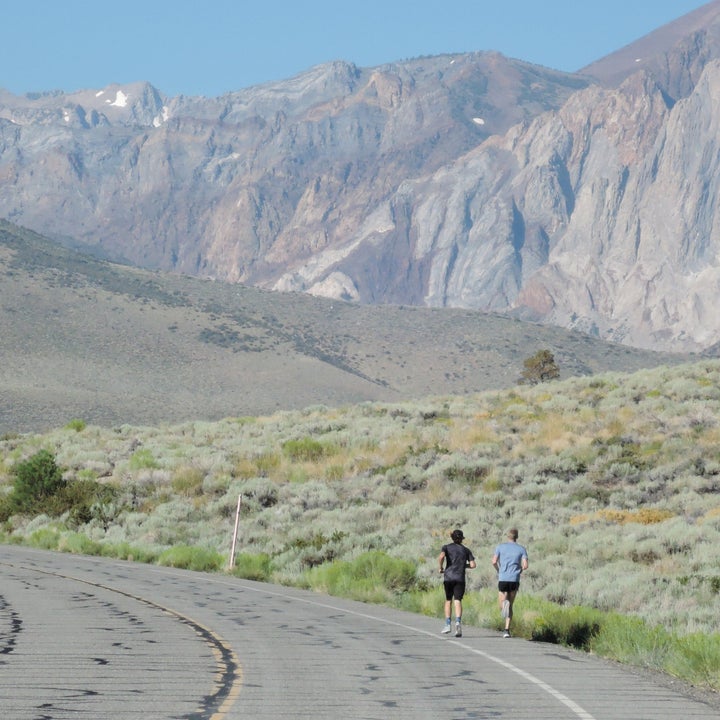 The meat of the workout is a series of surges inserted into the middle hour of your weekend long run. Squires suggests surging for anywhere from 30 seconds to 12 minutes—the shorter the surge, the faster the pace.
You can give more structure to this session by charting out a pattern of specific surges over the course of 10 weeks of marathon-specific training. The duration of the surges increases each time you do the workout, while the recovery time between surges decreases. The speed of surges also shifts with each effort, getting more specific to the marathon as you get closer to race date.
A sample progression of Squires Long Runs over a 10-week training block might look like this:
Week 1: 15:00 easy, 6 x [2:00 surge @ 5K effort/8:00 easy], 15:00 easy [90 minutes total]
Week 3: 25:00 easy, 6 x [4:00 surge @ 10K effort/6:00 easy], 25:00 easy [1 hour, 50 minutes total]
Week 5: 35:00 easy, 6 x [6:00 surge @ half marathon effort/4:00 easy], 35:00 easy [2 hours, 10 minutes total]
Week 7: 45:00 easy, 6 x [8:00 surge @ marathon effort/2:00 easy], 45:00 easy [2 hours, 10 minutes total]
On the weeks when you're not performing a Squires Long Run, alternate easy long-distance runs with marathon-pace efforts. Perform the last Squires Long Run of your 10-week marathon-specific training block about three weeks out from your goal race. Run long, but easy, the following week and use the final two weeks before the big race to let your legs come back to life.
An important note: The Squires Long Run should only be incorporated into your training program only after a sufficient base of mileage and long runs has already been established. Since this workout mixes high volume with increased intensity, the risk of injury is also high, but only if your body isn't ready to handle the workload. Hold off on throwing surges into your long runs until you've fed yourself a steady diet of 90-minute to two-hour efforts in the months preceding a marathon-specific training block.
One of the main benefits of the Squires Long Run is that it forces you to practice running goal race pace or faster when your legs are tired, similar to what you experience in the latter stages of the marathon. The surges also recruit additional muscle fibers that get additionally fatigued—and stimulated to adapt and get stronger—as the long run continues. Additionally, surging during a long run will help you prepare for unexpected pace changes you'll very likely encounter during the race itself. Front of the pack or back, very rarely are marathons run at an even pace from start to finish. Lastly, injecting some intensity into your weekend long run will break up the boredom of a slow Sunday slog and make the time fly by that much faster.
This workout worked wonders for Bill Rodgers and his Greater Boston Track Club teammates back in the day and it will likely do the same for you. Give it a try!
Originally published September 2015
From PodiumRunner