Train Smarter by Dumping the 7-Day Cycle
Adopting a longer and more flexible training schedule can maximize each workout and reduce the risk of running injury.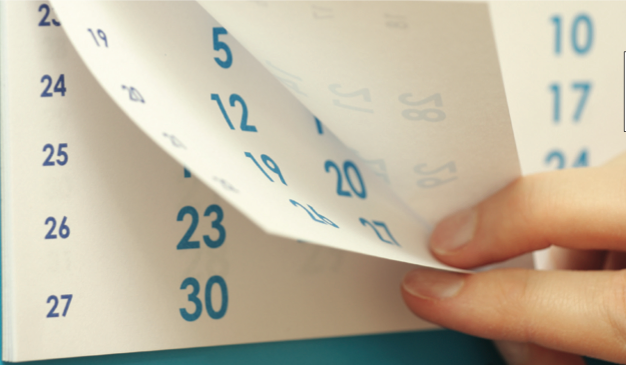 Getty Images
Heading out the door? Read this article on the new Outside+ app available now on iOS devices for members! Download the app.
Competitive runners are always looking for that extra edge to help push them to the next level and beyond. They'll scrutinize their diet, turn their training logs inside out, and search the Internet for that one secret workout. However, finding that extra bit of improvement might not come from tweaking a small aspect of training. Instead, it might be time to reassess one of the fundamental structures of the training plan: the 7-day training week.
The 7-day training cycle evolved through our natural inclination to conform to the traditional calendar. Monday was the start of the new week, weekends afforded the most time for training, and two other hard workouts needed to be fit in during the week. If our work and family life is structured around these principles, it would make sense that our bodies would naturally follow the same path in training.
Unfortunately, our bodies rarely conform to man's manufactured measurement of time. Monday doesn't automatically mean your body is starting fresh, nor does Sunday automatically provide the optimal training benefits for a long run. Sometimes, your Sunday long run wipes you out and you're not nearly recovered enough for another hard workout on Tuesday. Likewise, you might find that doing a long tempo session on Friday leaves you too tired to run a quality long run over the weekend.
In the 7-day training week, it can often be difficult to fit in all the quality workouts you need to engage all the right energy systems. Likewise, for the injury prone or Masters runner, a 7-day training week may be too intense to stay healthy, given the tightly structured recovery periods.
If you've found yourself at a plateau, or you're constantly getting injured or rundown, perhaps transitioning to a longer and more flexible training calendar — be it a 10, 14, or 21-day training cycle — might be just the change you need to break through to the next level. Interestingly, elite runners have long adopted extended training cycles in the quest of improving performance; perhaps the most well-known implementation of an extended training cycle has been the Hansons Olympic Development Program, which uses a 10-day training cycle. Racy Treacy, coach of Molly Huddle and Emily Sisson, also uses a 10-day to 2-week schedule. Here's how you can benefit from a longer, more flexible training calendar and how, with a little extra planning, you can make it work with your schedule.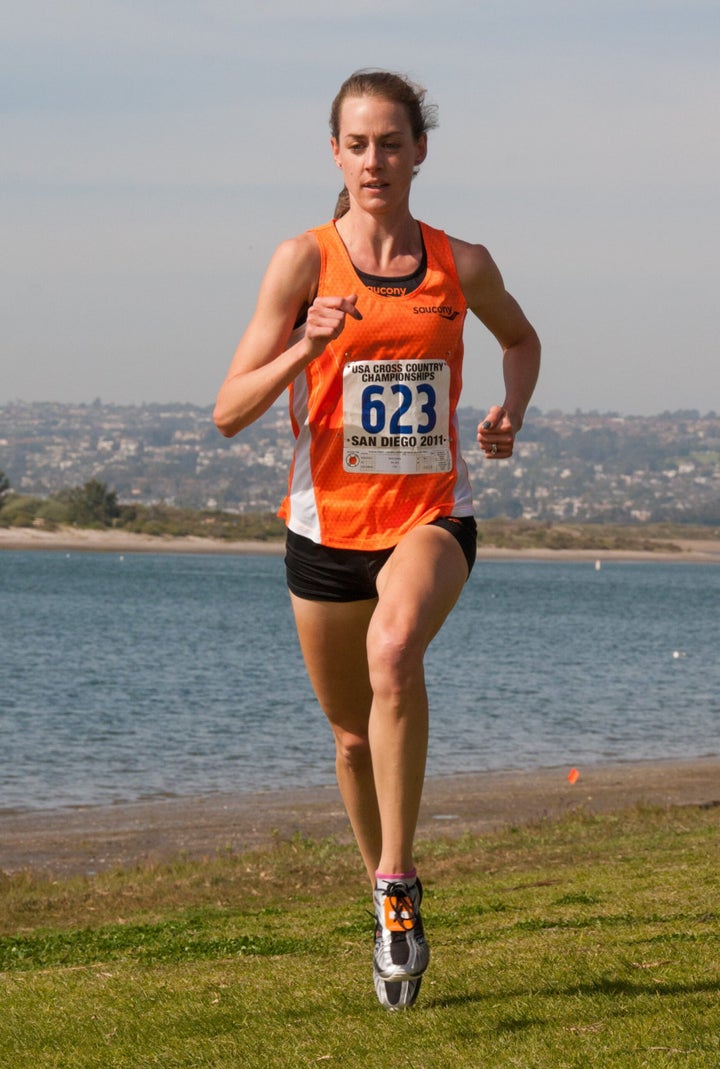 Benefits Of A Longer Training Cycle
1. Improved Recovery
By implementing a longer training cycle, you can afford to be more liberal with your recovery days and give yourself a few more days to absorb your hard workouts. Instead of trying to cram a long run, speed session, tempo session and a steady state session into a 7-day stretch (leaving just three days total for recovery), you can still get in all of those same workouts in a given training cycle, but also give yourself the proper amount of recovery between each workout. This will decrease your chance of getting injured, becoming overtrained, or breaking down during your training segment.
2. Better Quality Sessions
Along the same lines, by implementing a longer training cycle you'll have more productive quality sessions. In a 7-day training cycle, it's possible that you'll hit your Tuesday speed session still fatigued from your long run, meaning you can't hit your prescribed paces or you're too tired to finish the workout strong.
Instead of maximizing your potential physiological adaptations, you only absorb 80-85 percent of the benefits. During a 10 or 14-day training cycle, you can attack that speed workout completely recovered and ready to fully capitalize on the potential benefits.
3. More Flexible Schedule
Finally, a longer training cycle actually provides more flexibility should you miss a workout or need to rearrange your training. Instead of being stuck having to do your threshold run on Friday because you need Saturday to recover before your Sunday long run, you can more easily shift your training schedule to accommodate almost any hiccup.
How You Can Adopt A Longer Training Cycle
I often get a lot of push back when I suggest athletes might benefit from a 10-day training schedule. Work and family commitments can often seem like an insurmountable barrier; however, with a little planning and flexibility you can actually incorporate a longer training cycle with relative ease.
The most important aspect of adopting a longer training cycle is to plan out your calendar in advance so you can schedule your longest workouts or long runs on the weekend and then build in extra time you might need during the weekdays for any harder runs. Once you have a solid schedule in place, it's much easier to stick to it and make it work around your life.
Since you shouldn't be running a truly long run every weekend, you can easily schedule your important long runs every two weeks so they fall on a weekend. Likewise, if you know you have to drive the kids to school on a Wednesday, you can avoid scheduling your workouts on that day or simply plan ahead to wake up extra early.
Sure, a longer training cycle might require more advance planning and be a little unorthodox at first, but adopting this method could be the change you need to finally stay healthy or bust through a plateau.
Originally published April 2014
From PodiumRunner
Lead Photo: Getty Images
Trending on Outside Online