The Common Sense Coach Marathon Training: Lactate Threshold Workouts
Coach Carl details why and how to do lactate threshold workouts — tempo runs and cruise repeats — during your marathon training.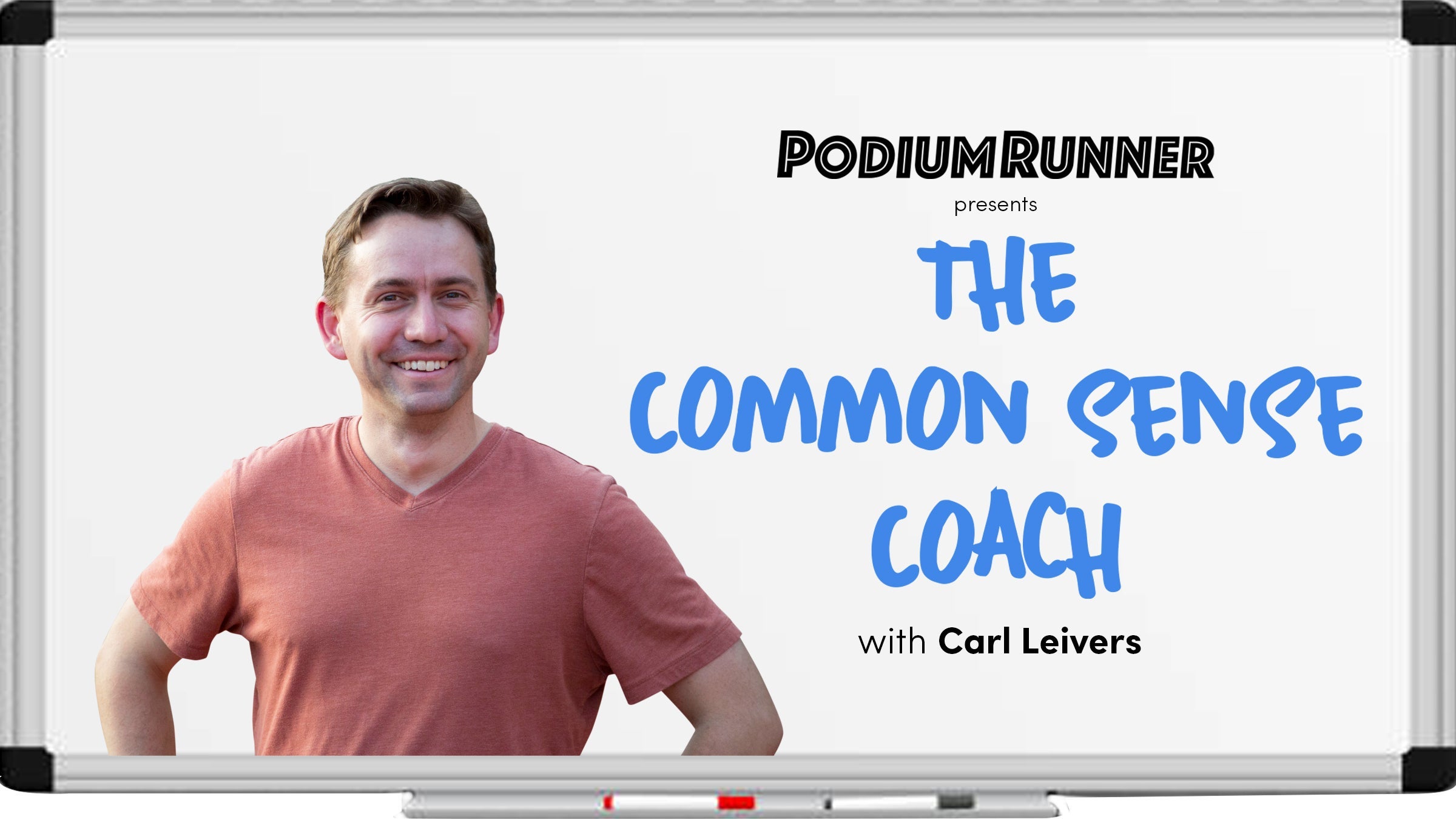 Heading out the door? Read this article on the new Outside+ app available now on iOS devices for members! Download the app.
Welcome to the Common Sense Coach's marathon training. In this video series, coach Carl Leivers, who has helped collegians, beginners, and competitive adults achieve their running goals, takes you through how to train for and race your best marathon, explaining workouts and strategies in an approachable, practical — and smart — way.
In this episode, Coach Carl explains what a lactate threshold workout is, their importance in marathon training, what pace to run them, two effective lactate threshold workout options, and when do to them during your marathon training.
Next: Add some faster speed to your marathon legs, and get ready for your particular race course, using VO2Max workouts and course-specific training.
Catching up? Start with the first episode: Marathon Training Prerequisites.
From PodiumRunner