2018's Most Impactful Entrepreneurs
Meet the minds shaping and building the big business of the outdoors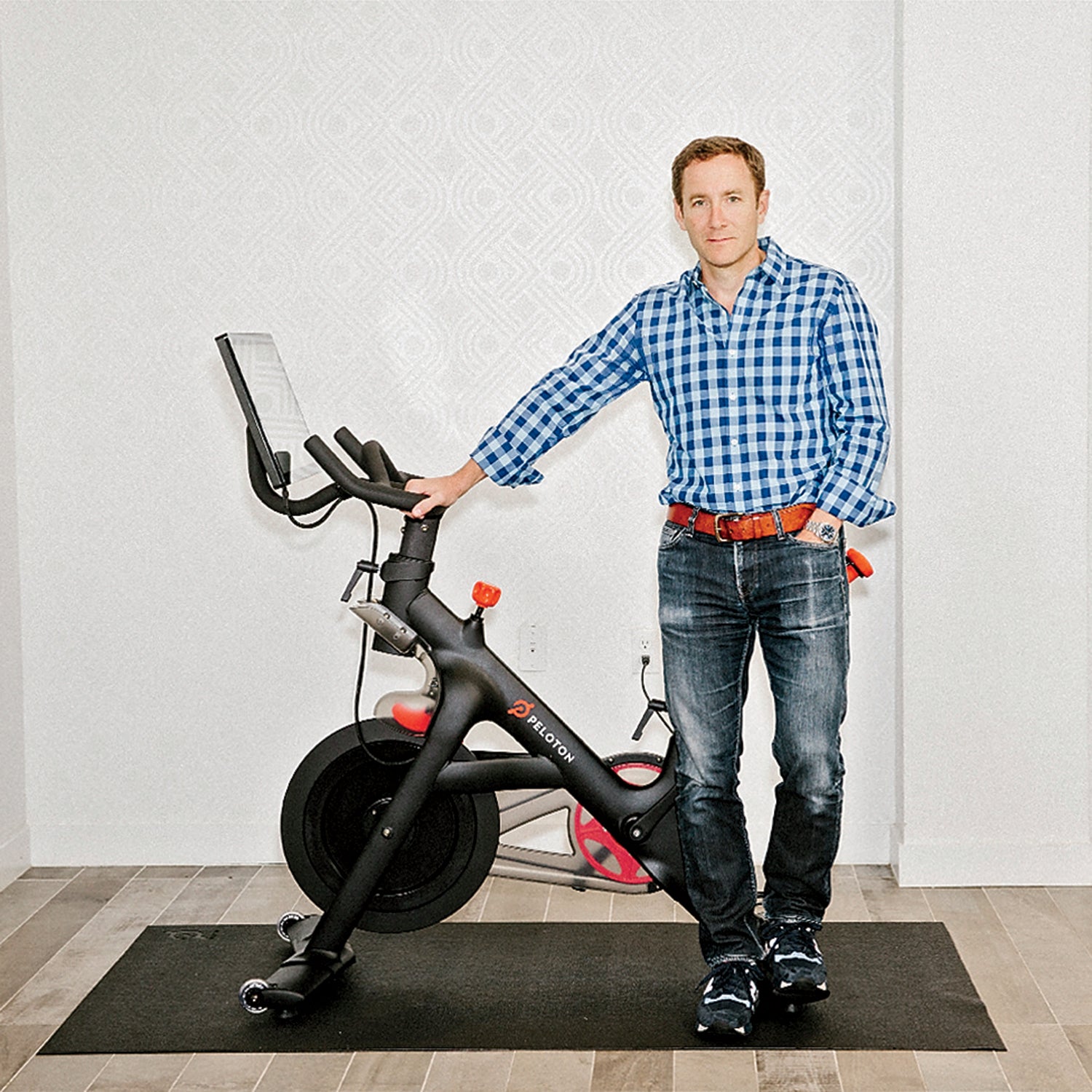 Emiliano Granado
Heading out the door? Read this article on the new Outside+ app available now on iOS devices for members! Download the app.
John Foley
CEO changing the fitness game
Fitness startup Peloton has transformed at-home workouts with a high-tech spinning bike and live online classes led by charismatic instructors. After six years of growth, in August the company received $550 million in new funding. For cofounder and CEO John Foley, an avid cyclist, guiding Peloton's rise has been the ride of his life. —Will Cockrell
Three days per week Foley was attending spinning classes when he came up with the idea for a virtual cycling class in 2012. "My first love is outdoor cycling. But when you have kids and a job, efficiency becomes a big deal."
Four-hundred potential investors who passed on Foley's pitch between 2012 and 2015. "People said, 'Wow, this sounds very hard and very capital intensive, and you don't even know if there's a market for this product'. I'd say, 'It's a new category, so there's no research!' "
Twenty-million dollars: the approximate amount Foley eventually raised from some 200 angel investors who took a risk on his concept. Most startups depend on funds from a few venture capital firms.
Two-thousand dollars: the price of a Peloton bike.
Thirty-nine dollars: the monthly price of a Peloton workout subscription. "Over 95 percent of our bike buyers are still subscribers," Foley says.
Eighteen-thousand-five-hundred: the largest attendance at a single Peloton class to date.
Four-thousand dollars: the price of a Tread, Peloton's treadmill (available early next year), designed to facilitate running and strength workouts. "There are 85 SoulCycle locations globally," he says. "There are 1,000 Orangetheory studios. People like full-body circuit training."
Four billion dollars: Peloton's valuation as of October 2018.
---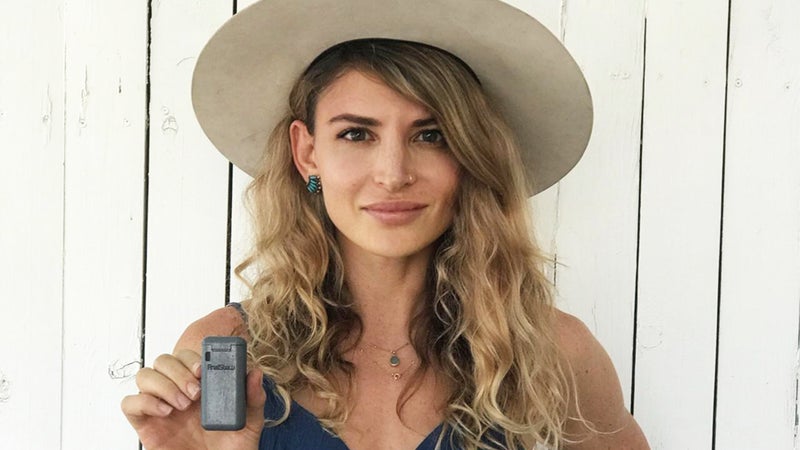 Emma Cohen
Entrepreneur calling out all the suckers
This year the world decided to conquer its addiction to plastic drinking straws, and Cohen played a starring role. Americans alone use some 390 million plastic straws each day, with an estimated 7.4 million eventually winding up along our coasts. In 2018, Seattle and Miami Beach banned them; corporate giants including Alaska Airlines, Disney, Ikea, Marriott, and Starbucks committed to ditching them; and the Queen of England declared them unfit for royal palaces. All of which raises a crucial question: How will we slurp our iced macchiatos without them? Cohen's answer: the stainless-steel collapsible Final Straw ($25), which raised $1.8 million in 30 days on Kickstarter, thanks in part to a cheeky video featuring a mermaid, and began shipping in November. —Megan Michelson
---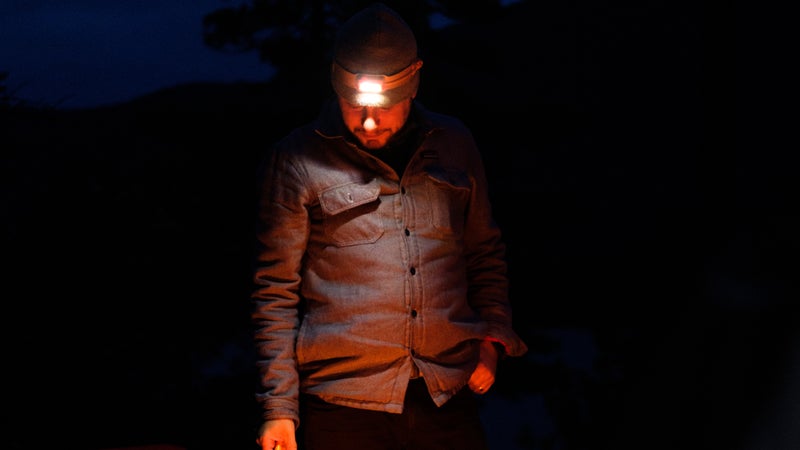 Jonathan Cedar
Gear innovator powering the developing world
Since its launch in 2011, Brooklyn- and Nairobi-based BioLite has taken a unique approach to product research and design, simultaneously creating camping goods for Western consumers and daily life tools for off-grid communities in developing nations. BioLite calls this model parallel innovation and is developing new technologies for electricity and clean cooking that can be used in both markets. The results have been impressive: the company's clever twig-burning CampStove, which uses thermoelectricity to juice up phones and other devices, was a breakout hit in the U.S. in 2012. The next year, in India and Africa, BioLite introduced the HomeStove, which recharges electronics and reduces hazardous smoke inside homes.
"We thought, Could we build a company that serves families in a place where they need cooking fires and electric charging, while also satisfying the needs of campers?" says BioLite cofounder Jonathan Cedar. "The combination has enabled us to move the needle."
Some of the same smoke-­reduction design elements of the HomeStove were incorporated into this year's $200 camping FirePit. The 20-pound unit, about the size of a large toaster, eliminates nearly all wood smoke and drastically improves burning efficiency with air jets powered by a rechargeable battery. Swap in charcoal for timber and it's a pro-quality grill. —M.M.
---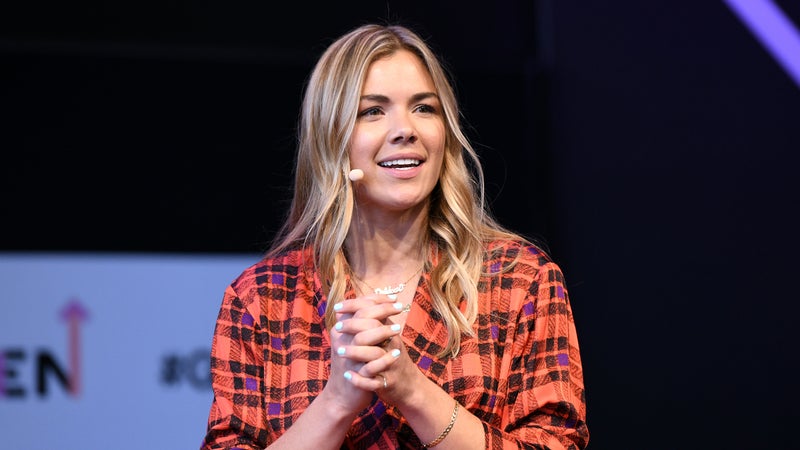 Tyler Haney
Entrepreneur shaking up women's athletic wear
When Tyler Haney founded Outdoor Voices in 2014, her goal was to create a line of leggings and tops that motivated people to get outside and do things. Fast forward to today and her brand has 11 storefronts and counting, 125 employees (80 percent of them women), and $56.5 million raised in venture funding. We spoke to Haney at her new Austin, Texas, headquarters. —M.M.
How did Outdoor Voices get started?
I grew up in Boulder, Colorado, at the base of the Flatirons, where the spirit of daily exercise was baked into my lifestyle. But when I moved to New York City after high school, I lost my motivation. I figured I wasn't alone in that, and I thought, wouldn't it be cool if there was a brand that prioritized getting out and being active versus being the first to cross the finish line?
What makes your stuff different?
We have hiking leggings coming out in 2019 that have a snack pocket. We want our leggings to say, It's OK to stop and have a peanut butter and jelly sandwich on the side of the trail. We focus on exercisers, not athletes. That includes all shapes, sizes, and ages.
What's behind the name?
When you're little, your mom always says, "Use your indoor voice." I wanted to celebrate energy and enthusiasm.
You don't like the term athleisure. Why?
Because it sounds very lethargic and because there are too many fashion brands applying a sport aesthetic to products that aren't actually built to sweat in.
What's your trick for getting unmotivated people to be active?
We're inviting them to be part of a community without any pressure. At our stores, we host jogger clubs, stroller rollers, dog walks, and kickboxing and dance classes. I've got rollerblades in my office right now. We put on what we call a hippie triathlon, where we bike to the trail, run, then jump in a pool. We want to find new, fun ways of getting out there.
Who is your biggest competition?
We're going after Lululemon in a big way. I'll leave it at that.