Are Calluses Bad for Me as a Runner?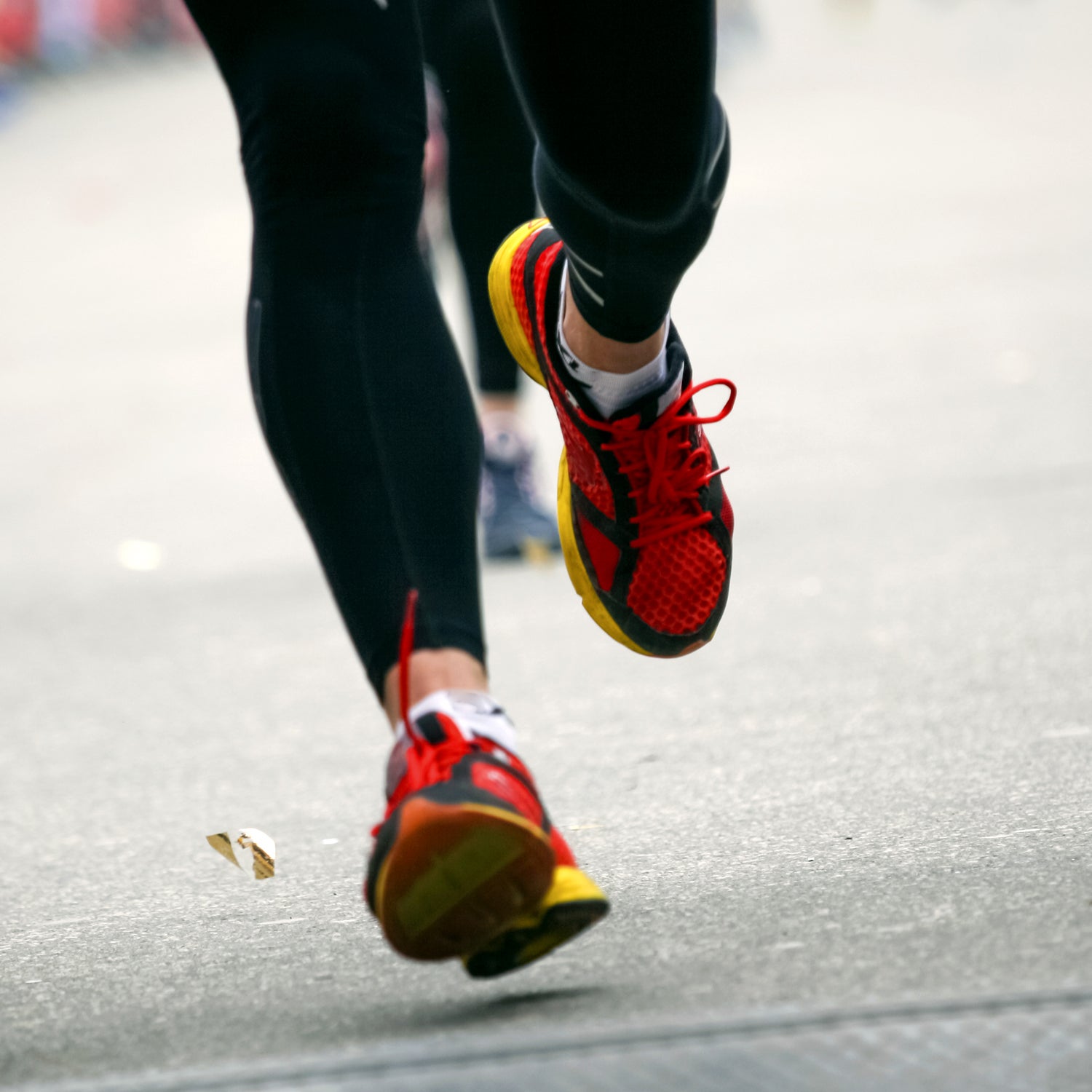 Heading out the door? Read this article on the new Outside+ app available now on iOS devices for members! Download the app.
Think of those tough spots as badges of honor! "Callus formation is a natural response to friction and pressure," says podiatrist Megan Leahy of the Illinois Bone and Joint Institute. "Because runners obviously take more steps than non-runners, calluses may occur more readily."
Calluses can be harmless, and a thin layer can even offer some protection against blisters, the elements, and typical wear and tear, says Leahy—but if they become too thick or develop a deeper core (known as nucleation), they can become quite bothersome. "If the calluses are painful, this may alter your mechanics and lead to injury."
A pumice stone's sandpaper-like texture may be helpful in softening up hardened skin, but it may not be enough for serious calluses. Don't try anything more extreme—like a blade—by yourself, though, and don't trust a pedicurist to "treat" them, either. Aggressive shaving can lead to more pain, or even infection. (Because of this, it's actually illegal for nail technicians to shave calluses in most states.) Instead, see a podiatrist who can cut them down safely or recommend a topical medication to treat them. 
Another reason to see a podiatrist? He or she can analyze your gait and determine if your shoes are playing a role in your discomfort. Custom orthopedics or a different shoe—one with more cushioning, perhaps—may help cut down on friction and keep your calluses from coming back.
Bottom line: If they're not causing you pain or altering your gait, embrace those calluses and leave them be. But if they've become too thick to pound the pavement normally, give your podiatrist a call.
Lead Photo: Getty Images/iStockphoto