The Benefits of a Cold Workout
Unpacking the myths of winter fitness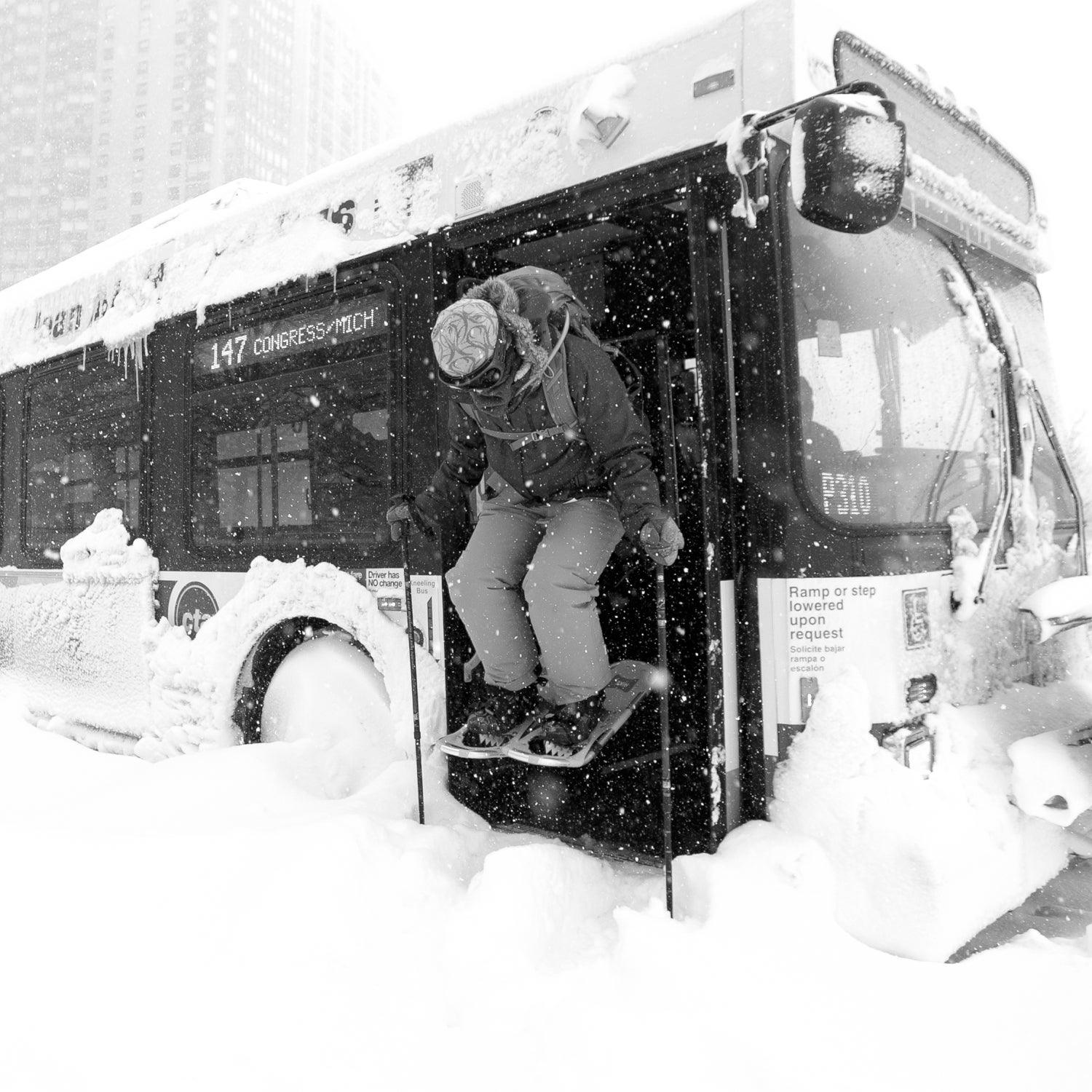 Heading out the door? Read this article on the new Outside+ app available now on iOS devices for members! Download the app.
Some benefits to cold-weather training are obvious: It's invigorating! It can help with seasonal affective disorder! Others like the notion that it will freeze your lungs are more myth than truth. We asked Dr. John Castellani, an exercise physiologist at the US Army Research Institute of Environmental Medicine, to set the record straight on some of the most popularized reasons to brave the chill. Here's what he had to say.
Claim #1: You'll Burn More Calories Because Your Body Has to Work Harder to Stay Warm
Verdict: False
"Typically, yeah, you're burning more calories in the cold. But it's due to other factors," Castellani says. People training in the cold tend to be wearing more clothes, and that added weight may contribute to the increased burn. Another thing: the terrain is more difficult to navigate. "If it's snowing and you're going through snow, and the terrain is uneven, it's obviously less efficient."
True, if you're sitting in a frigid office in a t-shirt, your metabolic rate may be higher than if you were comfortable. But that fact doesn't translate to exercising outside. "As you start to run, you'll reach a point where the energy burned doing the work is probably not all that different than if you were in a temperate environment," Castellani says. "Once you reach about 60 percent of VO2 max, there's no difference in a cold compared to a temperate environment in temperatures down to about freezing." 
Claim #2: You'll Be a Faster Endurance Runner
Verdict: Both true and false
This one's true—if you think somewhere around 44 degrees is cold. And it's sunny out. "Sunshine is actually very helpful for your best performance," Castellani says. Researchers "don't know if it can be attributed to the fact that behaviorally or mentally you're more upbeat because it's sunny and cool." Temperature, however, is still the biggest contributing factor to a PR. So embrace the chill, and don't worry too much about cloud cover. 
Claim #3: Cold Weather Exercise Will Make You a Badass
Verdict: True
"There's a little bit of evidence that being adapted to one stress affects another," Castellani says. Preliminary research from the UK, he says, showed that after three days of twice-daily, five-minute cold-water immersions, people seemed to have an easier time exercising at altitude. "They showed some maybe positive responses to another stress that had zero to do with the cold," Castellani says. So take comfort in knowing that if the cold stresses you out—and you face it anyway—you just might be making yourself into a tougher athlete. 
Lead Photo: Michael Calabro/TandemStock