Beware the Single-Study Story
Health-and-fitness publications often takes liberties (gasp!) with scientific studies. Here's why you shouldn't believe everything you read—and how to separate the facts from the slough.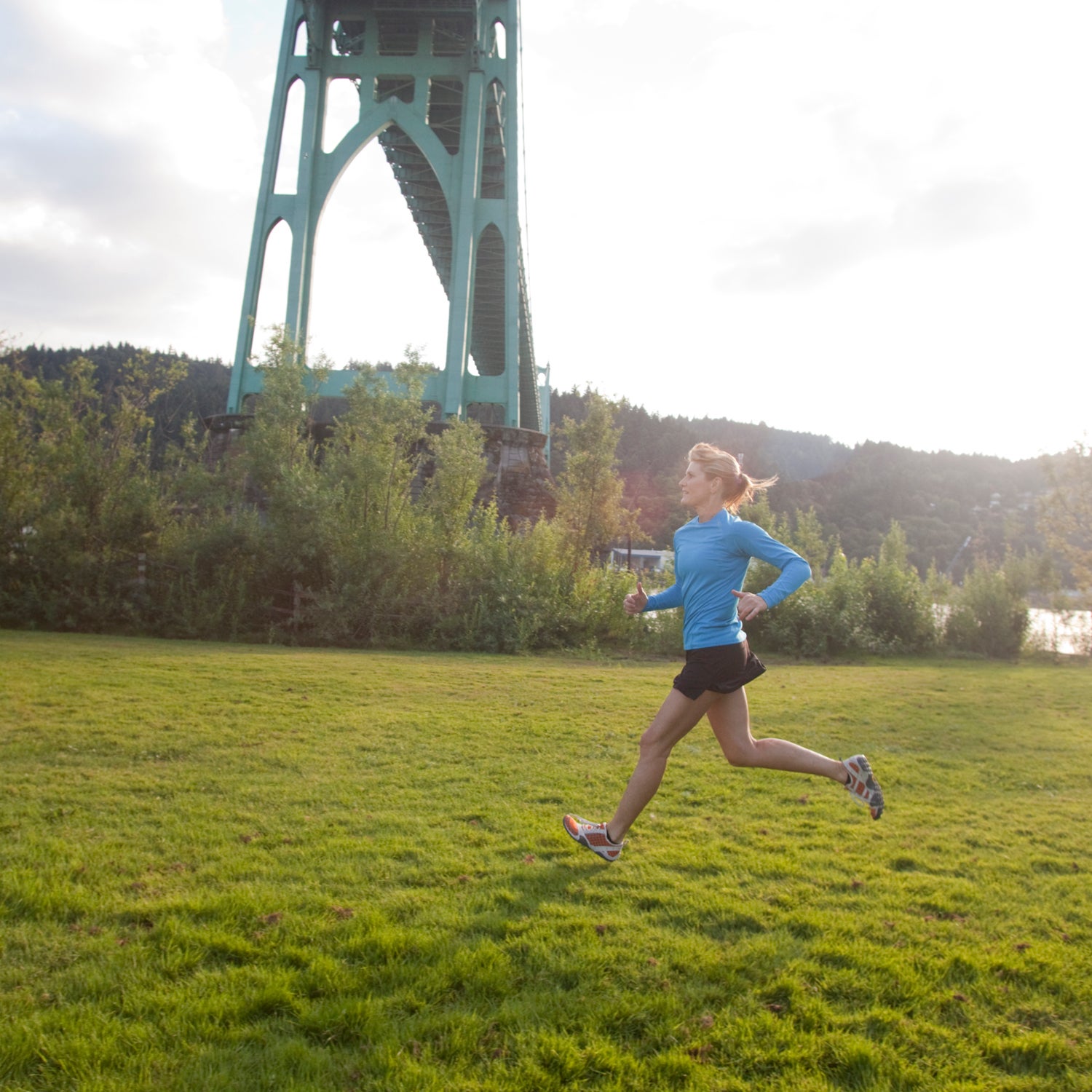 Heading out the door? Read this article on the new Outside+ app available now on iOS devices for members! Download the app.
Every once in a while, a headline appears that makes scientists cringe. Like this recent jewel: "OMFG: Science Says A Glass Of Red Wine May Be Equivalent To An Hour At The Gym." That headline and countless others are the result of single-study syndrome (SSS), a condition that occurs when writers report on a lone study without providing any context for its findings. SSS is misleading and often useless, akin to click bait about celebrity wardrobe malfunctions.
Everybody does it. I'm certain that I've turned in SSS stories. It's not always a result of lazy reporting; sometimes genuine enthusiasm about scientific discovery contributes to SSS. At best, such stories excite readers about science and connect them to researchers and their processes, making complex research more accessible. At worst, SSS stories make health and lifestyle recommendations that lack substantial evidence for their efficacy, making them useless and sometimes even reckless.
Let's look at this OMFG headline. (Sorry to pick on you, Elite Daily.) In this most egregious case of SSS, a writer happened upon a study published in 2012 and decided to clumsily rehash its findings. In the study, researchers found that high doses of resveratrol, a natural compound found in some fruits, nuts, and red wine, improved physical performance, heart function and muscle strength—in rats. Dietary supplementation during exercise—not in place of exercise, as the OMFG story's author suggests—"improves exercise performance beyond exercise alone," the researchers concluded. 
At worst, SSS stories make health and lifestyle recommendations that lack substantial evidence for their efficacy, making them useless and sometimes even reckless.
The study itself is fascinating and contributes to a growing body of knowledge on the role of resveratrol in exercise performance. That's how science works; researchers put something out there to take part in a dialogue. Without the rest of the script, a single character's line doesn't make sense. As the European Food and Information Council explains it, new research studies published in scientific journals should be viewed as discussions among scientists. In these discussions, almost no one gets to have the final word, as it is rare that a study provides a final, complete answer.
The resveratrol study does not in any way support the OMFG author's conclusion that throwing back a glass of wine and relaxing is equivalent to hitting the treadmill after "yet another long day at the office." In fact, had she looked to the right of the story she found on Science Daily, she'd have seen several more related studies, including this one that found resveratrol blocks many of the cardiovascular benefits of exercise.
Researchers in the second study found that some amount of oxidative stress may be a "a necessary signal that causes healthy adaptations in response to stresses like exercise."
Both studies, of course, come with caveats, none of which were mentioned in the story suffering from SSS, probably because they read like the side effects dumped at the end of an ED drug commercial. But they're important, so here they are: the first study's findings only stood for rats, the second one only counts for men around 65 years old. In both studies, subjects received resveratrol supplements in doses much higher (up to 250 milligrams of resveratrol daily) than one could get from eating resveratrol-rich foods. A single glass of red wine (according to the OMFG author, "the benefits only come from one single glass") only contains about 0.3 to 2 milligrams of resveratrol. 
Lead Photo: Erik Palmer/Thinkstock