How Distraction Can Make You Healthier and Faster
Your mind is also key to recovery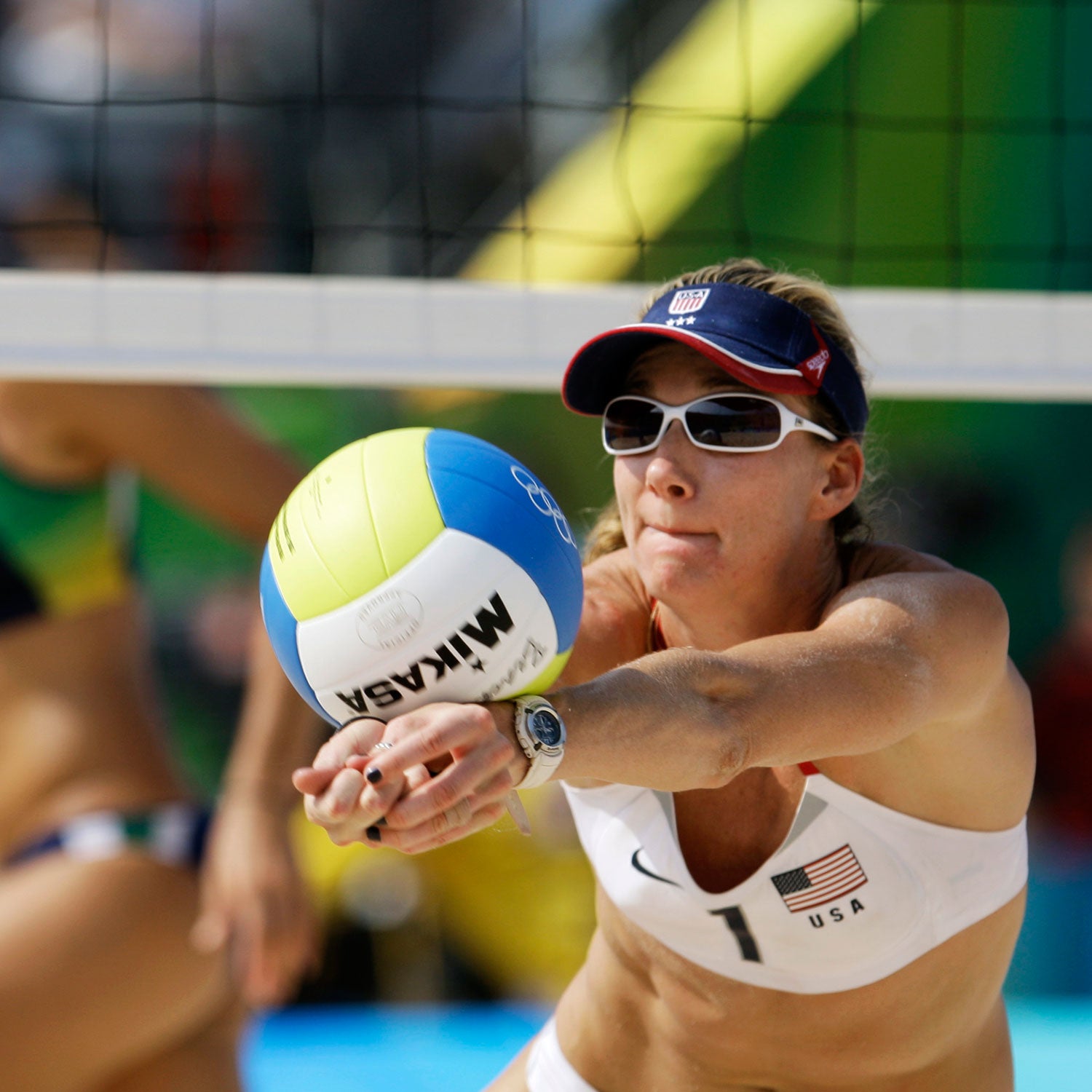 Natacha Pisarenko/AP
Heading out the door? Read this article on the new Outside+ app available now on iOS devices for members! Download the app.
For many elite athletes, critiquing their performance after a training session feels like a healthy habit: identify what went right and wrong, then plan how to improve. But while post-game analysis has its advantages, every minute you spend rehashing can actually delay the body's physical recovery process—whether you're obsessing over a slow time or reveling in your new PR. 
Outside Fitness Special

127 radical tips for total health.
"We can't begin to really recover until we have physically and mentally moved on from our workout," says neuroscientist and performance psychologist Leslie Sherlin, who has worked with Olympians and action-sports stars from beach volleyballer Kerri Walsh Jennings to snowboarder Louie Vito. "We have this misconception that while reliving a negative outcome is bad, positive thoughts are OK. The reality is, you're still reliving it."
Sherlin's work borrows from studies on battle fatigue and chronic fatigue syndrome. "Increased stress and arousal levels—specifically the hormone cortisol—inhibit physical recovery and even spark degenerative processes," he explains. He began looking at athletes' vagus-nerve activity to track their ability to consciously or unconsciously get out of an overexcited state. He found that elevated stress-hormone levels were preventing some of his clients—those who most defined themselves by their sport—from physically entering recovery. "The more competitive you are, the more susceptible you are," he says. 
Fatigue Is All in Your Head Head

New research shows that perceptions of fatigue and pain stop us from hitting our physical limits long before our bodies do. Can athletes train their brains to reach unheard-of levels of peak performance?
Sherlin uses an EEG to measure brain activity throughout the day and immediately after a workout. For those who continue to release stress hormones, his prescription is the opposite of what you might expect: distract yourself with another highly stimulating activity for an hour or so after training. "It needs to be fast-paced, cognitively challenging, and all-consuming," he says. But it also needs to be completely unconnected to your primary activity. Most of his clients turn to video games; a few surf or ride singletrack. Over time, as you become more familiar with the feeling of disengagement, you can introduce less stimulating distractions, like hanging out with friends. Eventually, you'll learn to switch off without a crutch. 
"There's this line we can walk," says Sherlin, "where our activity is important to us but doesn't define us—where we put forth effort but we don't ruminate about it. It's really about finding that sweet spot." 
The Art of Distraction
A quick guide to downshifting
Pick an immersive distraction that's totally unrelated to your sport. For several weeks, make it your go-to therapy immediately after an event or workout. Keep this up for at least an hour or until you completely clear your mind of your performance. Pay attention to what the transition feels like as you prepare to let go of that distraction activity. 
Now move on to something less stimulating, such as a DIY project or running errands. Channel the same feeling of disengagement you experienced in your initial distraction activity.
Eventually, move on to things that leave plenty of space for your mind to wander. In other words, good recovery becomes possible while just living life normally