Jack Dorsey and the Cult of Bro Science
The Twitter CEO only eats between 6:30 p.m. and 9:30 p.m. You definitely should not emulate his habits.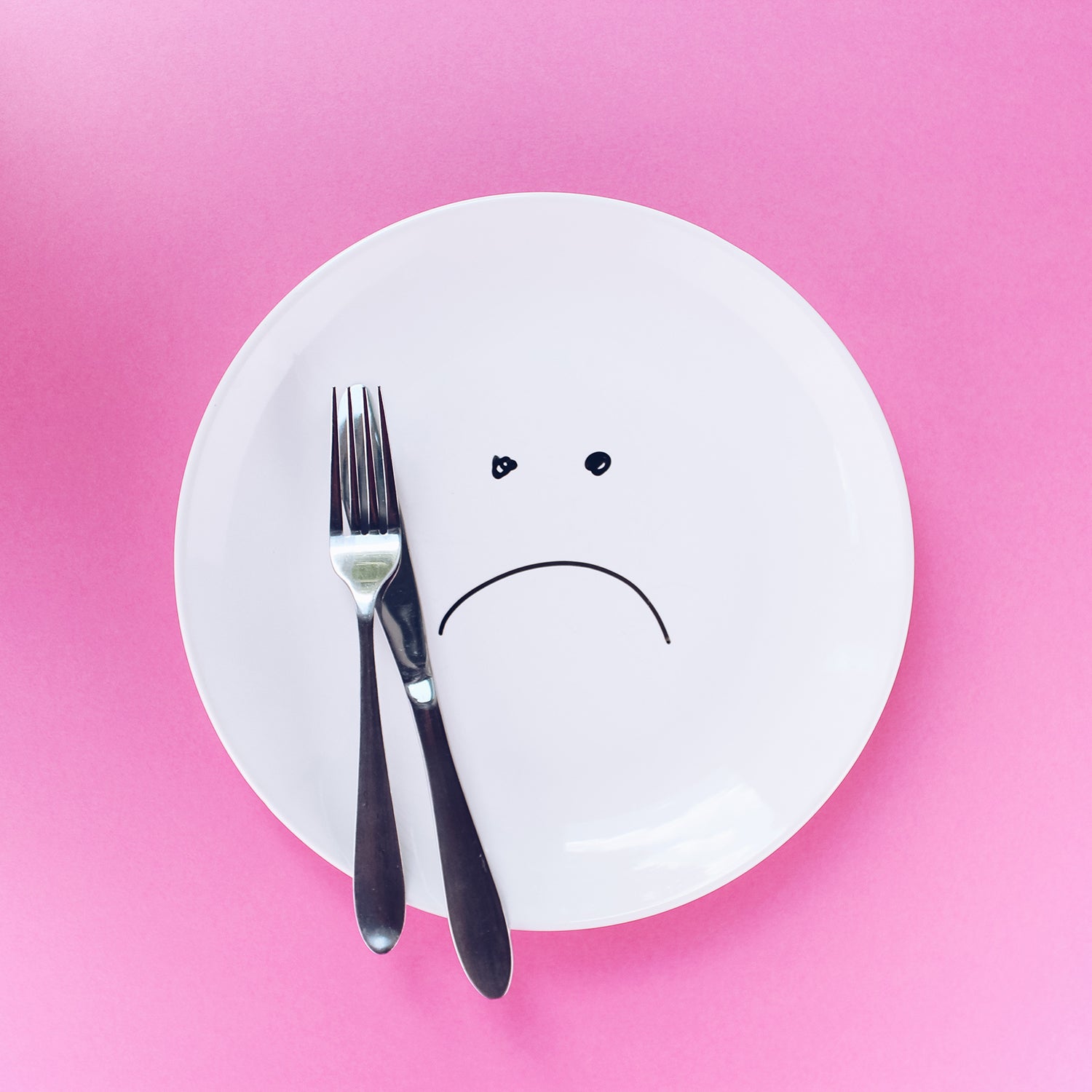 Thought Catalog/Unsplash(Photo)
Heading out the door? Read this article on the new Outside+ app available now on iOS devices for members! Download the app.
Earlier this week, CNBC published a story on the top "biohacks" of Twitter CEO Jack Dorsey. Along with things like cold showers, infrared light, and seven-minute high-intensity interval workouts, the list also revealed that Dorsey only eats one meal a day—consisting of a lean protein and vegetables—between 6:30 p.m. and 9 p.m. and he sometimes fasts for the entire weekend.
There was a huge storm on the internet, mostly on Twitter, attacking Dorsey. I don't want to attack him personally, but I take issue with an outlet like CNBC publishing this story in the first place and, even more so, why so many people—mostly young males—celebrate these kinds of "biohacks." 
But since this is out there, let's try to leave Dorsey out of it and look a bit deeper into why CNBC's coverage is so dangerous and why the reaction is so strong.
I don't know how many calories Dorsey is eating in that two-and-a-half hour window, but unless it's 2,500 (he also walks five miles a day) or he has a medical reason to be on such a restrictive diet (e.g., thyroid issues) what is being celebrated is behavior suggestive of an eating disorder. Eating disorders are deadly. Males may be less likely to get help than females, though one in three people struggling with an eating disorder is a man. So, for starters, celebrating this kind of habit as a "wellness biohack" is dangerous. I tweeted at CNBC to change this headline. We'll see what happens. 
Second, there's some serious gender bias going on here. Just imagine if a woman CEO of a mega-company made public the same kind of eating behavior? She would be criticized. So the fact that it's celebrated in men but shunned in women is another sad reality in and of itself. 
Third, it's especially wild that so much of this broscience—performance and longevity-focused pseudoscience largely peddled by young men—comes from Silicon Valley, which I fear is becoming a bit of a parody. You've got uber-wealthy people who work in tech making apps focused on very questionable means to self-actualization (one of which is literally a nicotine delivery device) who spend their free-time kite-surfing and apparently starving themselves while thousands of people are on the streets experiencing homelessness; measles cases are skyrocketing; and public school teachers can't afford to live in the city. As I've written about in The Passion Paradox, one of the ways passion can go awry is when you get so caught up in the inertia of what you're doing and the validation it brings that you lose the ability to see outside of it—you lose perspective. It seems this is happening in at least parts of Silicon Valley.
Finally, the kind of broscience peddled in Silicon Valley is not real science. There is no solid evidence that eating only between 6:30 p.m. to 9 p.m. does anything other than restrict the calories you are eating to a very small window (and probably make you quite hungry).There is no solid evidence that a ketogenic diet prevents or reverses cancer, as some in the broscience space have alluded to. Putting butter in your coffee does not slow aging any more than putting butter on your toast. Polyphasic sleeping, or taking a few naps instead of sleeping at night, is not as restful or good for your brain than sleeping for seven to nine hours at night.
Most of this stuff is still pretty fringe. But it's becoming more of a regular job to keep it that way.
As Michael Pollan famously said, "Eat real food, not too much, mostly plants." And I'll add: Move your body often, sometimes hard. And sleep at night.
And finally, let's assume for a minute Dorsey is only eating 1,000 calories in his window. He doesn't need strangers enraged with him. He needs help. Direct your rage at CNBC for describing an eating disorder and calling it a "wellness biohack."
Brad Stulberg (@Bstulberg) is a performance coach and writes Outside's Do It Better column. He is also the author of the new book The Passion Paradox: A Guide to Going All-In and Discovering the Benefits of an Unbalanced Life. 
Corrections:
(09/30/2023) This article has been changed to address the difference between diagnosed eating disorders and behavior suggesting the presence of an eating disorder.
Lead Photo: Thought Catalog/Unsplash
Trending on Outside Online