The Science Behind #Phelpsface
While Michael Phelps admitted that his expression was unintentional, could it have influenced his gold medal-winning performance?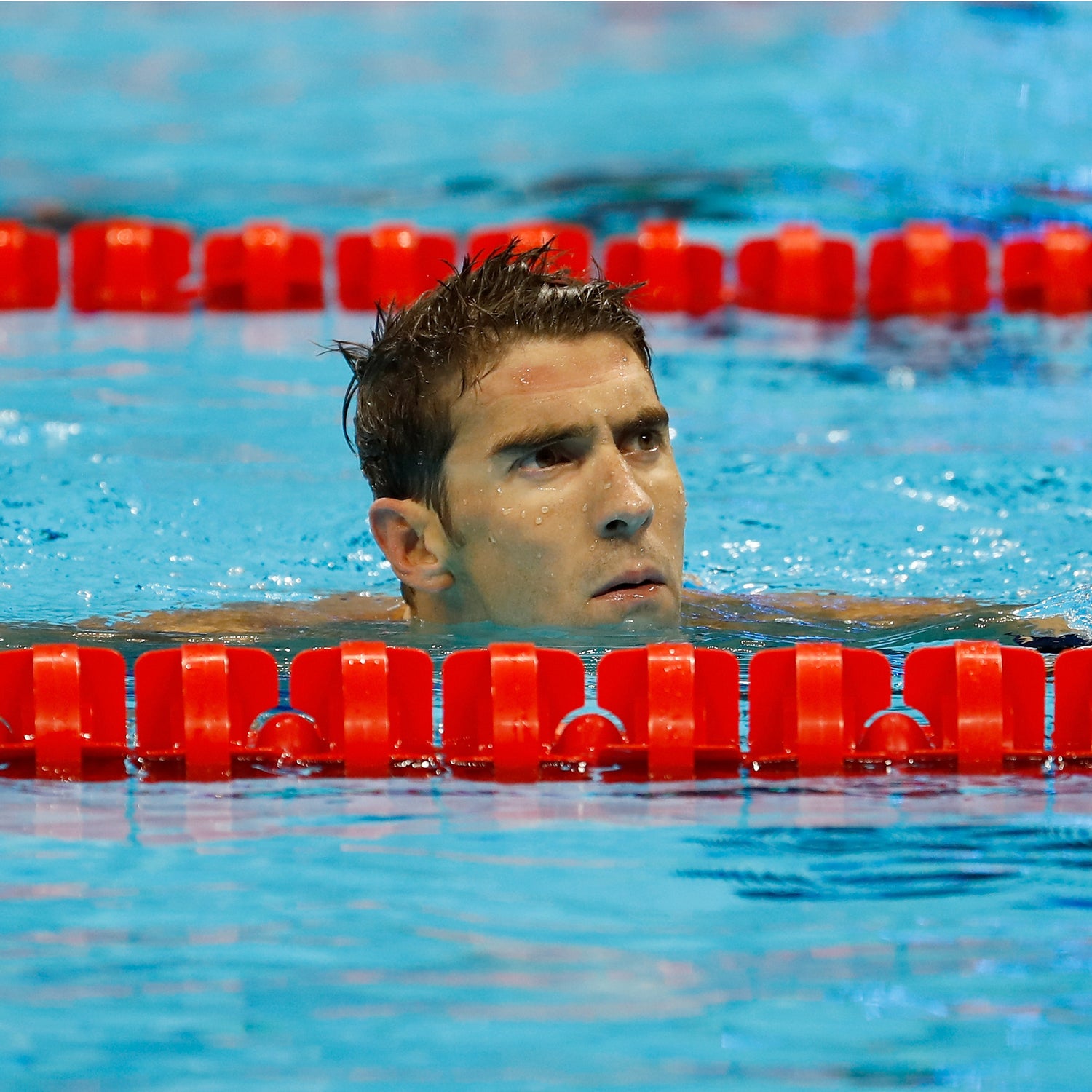 Heading out the door? Read this article on the new Outside+ app available now on iOS devices for members! Download the app.
Prior to Monday's 200-meter butterfly semifinals, NBC's cameras caught Michael Phelps sitting alone in a corner, headphones on, with the meanest of mugs. As soon as Phelps finished the event—securing a spot in the finals, which he'd go on to win a day later—the Internet was awash with the hashtag #PhelpsFace. Wired called #Phelpsface "Rio's first perfect meme," and the New York Times proclaimed "Michael Phelps puts his game face on, and what a face it is." While Phelps later admitted during an interview that his expression was unintentional, could #Phelpsface have influenced Phelps's gold medal-winning performance?
"Absolutely," says David Havas, a professor of psychology at the University of Wisconsin-Whitewater whose research specializes in facial feedback, or how our facial expressions influence our psychology and physiology. Havas says that #Phelpsface was particularly powerful because the expression of anger is associated with increased autonomic nervous system function, which "prepares our body for action" and is responsible for increasing our heart rate.
Havas also mentioned research, conducted by scientists in Germany, showing that angry facial expressions activate the amygdala, or the part of the brain associated with our fight-or-flight stress response.* Even if Phelps says he wasn't readying himself for a fight, his face said otherwise.
This direct mind-body relationship applies to other facial expressions as well. For a study published in the journal Psychological Science—aptly named "Grin and Bear It: The Influence of Positive Facial Expression on Stress Response"—researchers found that even in unpleasant situations, smiling lowers physiological markers of stress and increases positive feelings. Perhaps this is why four-time Ironman World Champion Chrissie Wellington is known for smiling deep into nine-hour races. When asked about this seemingly odd tendency, she responded, "It's easier to smile than grimace when you're hurting."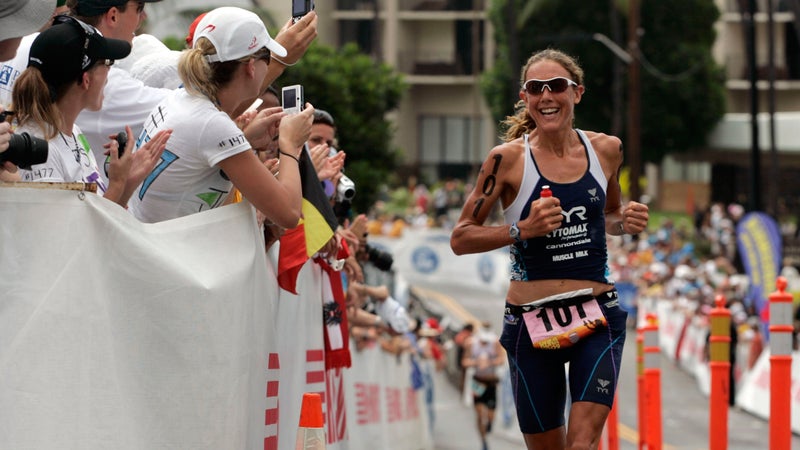 The notion that our facial expressions may impact our emotions and performance is anything but new. In 1872, Charles Darwin published The Expression of the Emotions in Man and Animals, in which he theorized: "The free expression by outward signs of an emotion intensifies it… Even the simulation of an emotion tends to arouse it in our minds." Nineteenth century psychologist and philosopher William James also believed that our emotional and physical states are inextricably linked. What is new, however, is the research supporting this notion. While Havas was clear that this science is still unfolding and there's much to learn, he did say that "the preponderance of the evidence links facial expressions to activity in the nervous system."
 
So, if you're like Phelps and need to crush your arch rival while the entire world watches, you might want to try your own best version of #Phelpsface. If, on the other hand, you're struggling with the pain and discomfort associated with a longer test of endurance, you're probably better off channeling Wellington's smile.
*An earlier version of this story mistakenly credited David Havas for conducting research that showed that angry facial expressions activate the amygdala.
Lead Photo: Getty Images