Is There a 'Right' Way to Meditate?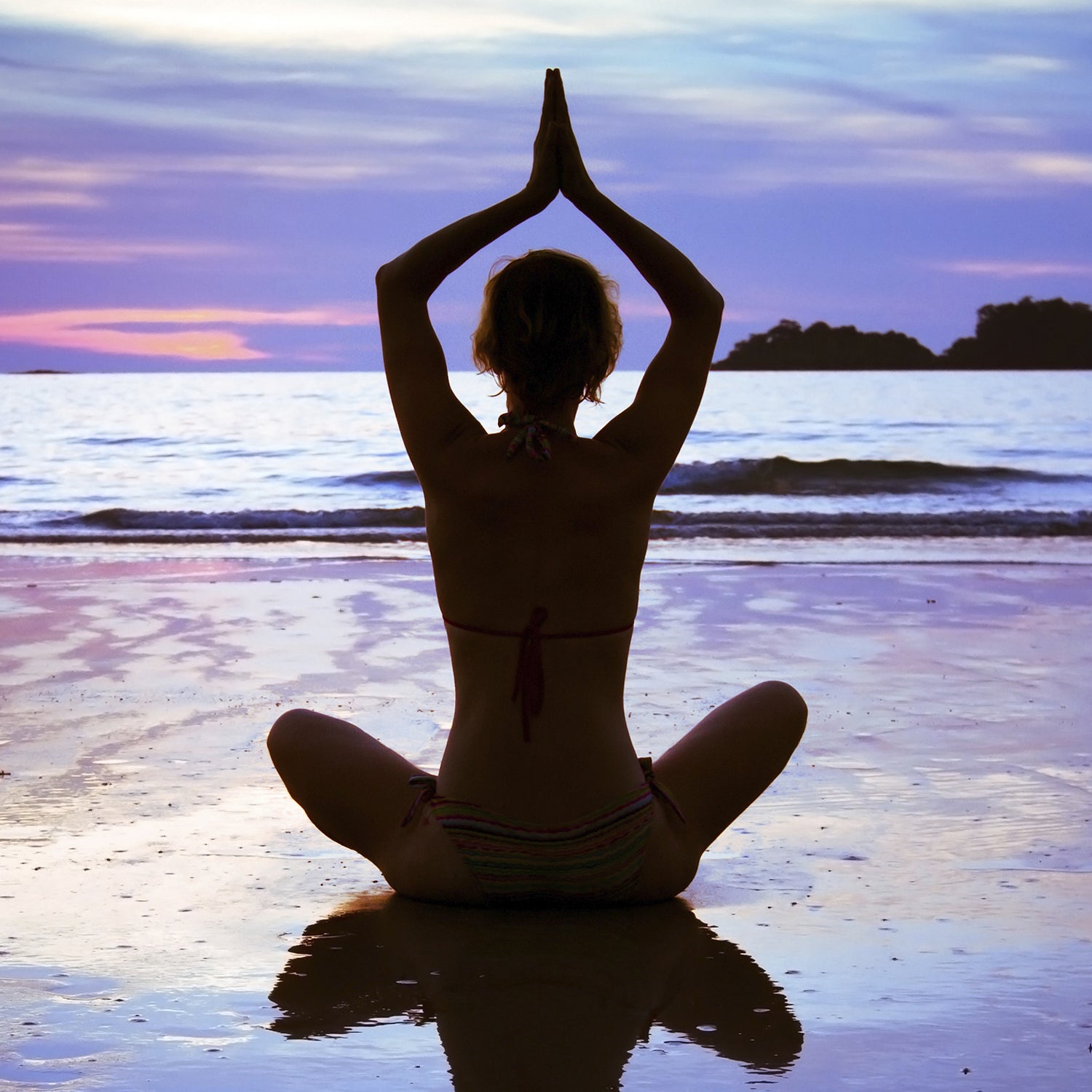 anyaberkut/Thinkstock(Photo)
Heading out the door? Read this article on the new Outside+ app available now on iOS devices for members! Download the app.
Depending on the school of thought you're following, meditation can be practiced in a number of ways—sitting cross-legged in a dark room, while on a long run, or even on a crowded bus with the help of a smartphone app and a pair of headphones. In general, though, the idea is to lower stress levels and generate feelings of peacefulness, clarity, and self-awareness. (Its benefits for athletic performance have been well documented, as well.)
Some forms of meditation require concentration solely on the breath, or on one specific thought, so that all others are suppressed; others embrace the wandering mind as part of the process. And while neither technique is an exact science, one recent study does suggest that the latter may have specific emotional and cognitive benefits that the former lacks. 
Juan Xu, a physician and researcher at the Norwegian University of Science and Technology, wanted to see if one form of meditation helped people achieve a sense of mindfulness better than another. So he and his colleagues studied MRI results of 14 volunteers while they meditated using two different techniques: "nondirective meditation," during which they were asked to repeat a meditation sound in a "relaxed and effortless manner" and were otherwise allowed to think about whatever popped into their heads; and "concentrative meditation," during which they were instructed to focus only on the sound and to not let their minds to wander. The researchers also performed MRIs while the participants were resting but not meditating.
It turns out that the nondirective activity—in this case, a Nordic technique known as Acem meditation—led to the highest activity in the area of the brain dedicated to processing self-related thoughts and feelings, Xu and his colleagues wrote in the journal Frontiers in Human Neuroscience. Brain activity during concentrative meditation, on the other head, was about the same as during rest.
"I was surprised that the activity of the brain was greatest when the person's thoughts wandered freely on their own, rather than when the brain worked to be more strongly focused," said Xu. "When the subjects stopped doing a specific task and were not really doing anything special, there was an increase in activity in the area of the brain where we process thoughts and feelings."
Previously, scientists thought this area of the brain was most active during complete rest, says co-author Svend Davanger, a neuroscientist at the University of Oslo. "It represents a kind of basic operating system, a resting network that takes over when external tasks do not require our attention," he explains. "It is remarkable that a mental task like nondirective meditation results in even higher activity in this network than regular rest."
Bottom line: Nondirective meditation "allows for more room to process memories and emotions" than strictly focused practices, says Davanger. The next time your mind wanders during savasana or a walk through the woods, go with it and see where it takes you.
Lead Photo: anyaberkut/Thinkstock