Through-Hike the John Muir Trail
The most rewarding section of the Pacific Crest Trail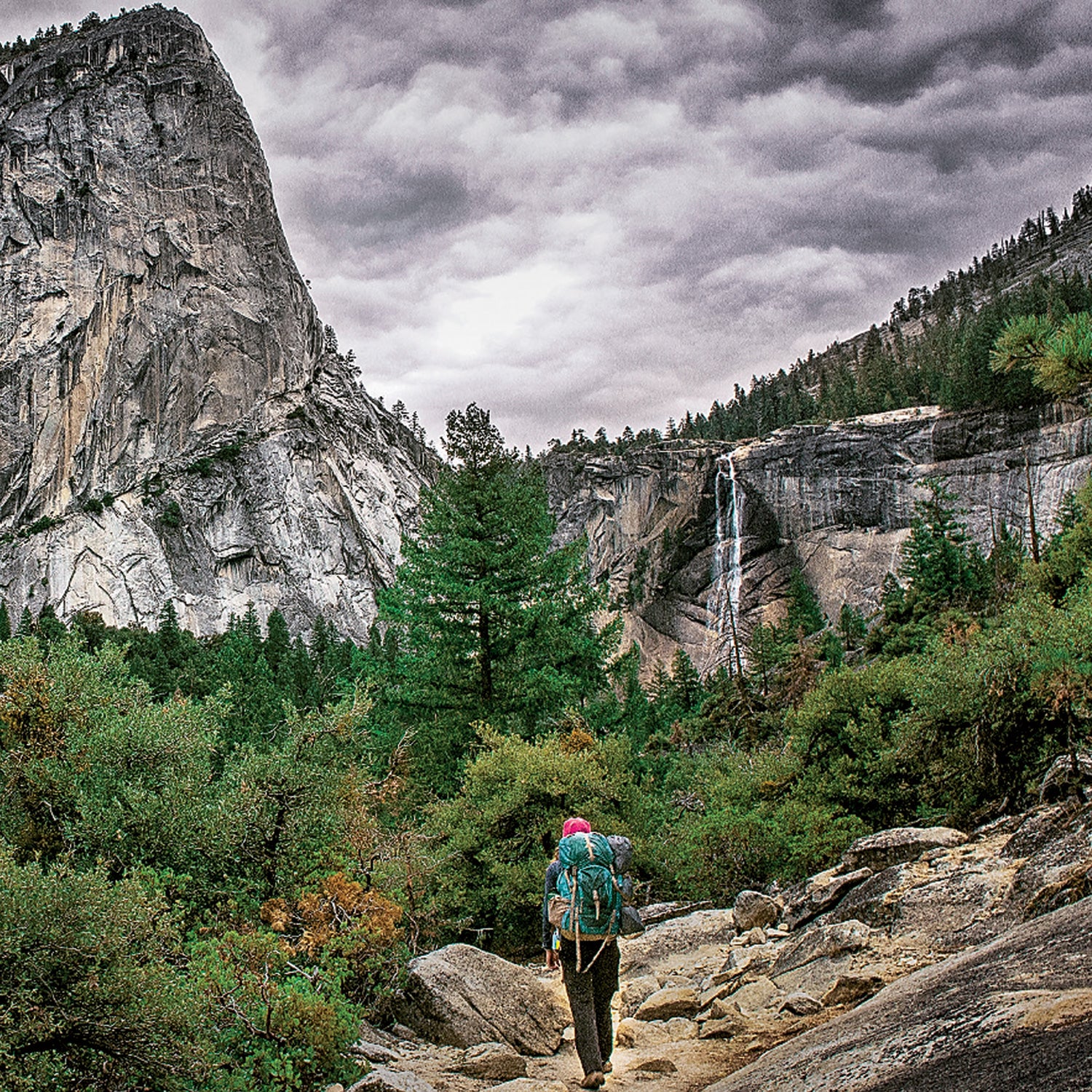 Heading out the door? Read this article on the new Outside+ app available now on iOS devices for members! Download the app.
What it is: A 223-mile trek through California's Sequoia, Kings Canyon, and Yosemite National Parks. 
National Parks Centennial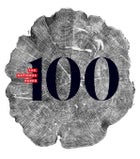 100 reasons to love the parks
(and a few things we'd improve)

Why it's worth it: The JMT is considered the most beautiful—and challenging—section of the Pacific Crest Trail, which runs 2,650 miles between Mexico and Canada. 
How to prep: Walk. A lot. Most trips take about three weeks—that's averaging at least ten miles per day. But more and more backpackers with through-hiking and endurance-sport experience are attempting the JMT in ten days, which can be done without caching much food. Ten days might not sound bad until you factor in the elevation gain: nearly 40,000 feet over the course of the hike. With that much climbing, cutting weight from your pack becomes essential. Many hikers don't bring stoves, and having an ultralight sleeping bag, tent, and pad is key. Through-hikers need two permits, obtained at either trailhead, although in the aftermath of Wild they're getting harder to come by. "It's one of the most scenic trails in the world," says Leor Pantilat, who holds the current JMT speed record, at three days, seven hours, and 36 minutes.