The Hydration Packs Pros Prefer
Athletes share their favorite tools for staying hydrated on the move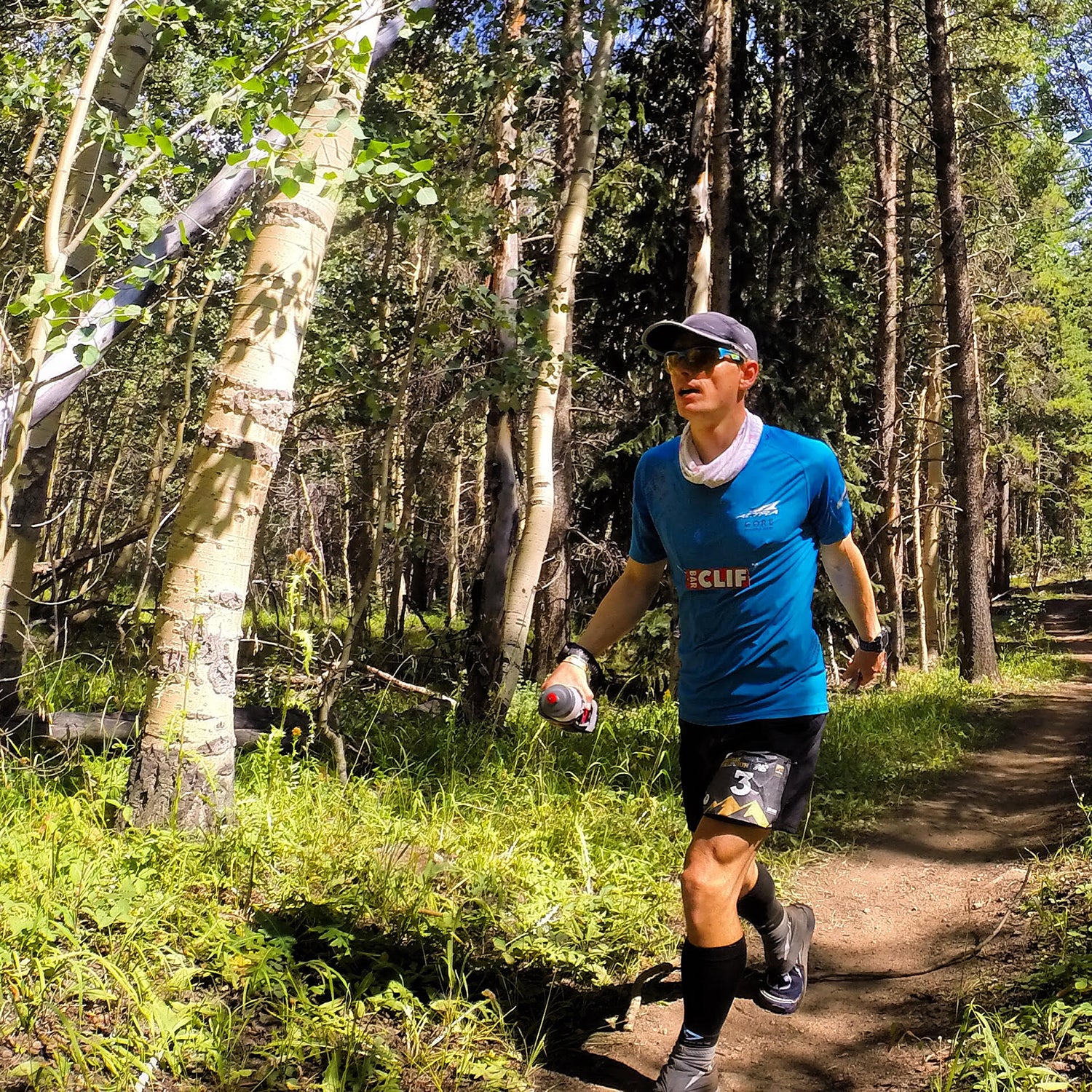 Josh Arthur(Photo)
Heading out the door? Read this article on the new Outside+ app available now on iOS devices for members! Download the app.
Long summer days call for big runs and rides. Staying hydrated on your enduro-epic is key for both performance and recovery. Here, five endurance athletes share their preferred hydration systems for when they're on the go and need to keep moving.
UltrAspire Iso Versa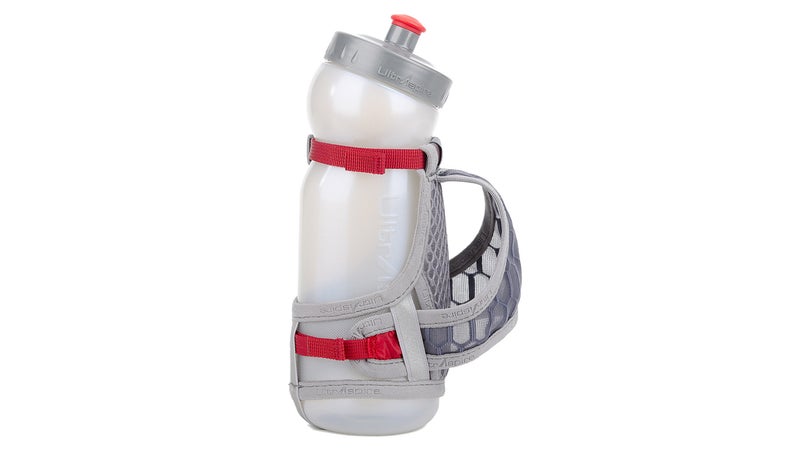 Ian Sharman, Professional Runner and Coach
Ian Sharman is not a fan of race vests. "I use handhelds on all my long runs, ultras, or even shorter training runs in the summer heat. It gives me bonus exercise for my arms and shoulders on a run," he says. This 20-ounce bottle is shaped for easy holding and comes with a mesh sleeve—almost like a fingerless glove—that secures it in your hand without requiring a firm grip. The design leaves your fingers free to dig through pockets or adjust your hat on the fly.
---
CamelBak Chase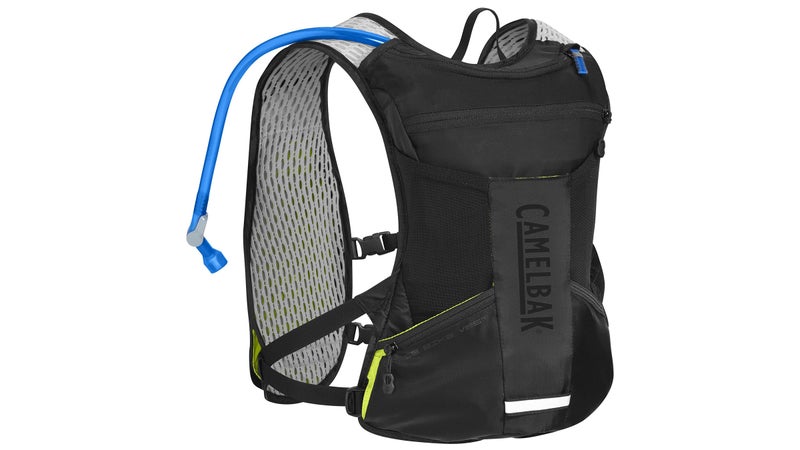 Rebecca Rusch, Professional Mountain Biker and Adventure Racer
"I love this little vest for cycling for so many reasons," says Rebecca Rusch. The low-profile hydration system has a 50-ounce liquid capacity and pockets that offer easy access to snacks and gear. "It allows me to have my food, phone, and other essentials within reach, so there's no need to stop and take off the vest," Rusch says. The close-fitting cut minimizes bouncing and chafing, and the pack sits high on the back, allowing access to back pockets—and snacks.
---
Osprey Duro Series
Payson McElveen, Professional Mountain Biker
Payson McElveen loves his Duro series pack from Osprey (he's a brand ambassador), because the streamlined design is ideal for the multisport endurance athlete. The pack is burly enough for long excursions yet sleek enough to wear during races. "It's actually a running-pack series, but they work really well for riding, too," McElveen says. "It fits nice and snug and high on the back. I actually usually forget I even have it on." Though it looks and feels lightweight, the Duro pack provides ample space for food, a layer, and a 1.5-liter bladder.
---
Platypus Soft Bottle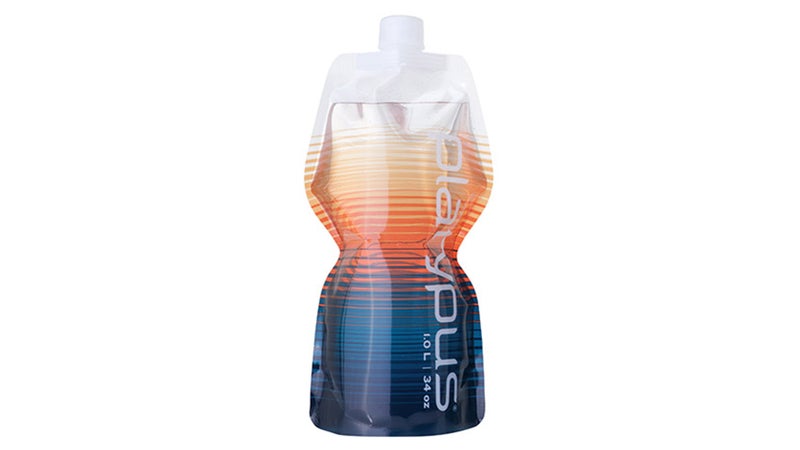 Steph Davis, Climber and BASE Jumper
A Moab local, Steph Davis depends on easy hydration to fuel her desert adventures. "I love the one-liter Platypus soft bottles, because they're light and so small when empty." They're also cheap and convenient—Davis keeps a couple cooling in her fridge at all times.
---
Nathan VaporHowe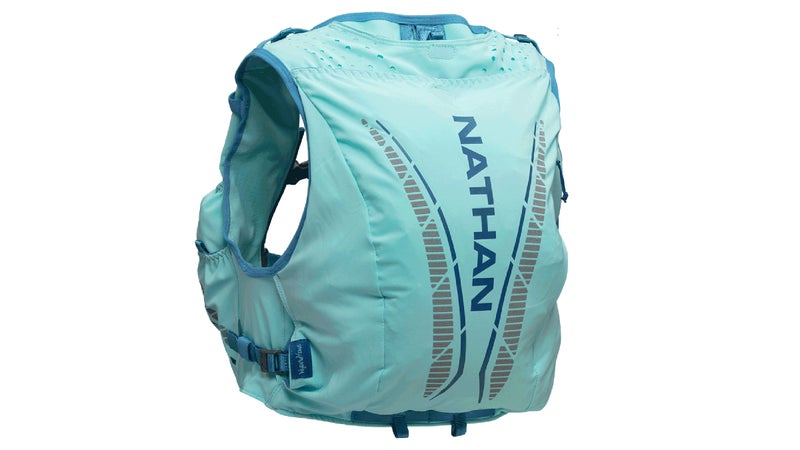 Devon Yanko, Ultrarunner
Devon Yanko digs this female-specific design inspired and developed by fellow Nathan athlete and ultramarathoner Stephanie Howe. "I honestly find carrying things my least favorite part of ultrarunning, so a lightweight vest like the VaporHowe works perfectly," Yanko says. The 12-liter vest has a slim fit inspired by technical apparel and was built with plenty of stretch to ensure it stays put. The pack includes a 1.8-liter bladder with an inverted design to minimize air bubbles that cause sloshing on long mountain jaunts.
Lead Photo: Josh Arthur