What if Sitting Doesn't Kill?
The "eight-percent rule" ignores the power exercise has to counter time spent on your butt.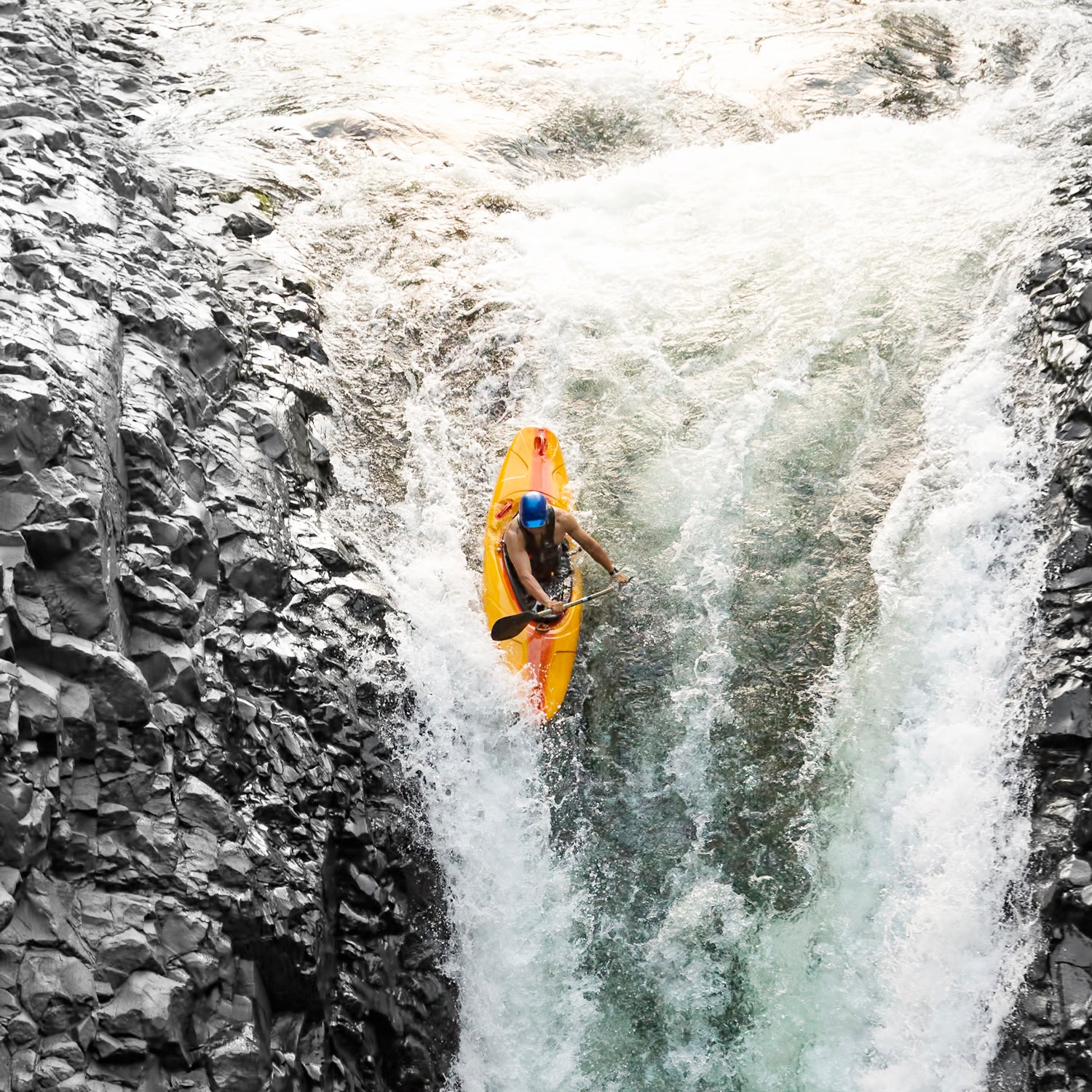 Ammit/ThinkStock(Photo)
Heading out the door? Read this article on the new Outside+ app available now on iOS devices for members! Download the app.
Think you're "resting" at your desk job? Yet another study has attacked Americans' favorite activity: sitting. The latest report, from the Mayo Clinic Proceedings, finds that for every hour you sit, you lose eight percent of your fitness gains from each hour you worked out that day. Sound really depressing? We thought so. That's why we're happy it's probably not true.
Much has been made over the past few years about our sedentary lifestyles and how they're killing us and how we should probably never, ever sit down. In this latest jab at the seated position, researchers tried to figure out the relationship between exercise and time spent sitting. Depending on whose article you're reading, and whether or not you're an athlete, you'll either be really, really excited about the results, or really freaking depressed. 
Time put it like this: "Because exercise has a more powerful effect in helping the heart than sitting does in harming it, one hour of physical exercise could counteract the effects of sitting for six to seven hours a day." 
Runner's World put it like this: Each "time unit of sitting cancels out eight percent of your gain from the same amount of running. In other words, if you run for an hour in the morning, and then sit for 10 hours during the day, you lose roughly 80 percent of the health benefit from your morning workout."
[Note: Running counts as vigorous activity. If your activity has less vigor, you can count on losing 16 percent of your workout-induced fitness gains every hour you're hunched over a desk.]
Fortunately, it's not that black and white. "People forget the gray area," says Stanford exercise physiologist Dr. Stacy Sims. "If you go for a run, you're going to get the benefit, but it's better if you go for a run, then don't sit all day."
The issue here seems to stem from the study's definition of fitness. Researchers looked into cardiorespiratory fitness, the kind involving your heart and lung capacity. Or, as many athletes may know it, the kind VO2 max indicates.
Look at it that way, and it's not surprising athletes don't have enormous gains from each day's exercise, even if they don't sit all day. It takes weeks to see a measurable change in VO2 max. And that's with a concerted effort of high-intensity exercise.
As for your musculoskeletal and neuromotor fitness, this study did not look into those systems, which should improve with training even if you do sit during the day. "If you plan your recovery right, like your nutrition recovery, you won't be losing fitness as long as you get up and move around during the day, too," Sims says.
Neuromotor gains, for example, should be preserved if you follow the recommendations the researchers put forth: walking up stairs at work; standing while talking on the phone; holding walking meetings; sitting on a fitness ball or using a standing desk; taking a lunchtime walk.
"If you're training heavy weights," Sims says, "and then you sit on that muscle, it gets compressed, so you're actually reducing that neuromuscular signaling." But just getting up and walking around will reduce pressure on that muscle so you don't lose the signaling you built up.
As for strength gains, you won't lose strength by the hour as you sit, either, Sims says. Just get up every hour so your muscles don't tighten up, which can lead to imbalances, which can lead to injury.
So don't give up on your training. Just make an effort to stand up, stretch, and move a little throughout the day and you can kiss this new eight-percent rule goodbye. 
Lead Photo: Ammit/ThinkStock