Women Ruled 2015
Four performances that prove it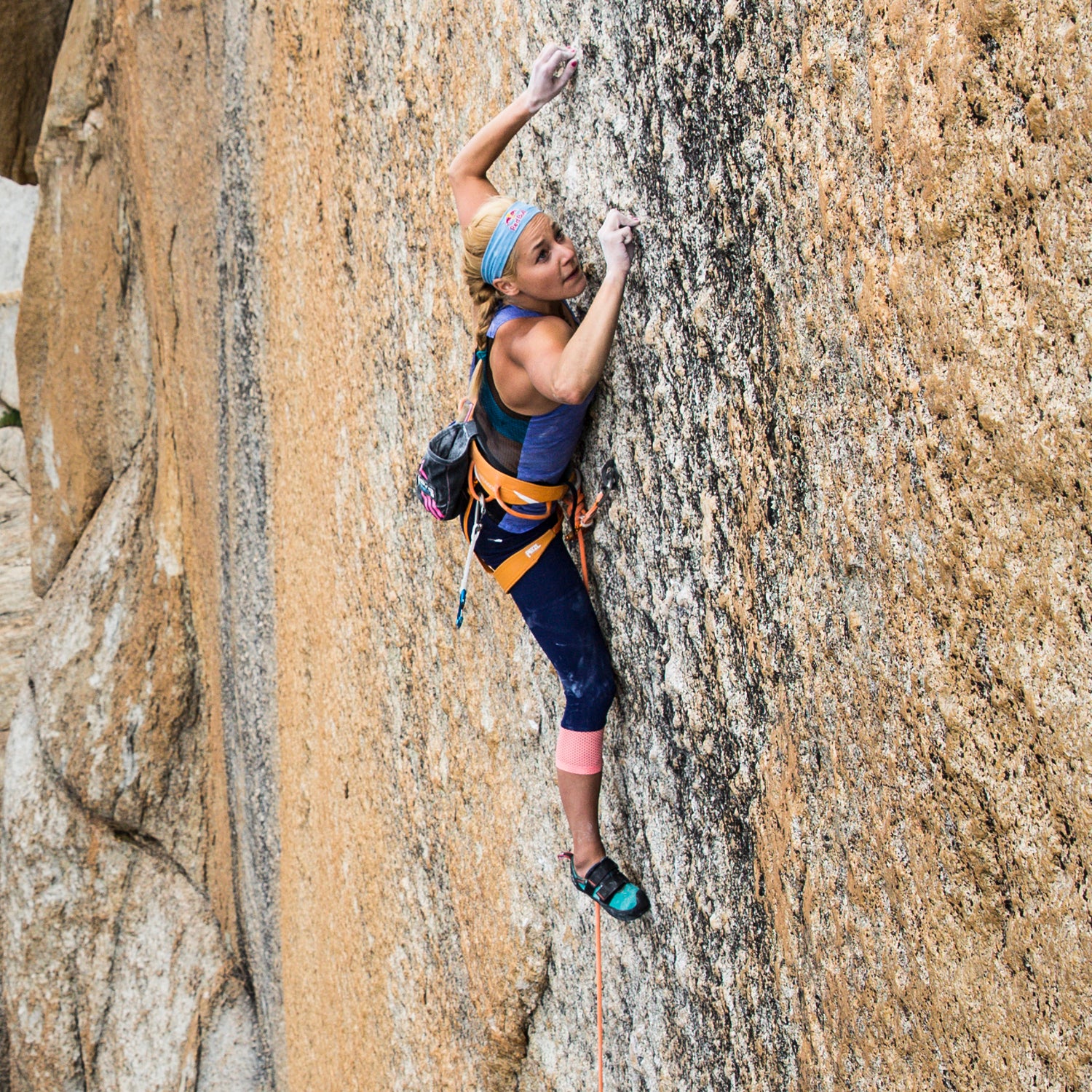 Christian Pondella/Red Bull Cont(Photo)
Heading out the door? Read this article on the new Outside+ app available now on iOS devices for members! Download the app.
Female athletes crushed it this year. In mainstream sports, ladies showed their competitions can be just as compelling as men's, with the Women's World Cup final garnering more views than any soccer match in U.S. history at nearly 23 million, the Rousey-Holm title fight setting an all-time UFC attendance record of 56, 214, and Serena Williams being named Sports Illustrated's Person of the Year. 
In the world of mountain sports, however, raw athleticism, rather than viewership and attendance, becomes the best metric of success. Feats can take weeks in remote areas to accomplish and are sometimes purposefully unpublicized. But that doesn't make them any less awesome, and this year women did some truly tremendous things, proving they can not only hang with—but also beat—the boys. Presenting four of 2015's most praiseworthy mountain performances.
Alissa St. Laurent wins the Canadian Death Race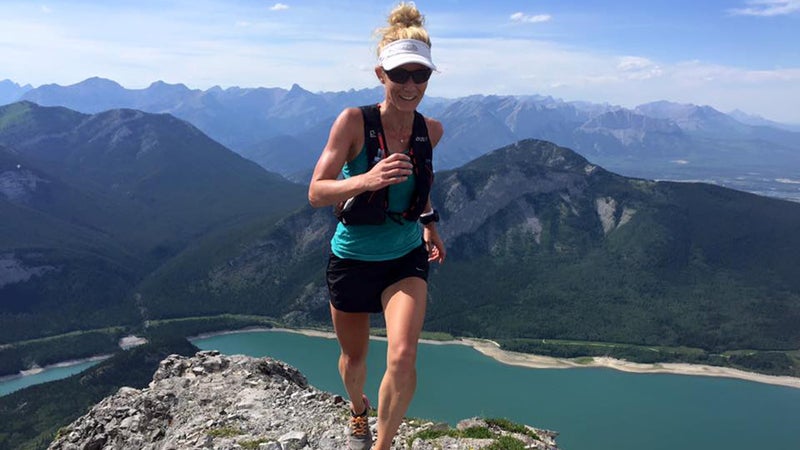 In August, the 31-year-old ultrarunner crossed the finish line of this mountainous 77-mile course in first place. Overall. It was the first time in the 15-year-old race's history that a woman topped the podium, and St. Laurent did it in stunning fashion; she bested the first place male by nearly 90 minutes. 
"I feel like I went out pretty bold and it worked out for me," she told CBC News. "A lot of women hold that back, that competitive drive. I'd like to see it more."
Mikaela Shiffrin becomes first American to win back-to-back World Cup slaloms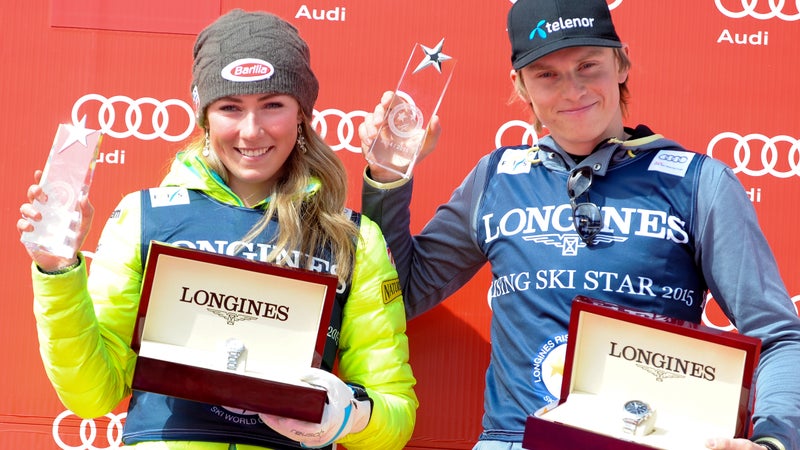 At the end of November, the reigning Olympic slalom champ won back-to-back World Cup slalom victories in Aspen, Colorado. Only four Americans had ever won in Aspen, the Denver Post reports, "but none since 1984 and never twice in two days." 
On top of that, Shiffrin's first win was by a margin of 3.07 seconds, a new record for the women's event. And the second win brought the 20-year-old's World Cup victory tally to 17, a number legendary skier Lindsey Vonn didn't achieve, the Post points out, until she was 24.
"Sometimes I'm surprised at the times," Shiffrin told the Denver Post. "But that's how I'm skiing." 
Heather Anderson's self-supported FKT on the Appalachian Trail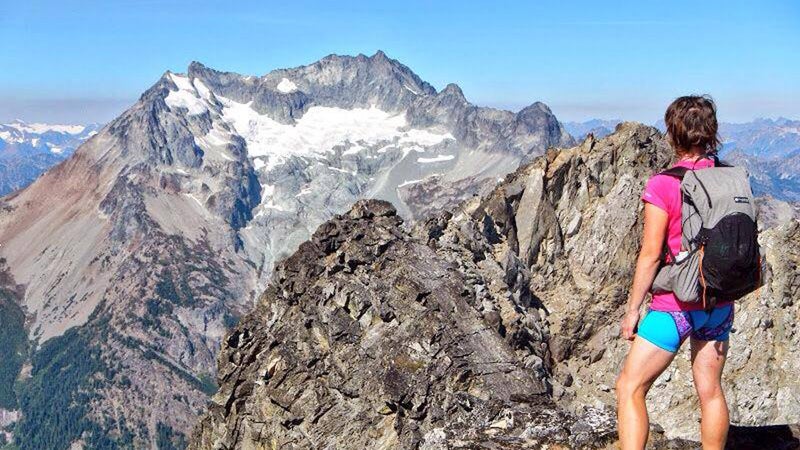 In September, the 34-year-old personal trainer from Seattle, Washington, crossed all 2,168 miles of the Appalachian Trail in 54 days, 7 hours, and 48 minutes with no assistance. That effort chopped four days off of the previous record, set in 2013 by a North Carolina teacher named Matt Kirk.
As we reported in October, by setting this FKT Anderson "has become the first woman to hold the unsupported thru-hiking records on both the AT and the Pacific Crest Trail (PCT). In 2013, she completed the PCT in 60 days, 17 hours, and 12 minutes."
 "I've never been afraid to dream big and jump in feet first," she told us, "no matter the cost or consequences."
Sasha DiGiulian becomes one of the first Americans and the first woman to free climb the Eiger's North Face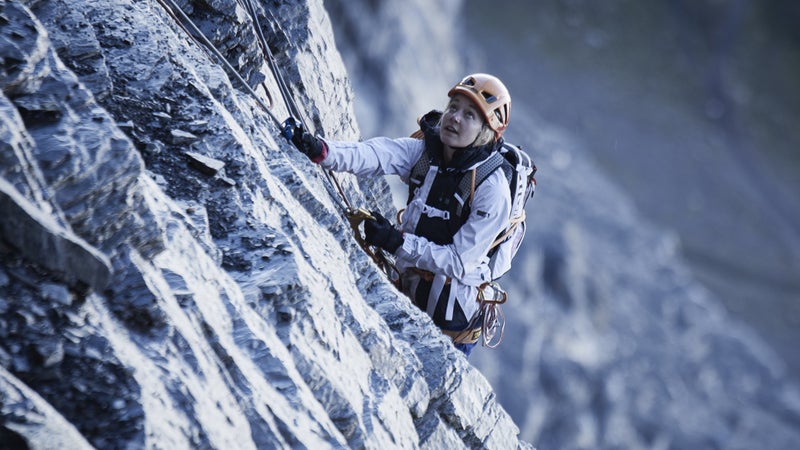 In August, 22-year-old phenom Sasha DiGiulian and her climbing partner, Carlo Traversi, became the first Americans to conquer a 600-meter route known as Magic Mushroom. DiGiulian was also the first woman to send it. 
 
"I had no idea what I was getting myself into," DiGiulian, who until that climb had little alpine experience, told Outside. As we reported in September, "more than 60 climbers have died while attempting the north face, which has earned it the nickname 'Murder Wall.'" 
After rain, snow, and ice storms made another route up the Eiger impossible, she and Traversi made the push for Magic Mushroom, topping out after climbing for three days, earning DiGiulian her big firsts. 
"The Eiger was kind of the epitome of something beyond my comfort zone," DiGiulian told Outside. 
Lead Photo: Christian Pondella/Red Bull Cont