How to Eat, Train, Work, and Sleep Better
Sure, you could stick with your old routine. Or you could break out of your rut with the help of experts and elite athletes.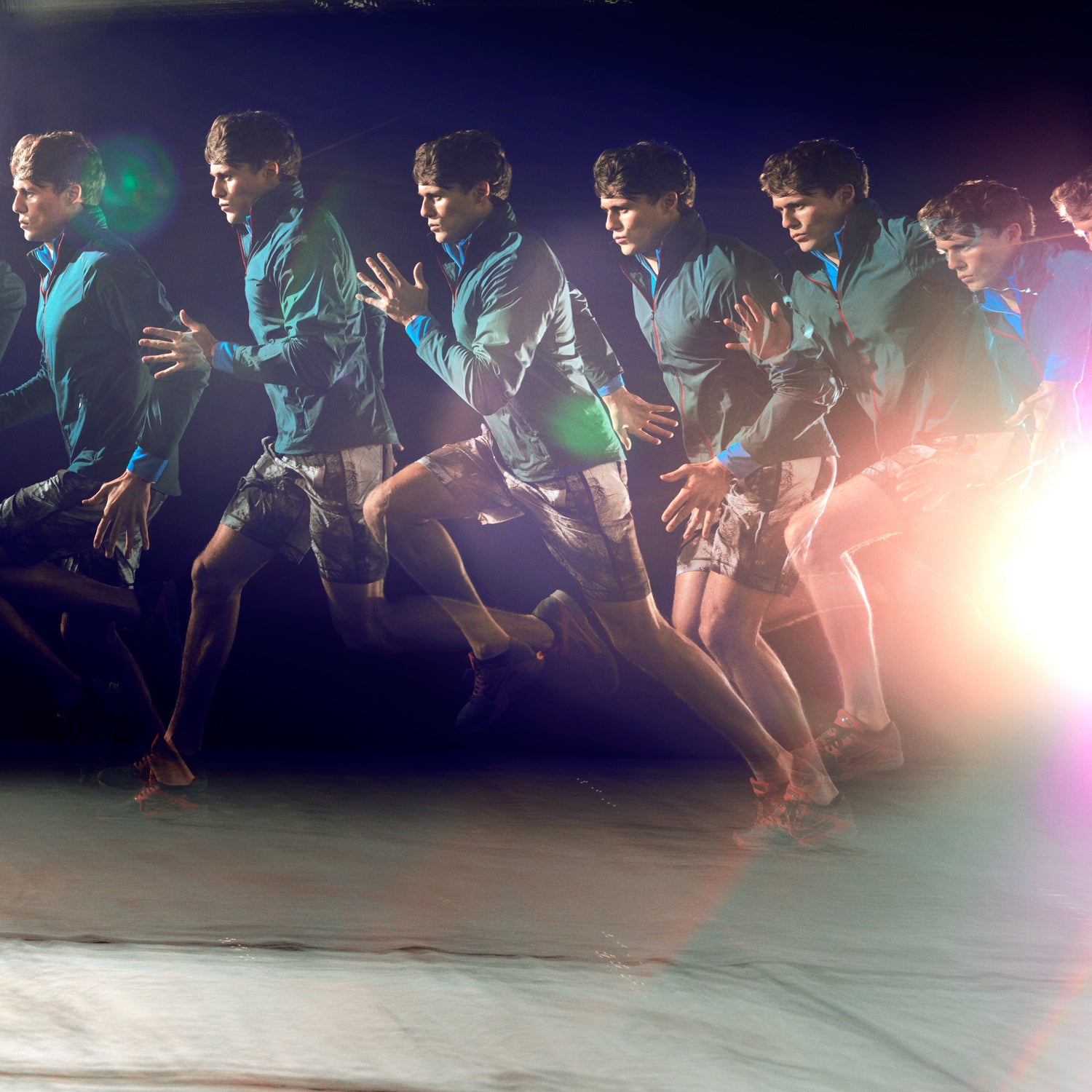 Heading out the door? Read this article on the new Outside+ app available now on iOS devices for members! Download the app.
There has to be a better way. And there is—to eat, train, work, and sleep. It starts with asking the right questions of the world's top experts (we did that part) and ends with you making some simple changes to your daily habits. The result: a whole new level of performance, productivity, health, and happiness.
How to Eat Better
The secret to a healthy diet that endures? Find your tribe.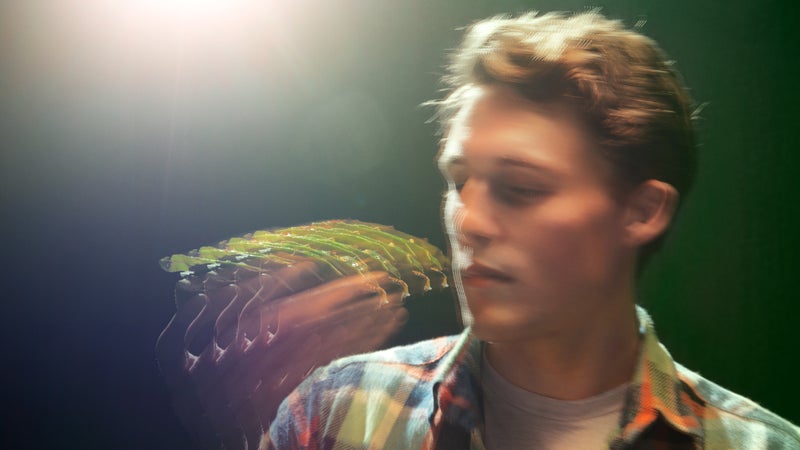 Dan Buettner's 2008 book, The Blue Zones, spelled out the nine common habits of the world's longest-living communities, from Sardinia, Italy, to Okinawa, Japan, to Costa Rica's Nicoya Peninsula. It was an instant bestseller that endeared Buettner to the talk-show circuit and converted him into a unique kind of foodie. Here's how his findings will revamp your diet.
---
How to Do Strength Training Better
A workout regimen designed for an insane TV obstacle course gives you exactly what you need: variety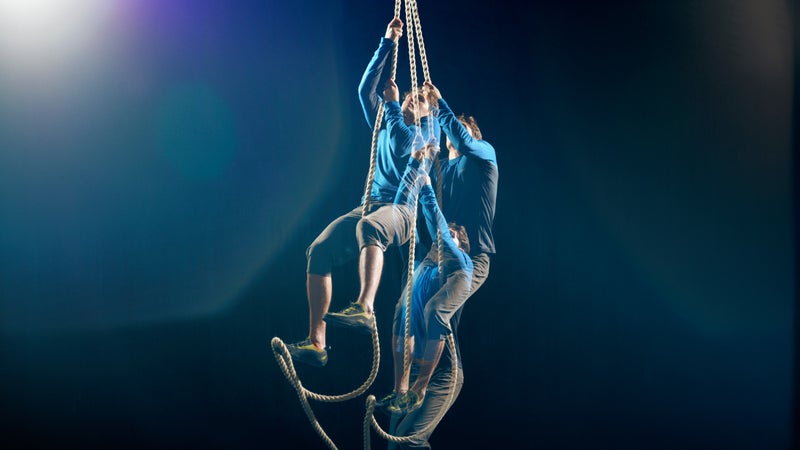 Over the past couple of years, American Ninja Warrior has gone from a cable-TV cult favorite to a full-blown phenomenon. There are now more than 30 Ninja Warrior fitness centers in the U.S.—up from five in 2013—and many CrossFit and climbing gyms are adding Ninja Warrior–style obstacles. "This could quickly reach the level of CrossFit," says Chris Wilczewski, a six-time competitor and the owner of Movement Lab, a Ninja Warrior gym in Haines-port, New Jersey. "People are realizing that it's a really fun way to work out." Here's what that means for your workout routine.
---
How to Do Endurance Training Better
Sprint workouts may seem like the fast track to fitness, but endurance athletes get more from going slow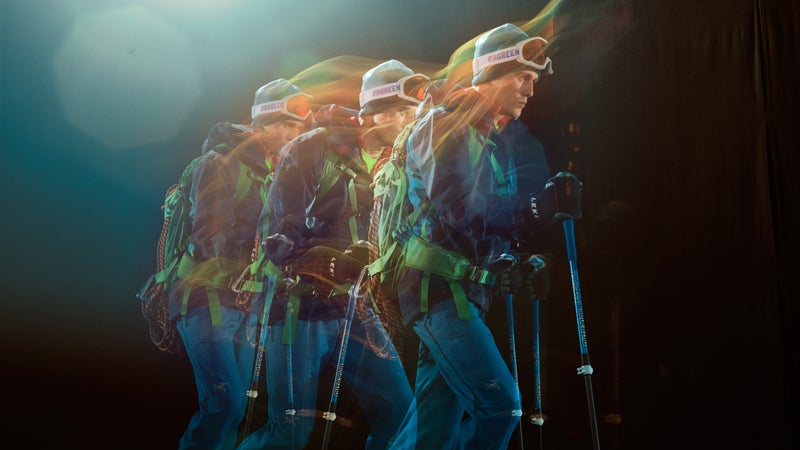 Elite trainer and exercise expert Scott Johnston has been delivering a lot of bad news lately. All too often, he has to break it to clients that high-intensity interval training (HIIT)—short, super-intense workouts widely promoted to time-crunched athletes—isn't a shortcut to aerobic fitness. "It's been a popular myth that you can substitute intensity for duration," says the coauthor of the 2014 groundbreaking book Training for the New Alpinism. "That's a huge mistake for most endurance athletes—it will make you go backward." Here's what your endurance training should look like instead.
---
How to Work Better
Standing desks may be all the rage, but learning to properly embrace your chair is the best way to survive the workday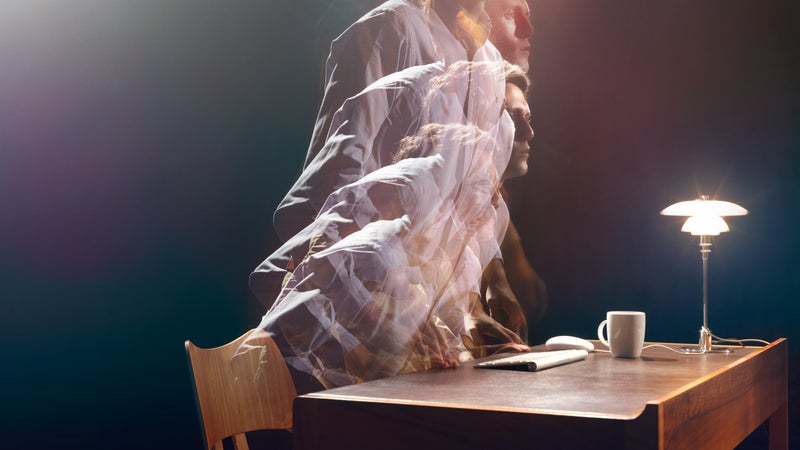 Alignment expert Taylor Hatcher wishes we'd give it a rest with the standing desks already. As the owner of the Dynamic Alignment Training Center in New York City, Hatcher specializes in working with elite athletes who also log Big Apple hours at their day jobs. A former Division I basketball player, she understands why we're drawn to the idea that standing will improve fitness and stave off injury, but she warns that being on your feet for hours often causes a different set of problems. Proper form is critical, Hatcher explains, whether we're upright or seated. "A lot of people who stand all day have really tight ankles and calves," she says. This is what your work health plan should be instead.
---
How to Sleep Better
When it comes to slumber, quality matters just as much as quantity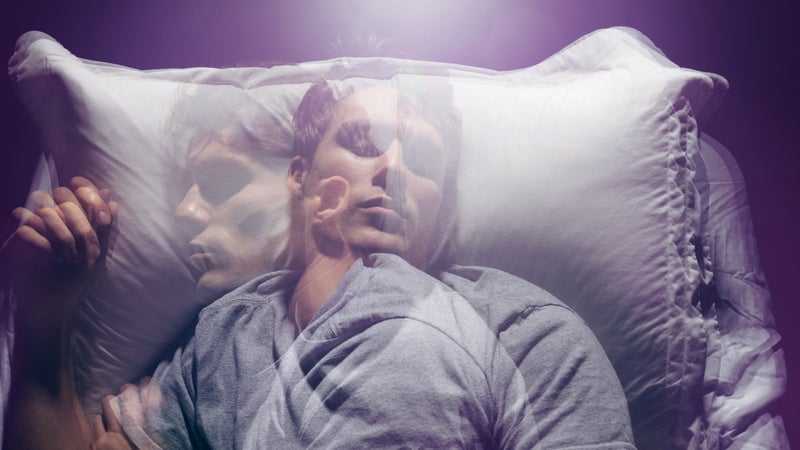 When Leslie Sherlin studies the brains of athletes like three-time volleyball gold medalist Kerri Walsh Jennings and former Major League Baseball all-star Carlos Quentin, one shared attribute always stands out: elite athletes are elite sleepers. "They report increased ability to fall asleep and more efficient or productive sleep," he says. Learn how to do your own sleep hygiene overhaul.