Healthy Habits
Put Down Your Phone. Go to the Gym. Take a Nap.
---
Healthy habits are hard to maintain. We sent five writers on long-overdue quests for self-improvement.
---
Heading out the door? Read this article on the new Outside+ app available now on iOS devices for members! Download the app.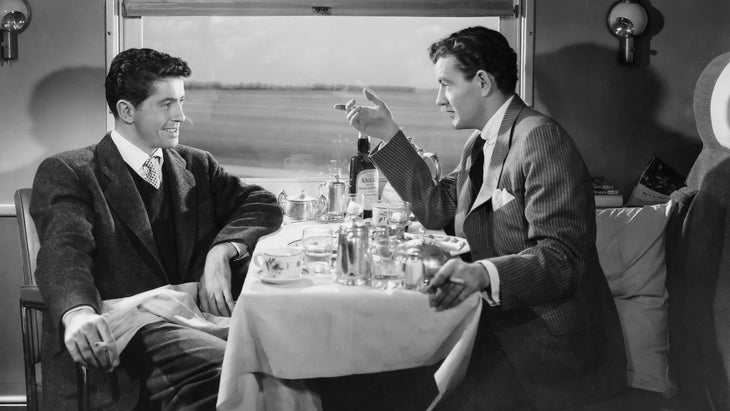 The Art of Talking to Strangers
Believe it or not, talking to new people won't kill you
---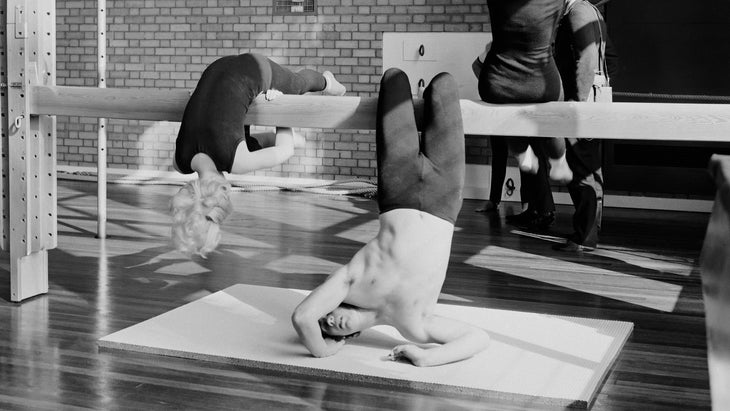 One Weakling's Quest to Become a Gym Rat
I'm a seasoned outdoorsperson but I've never lifted weights. How hard could it be?
---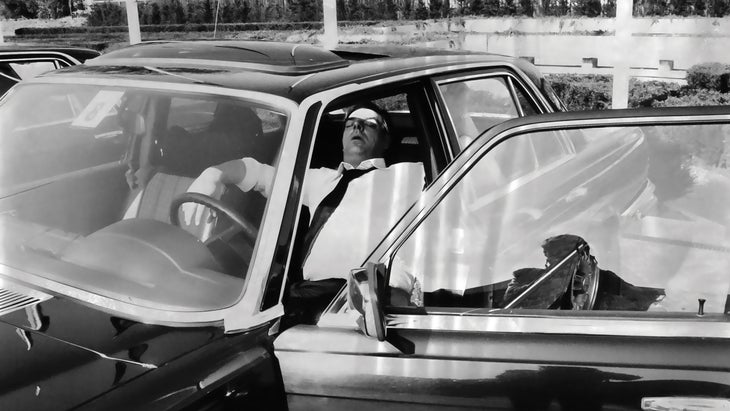 I'm Exhausted All the Time. Could Afternoon Naps Change My Life?
A working mom's experiment with forced midday snoozes
---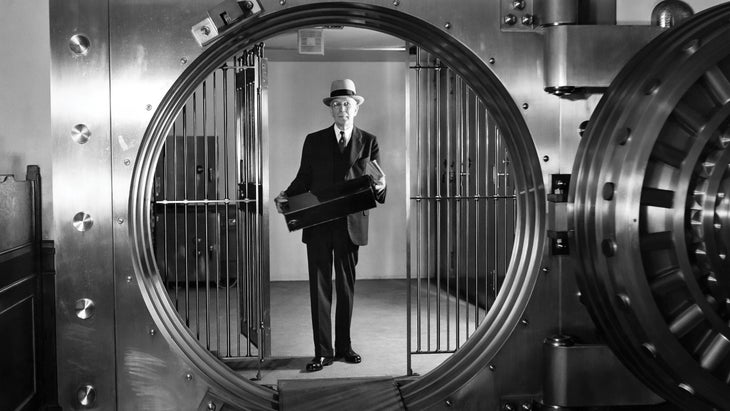 I Locked My Phone in a Box to Fight My Screen Addiction
After years of infinite scrolling, it was time for a drastic intervention
---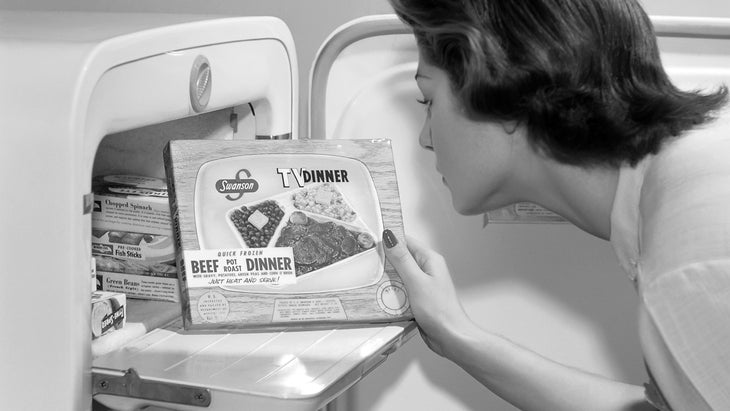 A Chronic Non-Planner Takes on Meal Planning
I love to cook, but finding time to make dinner remains a challenge. I figured it was time for an assist.
---
How to Develop Habits that Stick
Want to change your own behavior? Consider these science-backed tips.
Don't Go Stag
If you're trying to adopt a healthier lifestyle, research indicates you'll be more successful if you're surrounded by people making better choices, too. "After one partner stops smoking or starts exercising, the other is more likely to follow suit," Janine Simmons, a researcher at the National Institute on Aging, said in an agency news release. "The same pattern holds true for friends, siblings, and even co-workers." Set up a weekly jog with a friend you've been meaning to catch up with. Or brainstorm a list of recipes to cook with your partner instead of eating out. If you're struggling to find an accountability buddy, try a group ski lesson or a gym membership. Working out with others, according to research from the University of New England College of Osteopathic Medicine, boosts mood and motivates you to go harder.
Make a (Fun) Plan
Improving habits is all about changing automatic behaviors. Get bored and you check your phone. Finish dinner and you make a beeline for the couch. According to a 2011 study led by New York University psychology professor Peter Gollwitzer, one of the best ways to break these patterns is to make "cue-based plans": When I finish dinner, I'll take a walk. To really set yourself up for success, add some fun to the mix, says Katy Milkman, a professor at the University of Pennsylvania's Wharton School of Business. "If we can figure out how to make something feel enjoyable in the moment, instead of 'Oh God, that was so painful,' it's less of an uphill battle," Milkman says. For example, if you want to exercise more, try watching your favorite TV show during your evening workout. Soon enough, your healthy new habits will come as naturally as your older ones.
Take Baby Steps
You might have heard that it takes 21 days to form a habit, but that old saw comes from a scientifically dubious self-help book called Psycho-Cybernetics, published by a plastic surgeon in the 1960s. There's no magic number for getting habits to stick. According to a 2009 study published in the European Journal of Social Psychology, it can take anywhere from 18 to 254 days. The good news is that a change in behavior happens faster when we stick to it. That's all the more reason to break down larger goals—like getting better sleep—into smaller, more achievable ones, like reading a book for five minutes or taking slow, deep breaths before bed. As you rack up little successes, you can aim higher with confidence.
—Isabella Rosario