Sponsor Content: Avocado Green Mattress
Meditation Is an Athlete's Secret Weapon
Learn to quiet your mind to improve your day, your night, and your game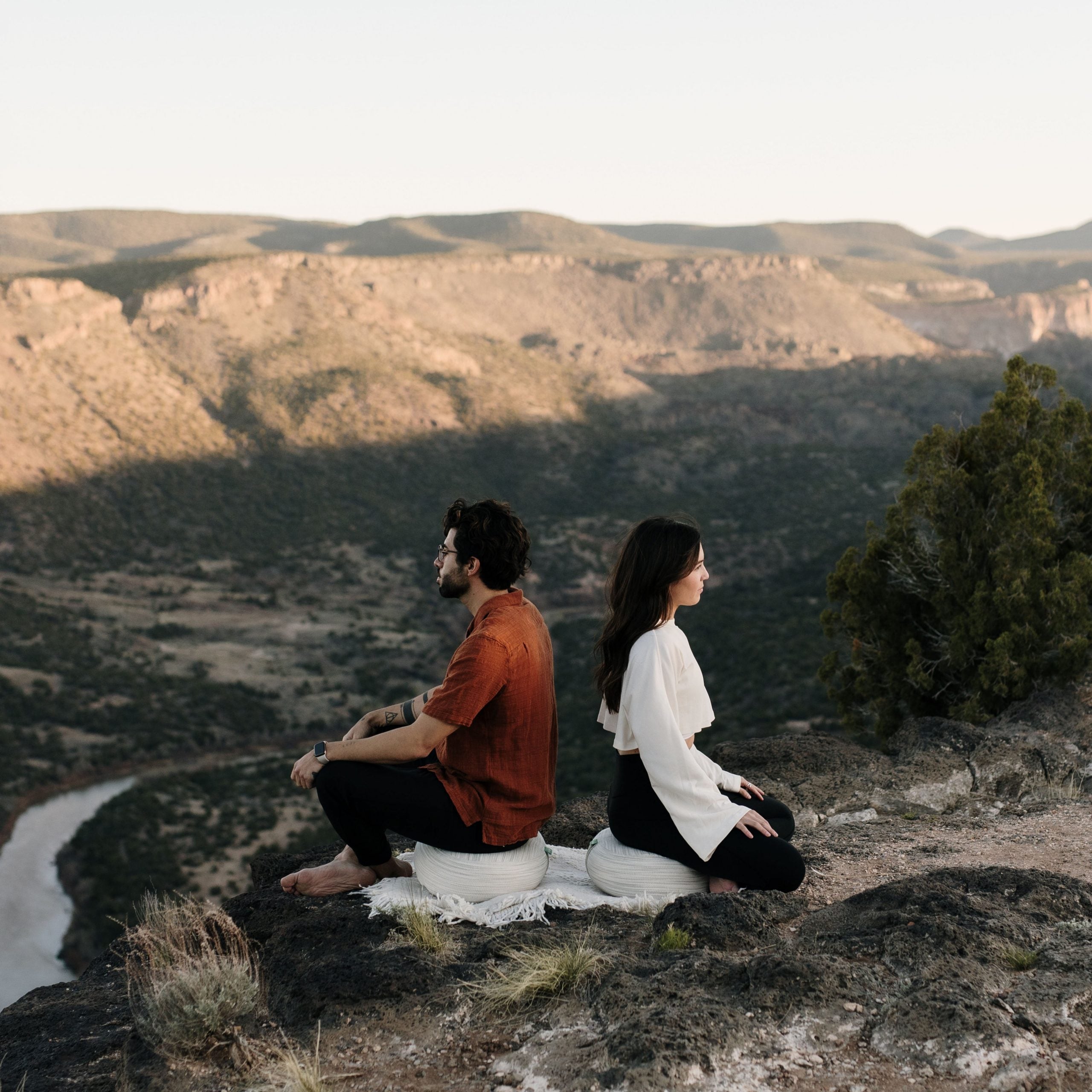 By now you've heard that meditation can have myriad benefits, whether it's quieting the noise of a stressful life or reaching new levels as an athlete. Regardless of your particular goals, surely there's never been a better time to start meditating than now. Here's how to get going.
Start Short and Be Persistent
As with most new things, in meditation, you've got to walk before you can run. "Dedicated meditation practice does not need to be cumbersome or time-consuming," says sports psychologist Dr. Justin Ross. "Three to five minutes a day is enough to begin making meditation a habit. Consistent practice with those relatively short bursts of time is where the benefits begin."
All you really need is somewhere to sit and a timer (more on both of those below), as the basic premise of meditation is really simple: Your only job is to be still and focus on your breathing.
Use an App to Get Started
Need more direction on that? For many people, today's widely accessible apps, which guide you through the meditation process, are an easy way to begin a practice. Ross likes Insight Timer, a free app that covers sleep, anxiety, performance, and self-esteem, and offers the option of a paid subscription that includes expanded material.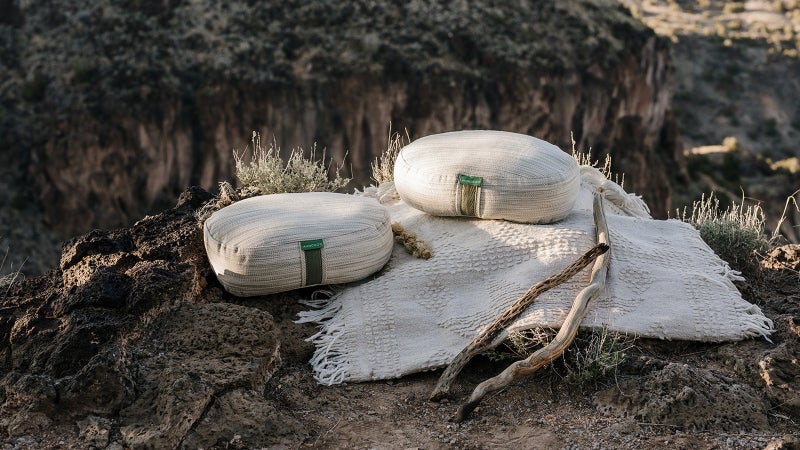 Dedicate a Comfortable Space to Your Practice
Setting aside an inviting spot in your home can serve as a reminder to your body and mind to sink into the calm of meditation. "Everything in my meditation room is designed for living close to the ground," says Dave Coast, a 32-year-old L.A.-based nutritionist and avid outdoorist. Coast relies on multiple Avocado Green Meditation Pillows, made from certified organic cotton and stuffed with buckwheat hulls, to provide a comfortable, stable foundation for his practice. "I can pull them out and arrange them in whatever combination feels right on a given day," he says. And, like everything else Avocado puts its logo on, the pillows are free from toxic chemicals and synthetic foams, giving you peace of mind for a distraction-free practice.
Focus on Your Breath
Ross says that meditation boils down to a way of learning to direct your awareness to certain sensations. "This can help you channel focus, energy, and concentration, leading to better performance." A good way to get the sensory awareness process going, says Ross, is through focused breathing exercises. "Take one hand and place it on your chest. Take the other hand and place it on your abdomen, right around your belly button. Breathe naturally and notice how your hands move while feeling those sensations of breath."
Pick the Time of Day That Works for You
One great thing about building a meditation practice is that you can tailor it to your specific needs. For Teri Hutcheon, an accomplished 35-year-old marathoner who struggled to log quality sleep while training for races, building a pre-bedtime practice made all the difference. "I realized I needed to dedicate part of my day to de-stress and bring my heart rate down," she says. Now when she's marathon training, Hutcheon regularly logs eight to nine hours of solid sleep.
Coast, on the other hand, finds that a morning practice best meets his needs. "I come out of it relaxed and feeling creative, ready to tackle whatever is ahead," he explains. "I go straight from meditation into my workout for the day, because it's all connected—mind, body, and spirit."
Bottom line: There's no one-size-fits-all approach to meditation. Find a window in the day that aligns with your goals and lifestyle. All that's left to do is commit to your practice and embrace the transformative journey.
---
Avocado is redefining what it means to be a sustainable, ethical brand. They practice radical transparency and a "farm-to-bedroom" approach; they co-own a latex farm, factory, and wool collective in India—from which they source and process raw materials that are handcrafted into organic mattresses and bedding in their Los Angeles factory.
Want to become less scattered and more focused in your life? Check out our Master Class: Meditation online course on Outside Learn, where Outside+ members get full access to our library of more than 50 courses on adventure, sports, health, and nutrition.