Shortening My Workdays Taught Me I Can't Stop Working
Old habits are hard to break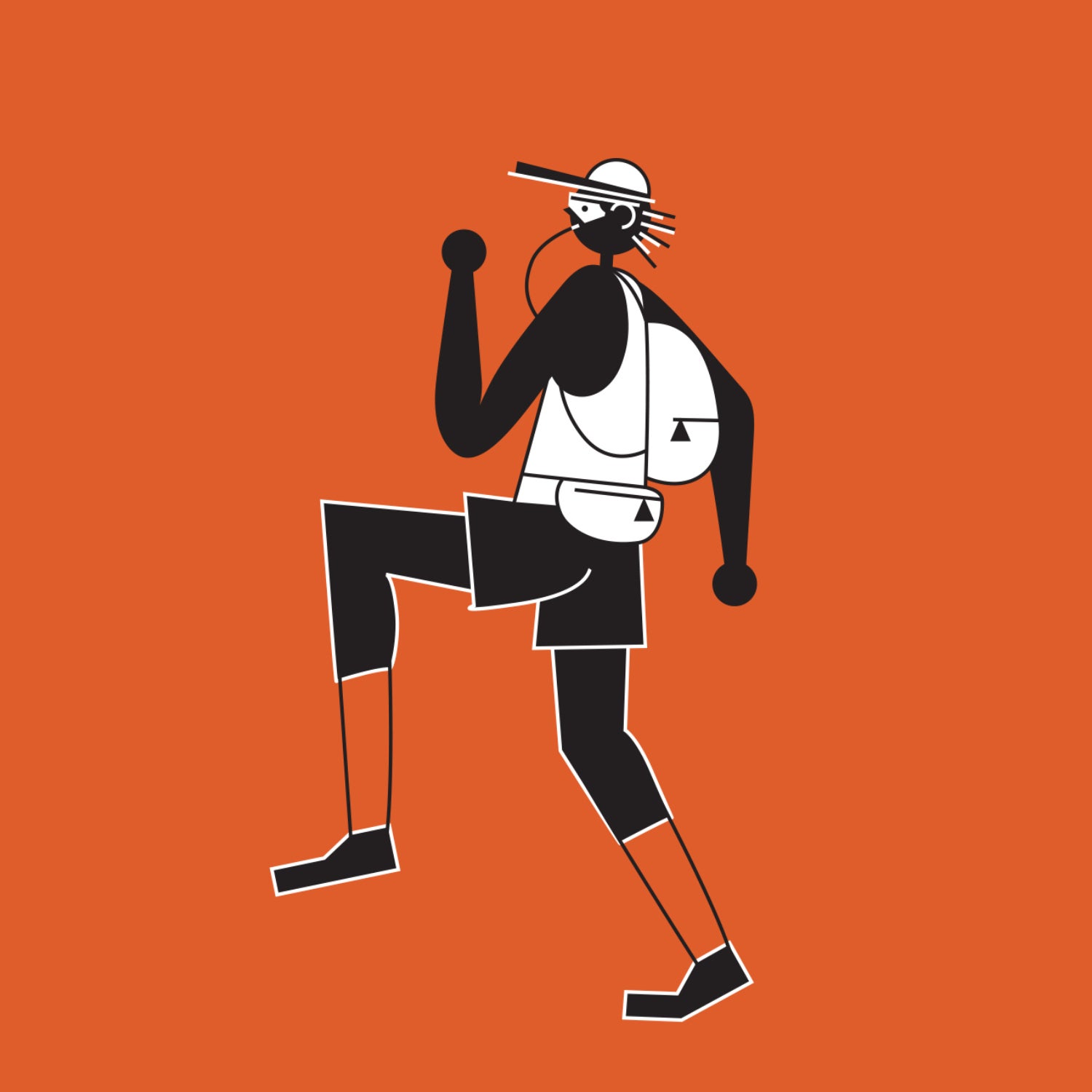 James Graham
Heading out the door? Read this article on the new Outside+ app available now on iOS devices for members! Download the app.
It's never a good sign when a coworker handpicks you for an assignment about achieving a shorter workday, adding: "It's because you're the most stressed-out person I know." But there was some truth to the superlative, and I knew I wasn't alone. I jumped at the chance to address a problem that affects many of us. The inspiration: a study by time-management expert Laura Vanderkam showing that people who clocked a traditional workday (about 8.6 hours) felt less productive and more time crunched than those who worked shorter days. The sweet spot, apparently: 7.6 hours.
Setting boundaries with work has always been a challenge for me. I cut lunch breaks short, stay at my desk past six, bring work stress home and even take it to the trails. For years, I've talked gallantly about setting better boundaries like someone pledging to quit smoking; instead, I swept my bad habits under the rug, using my active lifestyle as false proof that actually I was fine. I ski before heading in to the office and run at lunch. I go for evening hikes with friends. Yeah, I work too hard—but it's not that bad!
The first day of my experiment went smoothly until about 5:25 P.M.—five minutes before I told myself I'd log off. I wasn't done with several pressing projects. The minutes ticked past: 5:30, then 5:45, then six. I'd try again tomorrow. A week went by like this. I'd start the day full of determination, then finish it stressed out and upset with myself for once again failing at something that seemed so easy.
I spent two more weeks trying to achieve the nirvana of balance I had been told awaited me, but it never happened. On days when I succeeded in working from nine to 5:30, with an hour for lunch, I wound up feeling frazzled instead of productive. Then I'd revert back to my former habits. (Case in point: I'm writing this sentence at 5:26 P.M. on a Friday evening—and I know I won't be going home in four minutes.)
Grappling with failure came with its own revelations. Horrified by the reality of my relationship with work, I started paying more attention to my focus and stress levels throughout the day. I began to let go of the notion that a fixed schedule—even a progressive one—would solve any of my problems. Instead, I adopted a position of flexibility: I can go for a run and show up at my desk at 9:20 A.M. without panicking, then enjoy more breathing room between meetings and story edits. Has this helped my productivity? Hard to say. But I spend less time feeling anxious about what my day should look like and a little more time listening to what my brain needs. That's a start.